April Parent Newsletter 2021 April Parent Newsletter 2021
Dear Westmont Parent,

As students head into their final weeks of the academic year, I find myself taking a deep breath. A fall that now feels quite distant began with so many questions about the future. Would students be able to live on campus all year long? 

In the midst of many challenges, God has been gracious to Westmont. We've nearly completed the academic year, with graduation around the corner. Yes, I'm taking a deep breath, but as I do, I'm exhaling praise and thanksgiving. The many seemingly small but significant examples of his kindness include the generally mild temperatures we've experienced this year. Each day, I've seen students engaged in classes or meals under tents or in the sunshine, Bible studies gathered in distanced circles on lawns, and students meeting in small groups, enjoying the gift of each other's presence. Most importantly, the Lord has worked among us. In the midst of brokenness in ourselves and in our world, we've seen our need for a savior, reconciler and healer more clearly. 

Whether your student is returning home for the summer, living somewhere else, or launching into life after college, I pray you find space in the next few weeks to envision and prepare yourself for the next season. Whether you readjust to summer life together, to more time apart or to a new phase of life for your child, may you continue to grow in your faith through it all. 

God bless you. 



Sarah Camp
Interim Senior Director of Alumni and Parent Relations
---
Get the latest Updates on Westmont's Approach to COVID-19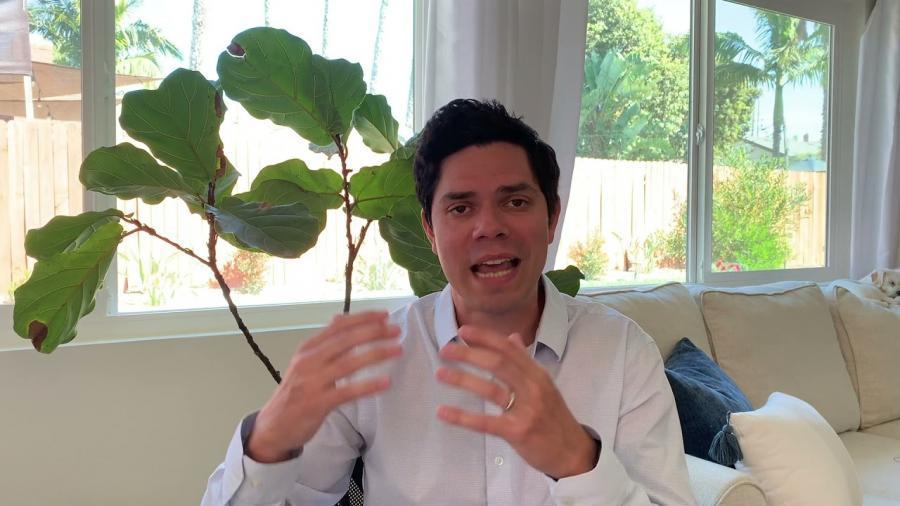 Watch the latest COVID-19 update (filmed April 13) from Director of Institutional Resilience Jason Tavarez. With California Governor Newsom's recent declaration of opening the state on June 15, we are excited about what that means for fall 2021.
---
Watch for Important Commencement Updates Celebrating the Class of 2021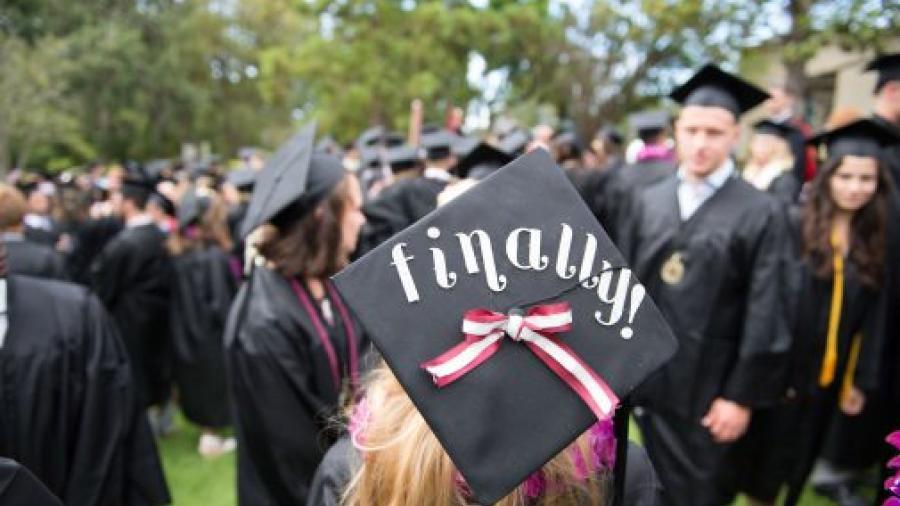 We look forward to celebrating the graduates of the class of 2021 on May 8. To know the most up-to-date information about the upcoming ceremony, visit the Commencement site.
---
Moving out of the Residence Halls
Students must check out of the residence halls by Friday, May 7, at 12 p.m. unless they've received approval for a late checkout. The approved late checkout time is Sunday, May 9, at 12 p.m.

Before students leave campus, they must complete and turn in the Express Check Out Form they will have received through their RD, which itemizes the requirements for checking out, along with their keys. If you have any questions, contact housing@westmont.edu.
---
Finals Survival Kits
The student-led ministry team Emmaus Road and WCSA (student government) join with the student club Students for Sustainability to give parents the opportunity to send Finals Survival Kits to their students. All funds raised will support student sustainability efforts on campus. Each kit costs $20 and includes snacks, stress toys and other study materials. The deadline for ordering is Friday, April 23. 
---
Helping Students Develop Responsibility
By Lesa Stern, Ph.D., Professor of Communication Studies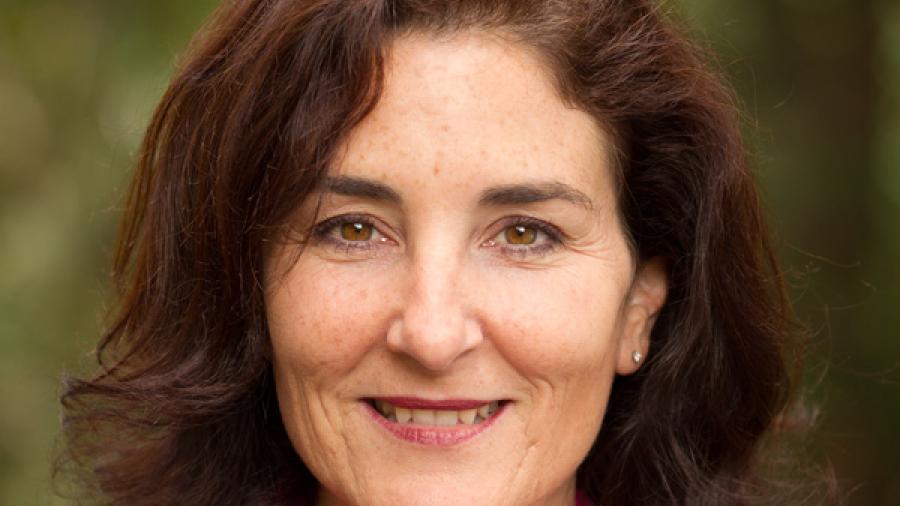 As your student heads into finals, emphasize the growth mindset and "progress over perfection." Few people run a marathon on the first try. Growth applies to so many things in life, including academics, workplace skills, relationships, parenting, etc. We develop our skills as we make good-faith attempts, receive feedback, and adjust our practices. Family members can help their students with this. Learn to reward process rather than outcomes to promote a growth mindset.

As we head into the summer months and students move back home, parents can continue to give their students more responsibility. In the trajectory of student development, students gain more decision-making authority and responsibility with age. Remember, they've been making the most of their own decisions while away at college. You can support your student in maintaining that agency this summer while learning how to be a responsible member of the family. Renegotiating family rules and responsibilities -- as a family member and an emerging adult -- can be tricky for students and for family members as well! Have a conversation with your student and renegotiate these new rules and responsibilities. 
---
Westmont's Most Recent Graduates Fare Well in the Job Market
By Paul Bradford, Director of COVE Career Center
 Seven-point two percent. That's the projected uptick the National Association of colleges and universities expects to see in hiring recent college graduates this spring. Double-digit hiring gains ranging from 10.3 percent to 65.3 percent could occur in sectors such as information technology, retail, computer and electric manufacturing, and engineering.

With three of these four high-growth categories being technical in nature, employers in these industries -- along with most employers -- look for graduates who have cultivated a capacity to think critically, communicate effectively through written and verbal interactions, and function well as part of a team. These qualities are the hallmarks of a liberal arts education at Westmont.
---
Westmont Women's Basketball Team Wins the NAIA National Championship Tournament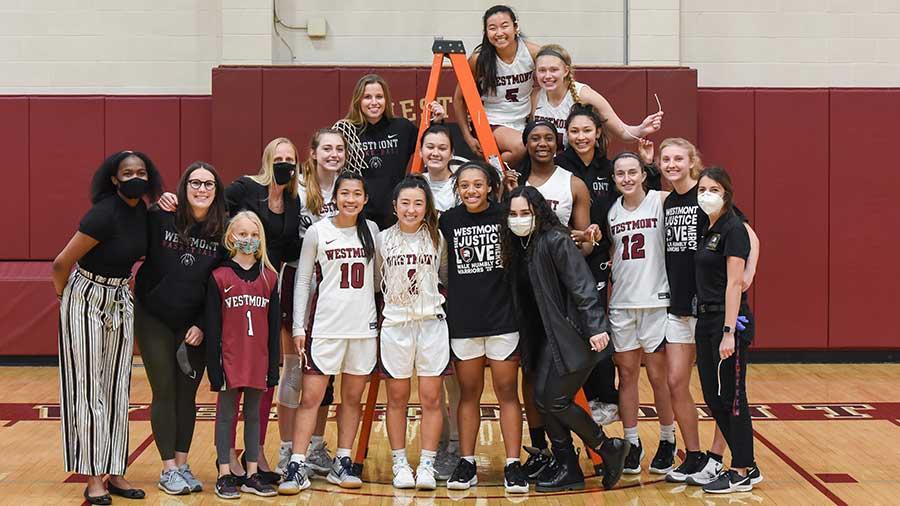 CONGRATULATIONS to the women's basketball team and Coach Kirsten Moore. After many months of hard work and dedication while wondering if they would be able to play, the team's dream came true on the court March 23 in the NAIA National Championship game. After being down by eight points midway through the first quarter to No. 1 seed Thomas More, the Warriors fought back to take the lead before halftime and then pulled away in the final quarter. Led by tournament MVP Stephanie Berberabe, Warriors finished with a 72-61 victory.  
---
Trailhead Equips High School Youth for the Journey Ahead
High school youth face imposing questions as they start to imagine the road ahead. Many young people —maybe especially in this difficult year—come up against things that challenge their sense of who they are, what the world is, and where they'll find a place in it. This season of life can be pretty destabilizing. But if navigated well, it can also be profoundly formational, a time to catch a vision for God's work and how they're called to join it.

Trailhead consists of a one-week residency at Westmont and a yearlong mentorship experience. Attendees can register for one of three residency weeks in 2021: June 13-19, June 20-26, and June 27-July 3. We're hosting smaller cohorts in order to promote safety this year, and they've already begun to fill. If your child or someone you know might be interested, we invite you to learn more today by visiting our website, or by emailing trailhead@westmont.edu.
Art Graduates Offer Exhibition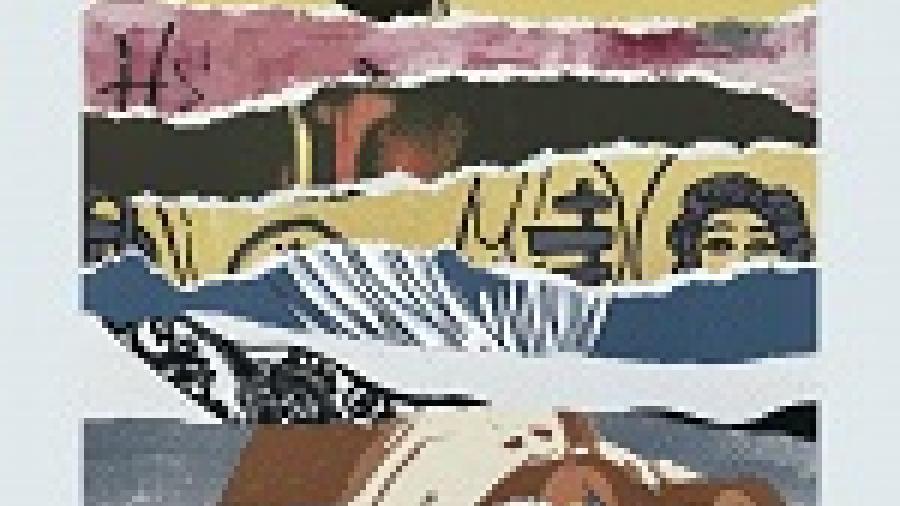 Thirteen graduating art majors offer their capstone art projects at the Westmont Ridley-Tree Museum of Art. The exhibit can be seen online at the museum's webpage until May 8. 
---
Westmont Wednesday Success!
The first-ever Westmont Wednesday took place April 14. Like the popular fall Day of Giving, the entire Westmont community rallied to help provide students the resources they need to grow in their faith, knowledge, beliefs and talents. A series of matching gifts from generous donors inspired participation throughout the community. Over 300 donors helped raise more than $40,000 for student scholarships and unlocked a $30,000 matching gift. Thank you for helping to make a Westmont education accessible and affordable for current and future students. 
---
Your Aluimni and Parent Relations Office Staff
Sarah Camp, Assistant Vice President for College Advancement, Interim Senior Director of Alumni and Parent Relations;
Lorinda Dry, Assistant Director of Alumni and Parent Programs;
Sergio Hernandez, Current Student and Young Alumni Coordinator;
Janet Sawlaw, Alumni and Parent Relations Assistant
---
Important Dates:
Final Exams: May 3-6
Move out Deadline: Noon, May 7
Commencement: May 8, 2021
Fall Semester Begins: August 30
---
Important Links:
Parents and Families Find information specifically for YOU!

Commencement Weekend
Learn all the important details if you have a student graduating.

Westmont Bookstore
Shop for Graduation gifts online. The Bookstore offers you a selection of announcements, diploma frames and more.