Aquatics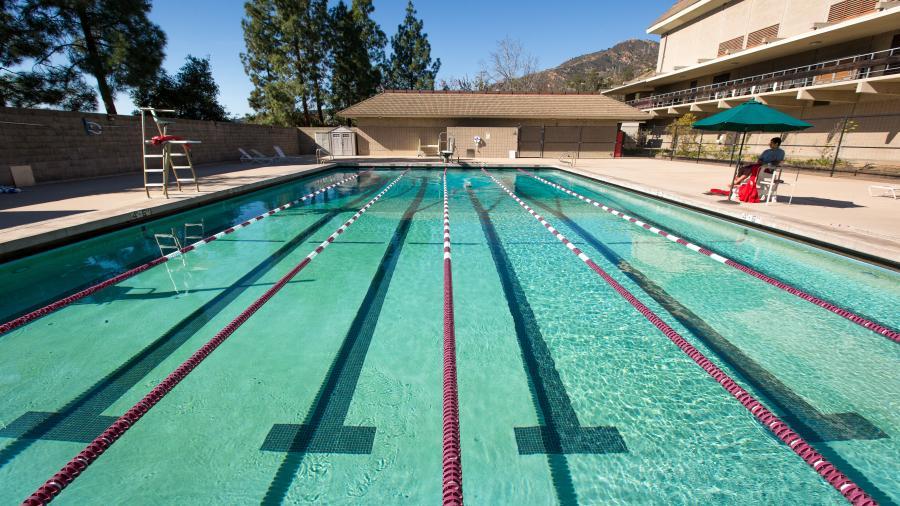 The Westmont pool is located directly behind Murchison Gymnasium. The pool serves a variety of purposes, including being used for swimming classes, rehabilitation, training, and recreation. Multi-use passes are available to come utilize the pool.
NOW HIRING LIFEGUARDS FOR SUMMER 2022 email aquatics@westmont.edu if interested in applying! 
Wondering where to Park? A new campus map shows where available parking spots are. Click HERE!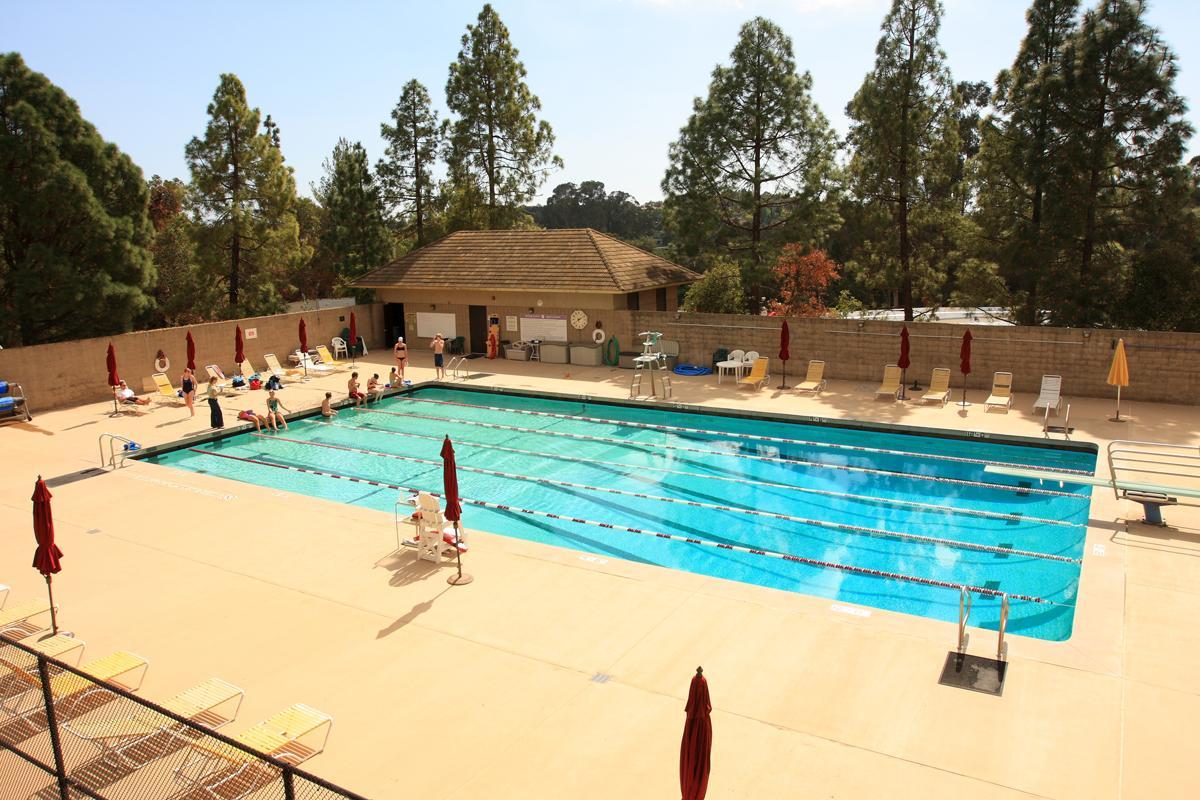 Pool Hours
The pool is open during the academic year and throughout the summer.  Check Westmont Pool Hours for the current schedule.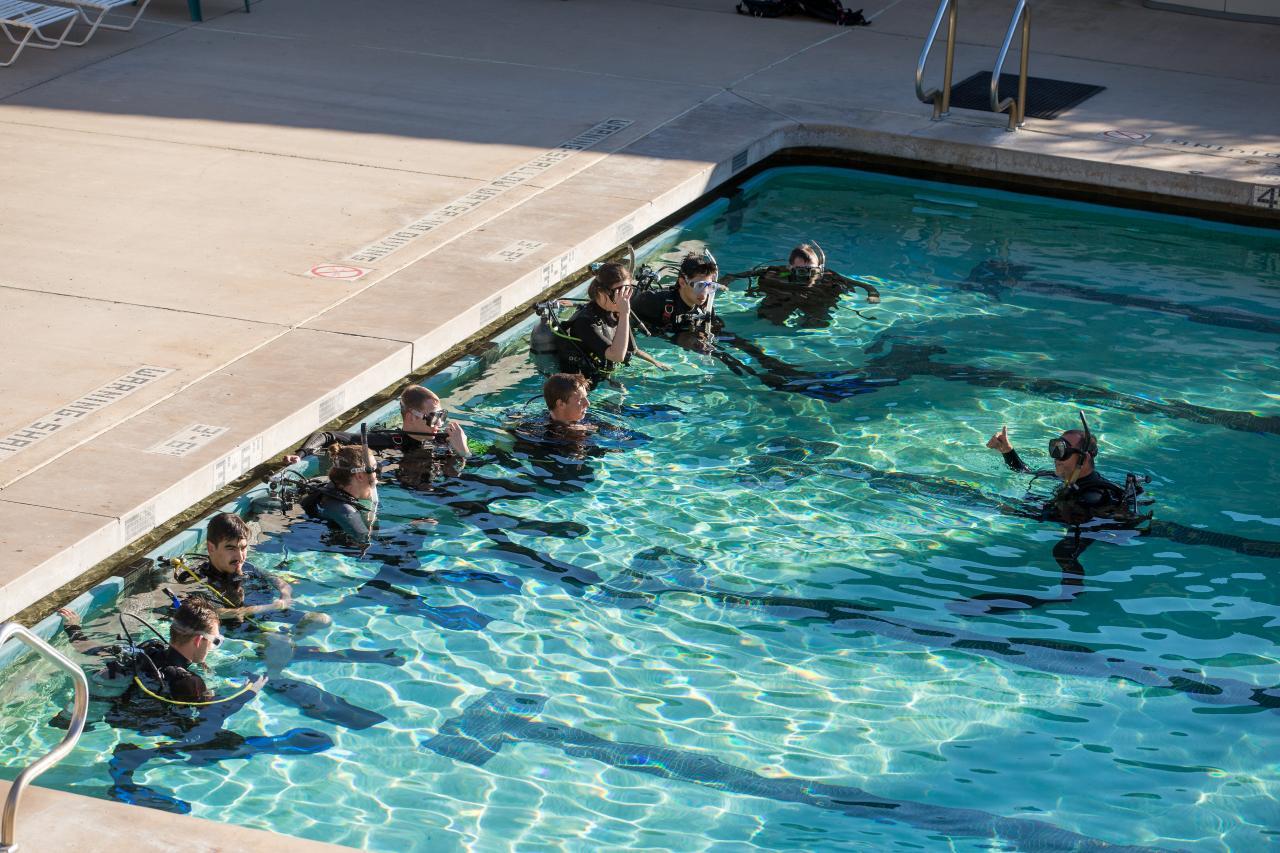 Swim Lessons
Swimming instruction occurs in a heated pool and a focused environment for children ages 4 or older.