Student Financial Services Student Financial Services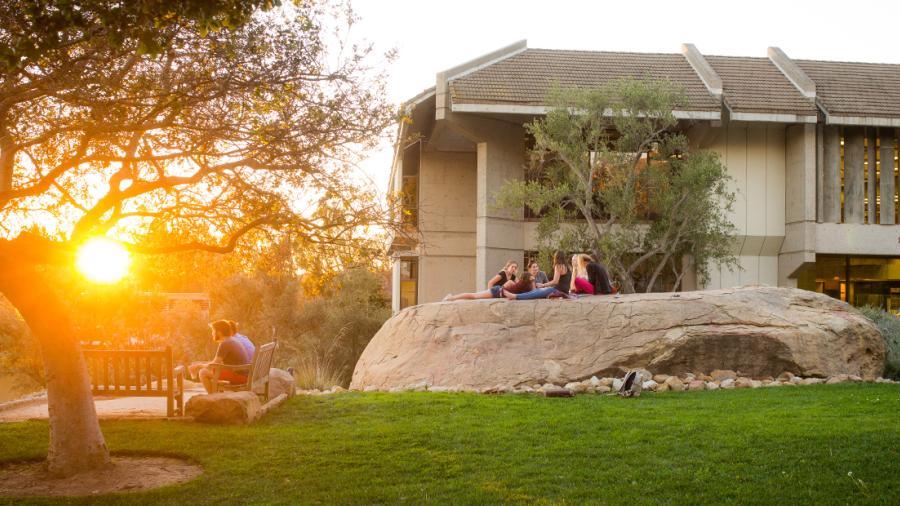 Welcome to Student Financial Services. Our office is responsible for processing all payments for tuition, room, board, miscellaneous fees and financial aid.
Your student must grant you access as an authorized user to view their account online.
Payments:
You can pay online using the Make a Payment button
Credit and debit cards are not accepted as payment.
Contacting us:
The preferred method of communication is by email. We will respond to your email inquiries sent  to sfs@westmont.edu. Alternatively, you may leave a voicemail at (888) 963-4624. In all cases we will try to respond to you in a timely manner. If you would like to meet with a student financial services counselor, please email us to schedule an appointment.
Thank you for your patience and understanding. We hope that you stay safe and healthy during these times.