Campus Life Westmont Leadership Development Program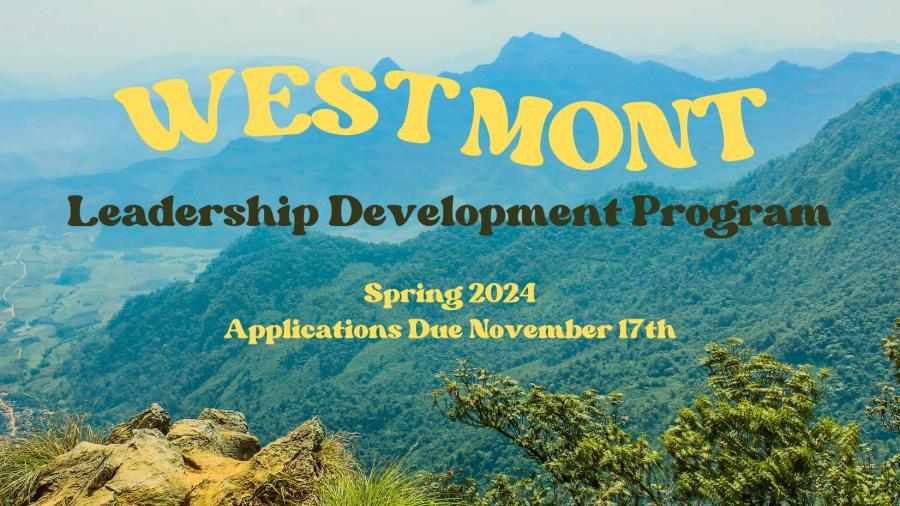 Leadership is a relationship that involves inspiring change and transformation.
WLDP invests in first-year students who demonstrate leadership potential and a commitment to ongoing learning. The engaging five-week program is cohort-based, with space for approximately 25 participants representing a diverse cross-section students. Applicants must be nominated by a Westmont employee to apply. Applications do not guarantee participation in the program, as we aim to create a well-balanced and diverse cohort.
Over the course of the program, participants will:
Create a collaborative learning community
Explore the key characteristics of Christian Leadership
Clarify one's natural talents and strengths and how those contribute to God's Kingdom purposes
Gain practical skills & confidence to serve as a leader on campus or in your communities.
WLDP Dates 2024
Applications for WLDP are due November 17th, 2023
Applicants will be notified if they are selected by December 1st, 2023
The Cohort will launch in January 2024 
Leadership Development Exercise: Friday, January 12th, 3:30-5:30PM
Weekly Trainings: Friday, January 29 - Friday, February 9, 3:30-4:45pm
Click here for WLDP Expectations
WLDP Application
Apply on the portal under "forms and applications" then "common leadership application" and select WLDP.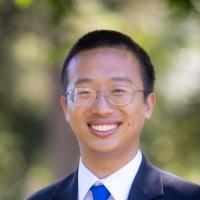 David Shiang '25
"WLDP is a fun community building experience. Seeing my cohort friends two years later, we fondly look back at recognize the ways we have grown as leaders. WLDP was a foundational experience and I'd highly recommend to anyone who wishes to learn more about servant leadership!"
David serves as the Senator for Van Kampen Hall and was the 2023 David K. Winter Award Recipient.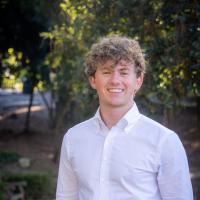 Nash Garvey '25
"WLDP clarified my strengths and talents alongside a community of like-minded students! Dr. D'Amour excels in cultivating a space where everyone feels welcome to share and be challenged in their beliefs, promoting constructive conversation about complex issues. I have leaned on relationships I made through WLDP in the role of Student Body President and recommend all to be a part of this cohort of emerging leaders!"
Nash serves as the President of the Westmont College Student Association.