Campus Departments Disability Services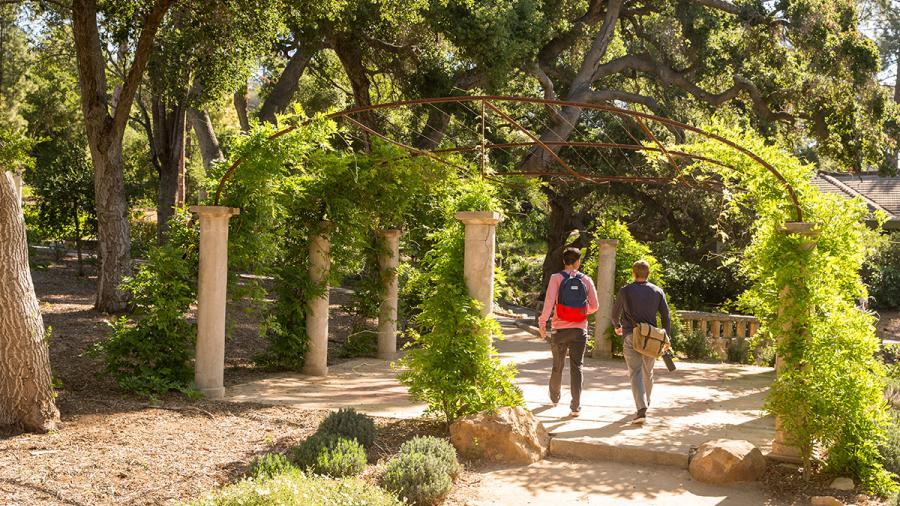 Welcome to Westmont's Office of Disability Services (ODS)!
If you are interested in applying for academic accommodations for the first time, please use the link to the New ODS Student Application below. Your Westmont email address is required to complete the application. 
Registration Steps:
Submit your application. 
Provide your documentation. We prefer to have you upload your documentation at the same time as your application. Please review the documentation requirements below.
Meet with the Director. Once your application and documentation have been reviewed, you will be contacted to schedule a meeting with our Director, Seth Miller, to determine if reasonable accommodations can be provided.
If you are requesting an accommodation related to housing or the meal plan, please see Accommodations in the left hand menu and select the appropriate heading for specific instructions. You do not need to complete the New ODS Student Application unless you are also requesting academic accommodations.
New ODS Student Application     Registered ODS Student Login
Important note:  We prefer to receive new applications and documentation at least a month in advance of a new semester, but will accept these at any time. Please keep in mind we do not provide retroactive accommodations.  Completed files are processed according to the date the application and supporting documentation are received. Files can take up to 10 business days to process and possibly longer during high demand times.
We are located upstairs in the Voskuyl Library, offices 310A and 311. Please email ODS@westmont.edu before dropping by.