Health & Wellness Health Center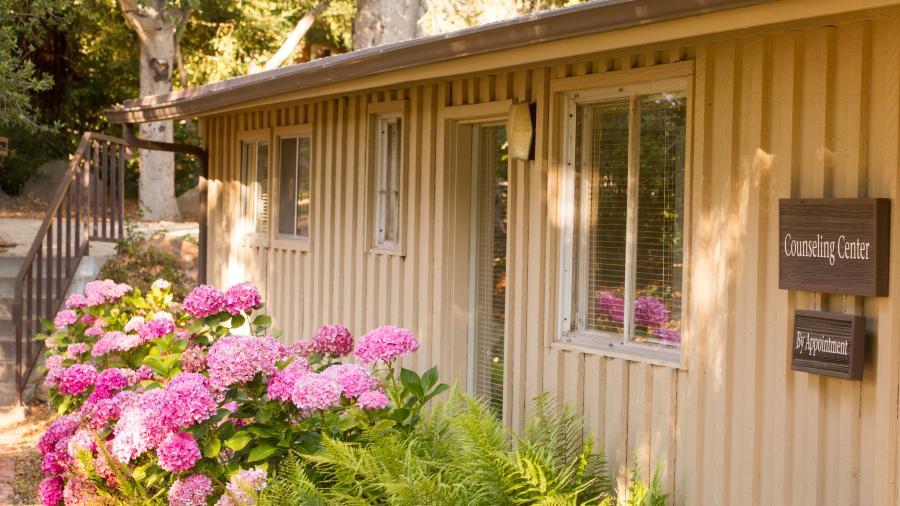 IMPORTANT - We are currently transitioning our electronic medical record. Given this, we are not requesting incoming students to complete medical history forms in advance. For now, these documents will be completed at the first appointment at the Health Center, whenever that may occur.
During your time at Westmont, you will have access to an on-campus health clinic, including two physicians, medical assistant, and medical office coordinator.  
The Health Center is committed to being on mission with Christ in our participation as health care providers in the movement of God's love towards people. We accomplish this by maintaining a staff with years of experience and training in the area of college health. As such, we are able to provide the excellent health care that is focused in caring for college students. By partnering with you in assuming responsibility for your own health care needs, we hope to equip these you with the skills needed to access health care throughout your life.
HEALTH CENTER HOURS
MONDAY - FRIDAY: 9am-3pm
In the event of a life threatening emergency, call 911!
Health Center Information
Rob Hughes, MD - Director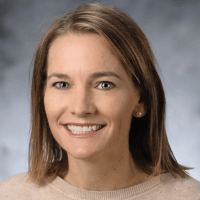 Carolyn Murphy, MD - Staff Physician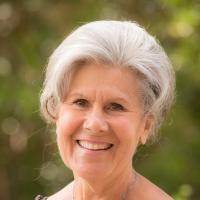 Ann Cavalli, Front Office Support