Program Review Seven-Year Program Review Templates and Schedules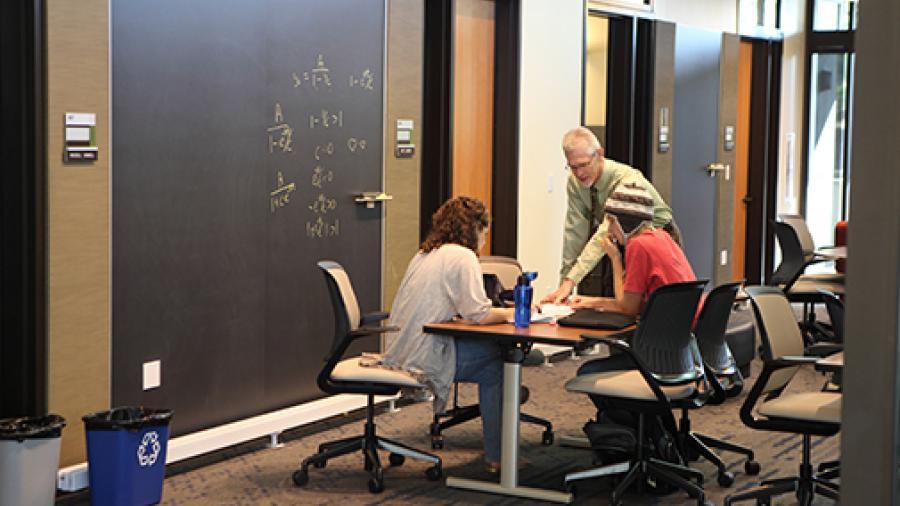 Every seven years, academic and co-curricular programs are required to file a complete Seven-Year Program Review Report by September 20th using the following template as a guide.

Library Section for Seven-Year Program Review Reports 
How to Set-up and Administer Your Alumni Survey via LimeSurvey
Alumni Survey Template
External Reviewer Package
In the Spring semester prior to submitting the Seven-Year Program Review Report, the department chair is responsible for identifying 3-4 qualified reviewers and submitting the list of eligible candidates to the Dean of Curriculum and Educational Effectiveness by April 1st using the External Reviewer Request and Authorization Form.
Post-Program Review Package
The deadline for submitting an Action Plan and a Multi-Year Assessment Plan for the new program review cycle is August 15th.
Report Submission
Click here for report submission guidance.
Report Submission Schedule and PR Cohorts: