Office of the Provost Open Positions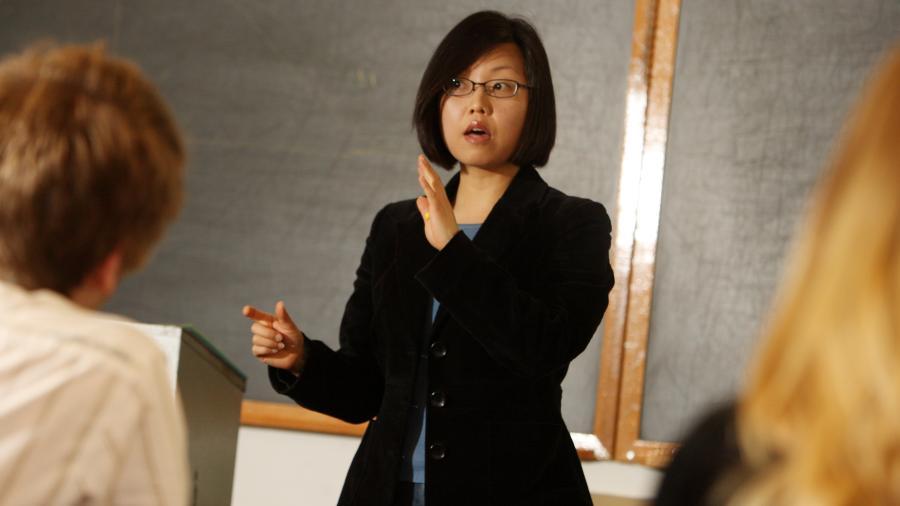 About Westmont
Westmont is a national liberal arts college in the evangelical Protestant tradition. We seek faculty invested in undergraduate teaching, a program of scholarly activity, and the mission of liberal arts education, whose work grows out of a vital and informed commitment to the Christian faith. Westmont is an EEO employer, seeking to be diverse in people and programs consistent with its mission.  The college seeks to enrich its educational experience and its culture through the diversity of its faculty, administration, and staff.  Women, candidates from historically underrepresented groups, and international scholars are especially encouraged to apply.
Westmont requires that all full-time faculty indicate full agreement with the Articles of Faith and support the standards enumerated in the statement on Community Life. Applicants will be asked to submit four brief (500 to 1500 words) statements describing their journey as a follower of Christ, their philosophy of Christian liberal arts education, their view of the relationship between their faith and their professional/scholarly work, and the experiences, perspectives, and skills they would bring to support Westmont's commitment to diversity as it reflects Christ's reconciling work in the world.
Westmont College does not unlawfully discriminate on the basis of race, color, national origin, ancestry, sex, sexual orientation, gender, gender identity, gender expression, age, disability, genetic information, medical condition, religion, marital status, military status, or veteran status. 
Mission Statement
Westmont College is an undergraduate, residential, Christian, liberal arts community serving God's kingdom by cultivating thoughtful scholars, grateful servants, and faithful leaders for global engagement with the academy, church, and world.
For more detailed information about the college, visit About Westmont.
 
How to Apply for Faculty Positions
See the descriptions of open positions below for specific information about how to apply.  Note that the application link for each position is unique.
Part-Time Positions
If you are interested in a part-time teaching positions not posted here, please contact the chair of the appropriate academic department. A list of department chairs can be found here. Contact information can be found here.
Department Chairs
If you need an application for an open position created, please contact the executive assistant in the provost's office.