Visit Westmont Top 10 Things to Do in Santa Barbara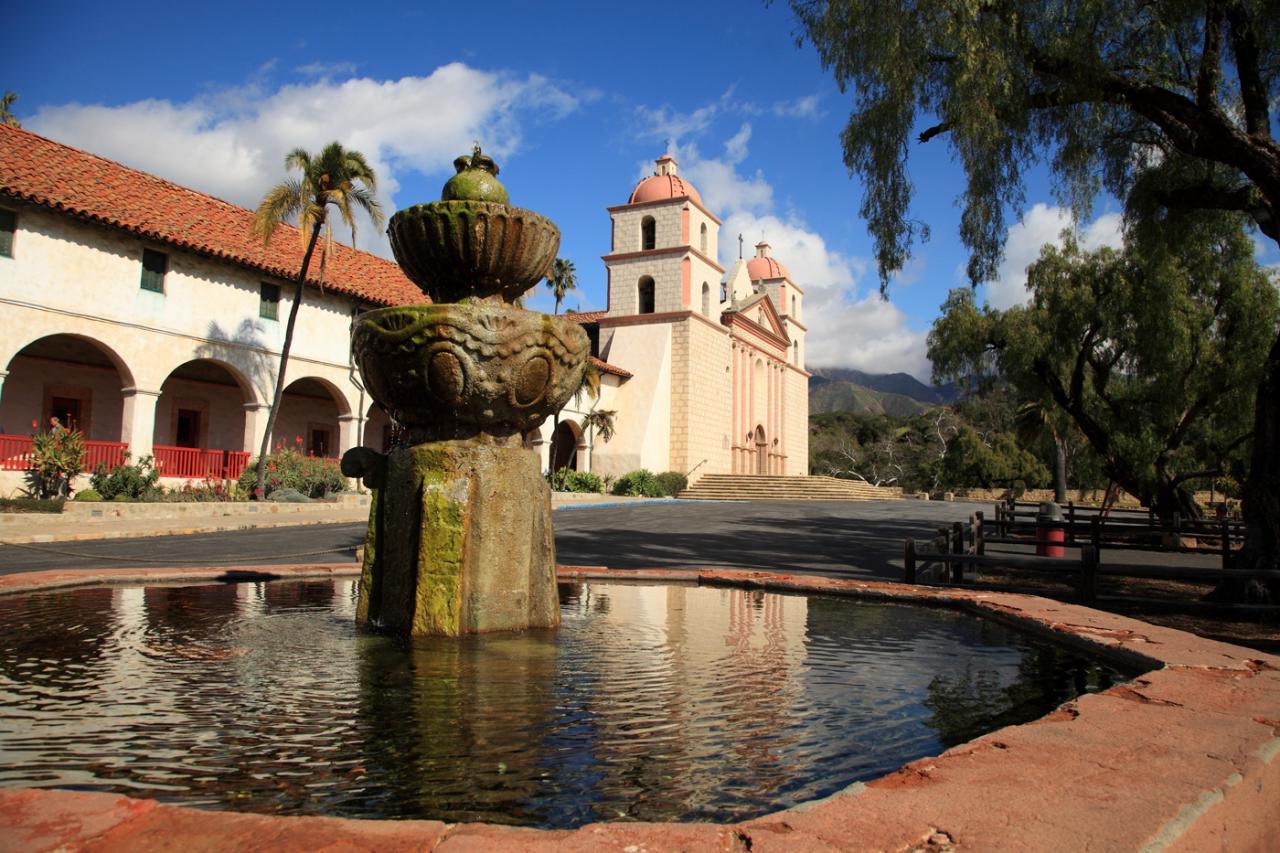 Santa Barbara Mission
The Santa Barbara Mission, known as "The Queen of the 72 Missions," Mission Santa Barbara is boasted as the prettiest of all the missions in California.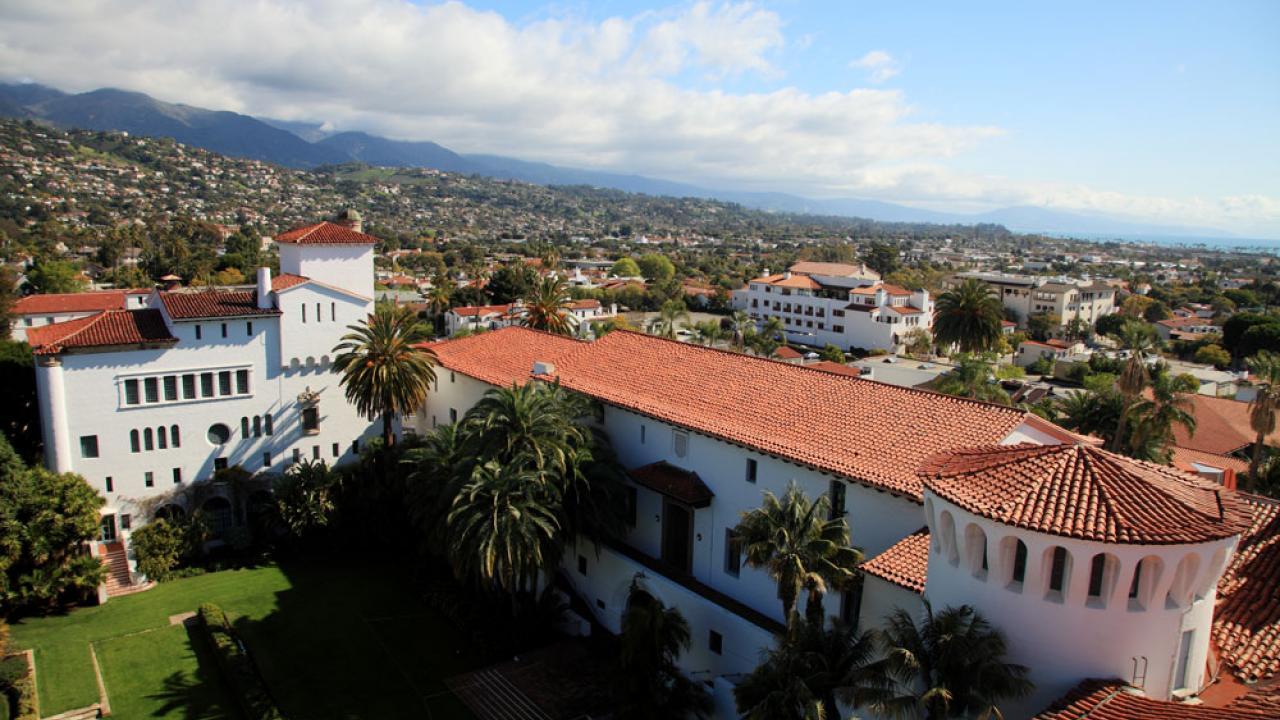 Santa Barbara Courthouse
A beautiful display of traditional Spanish-style Architecture. Take the staircase to the top of the tower for the best panoramic view of Santa Barbara in town.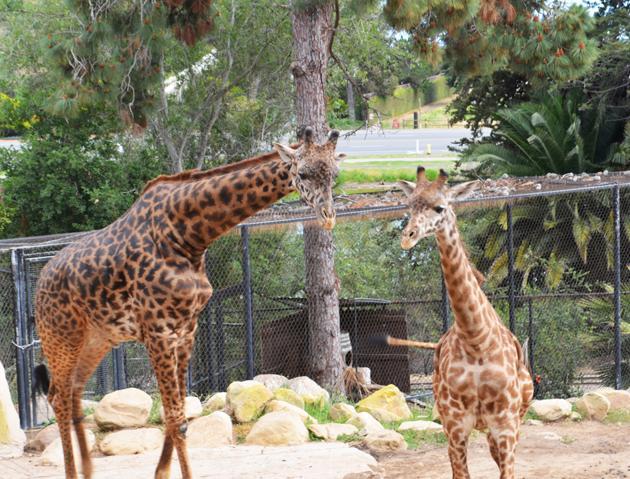 Santa Barbara Zoo
The Zoo is located across the street from the beach and houses a variety of animals from lions to monkeys.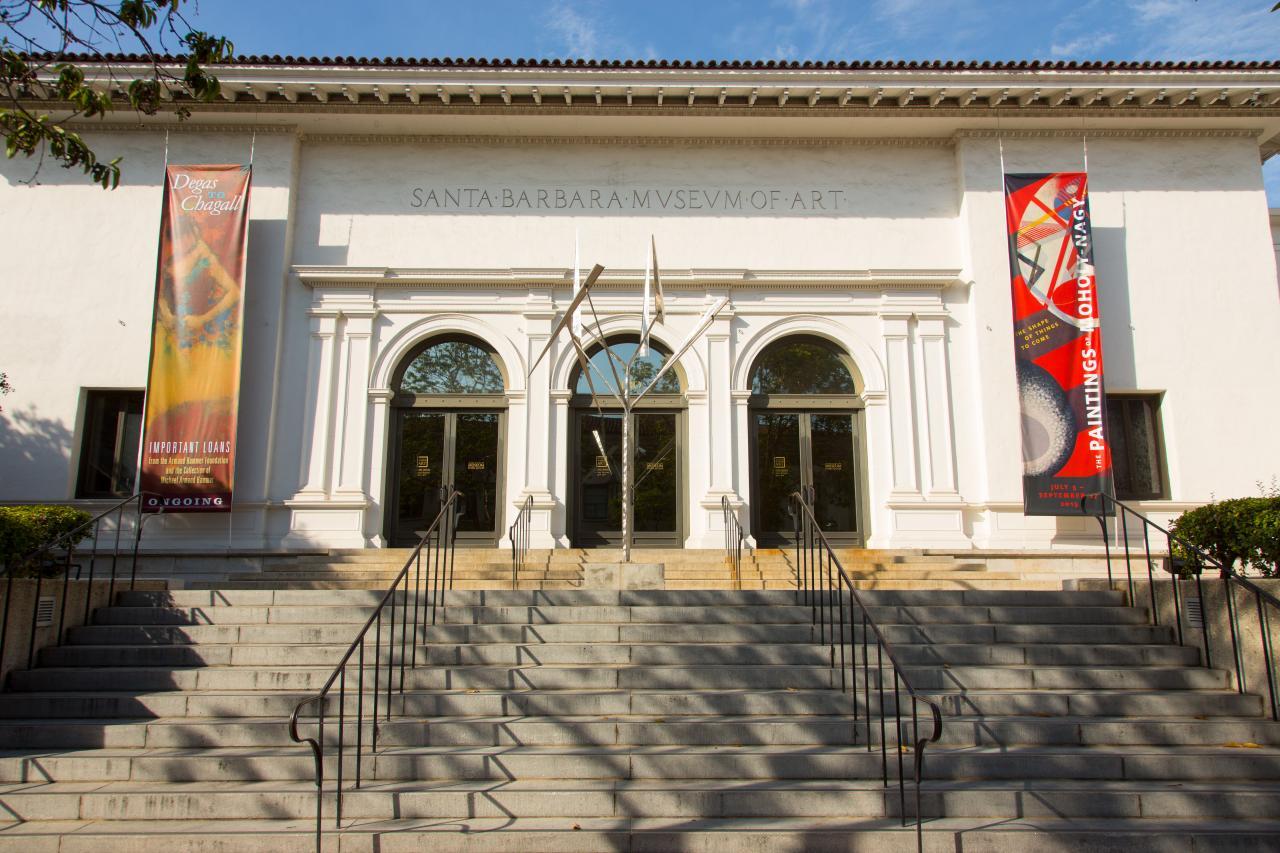 Santa Barbara Museum of Art
Explore the stunning collection of one of the leading art museums on the West Coast.
Butterfly Beach
The closest beach to campus, and one of the most beautiful in Santa Barbara! Here you'll see plenty of dog walkers and the occasional surfer.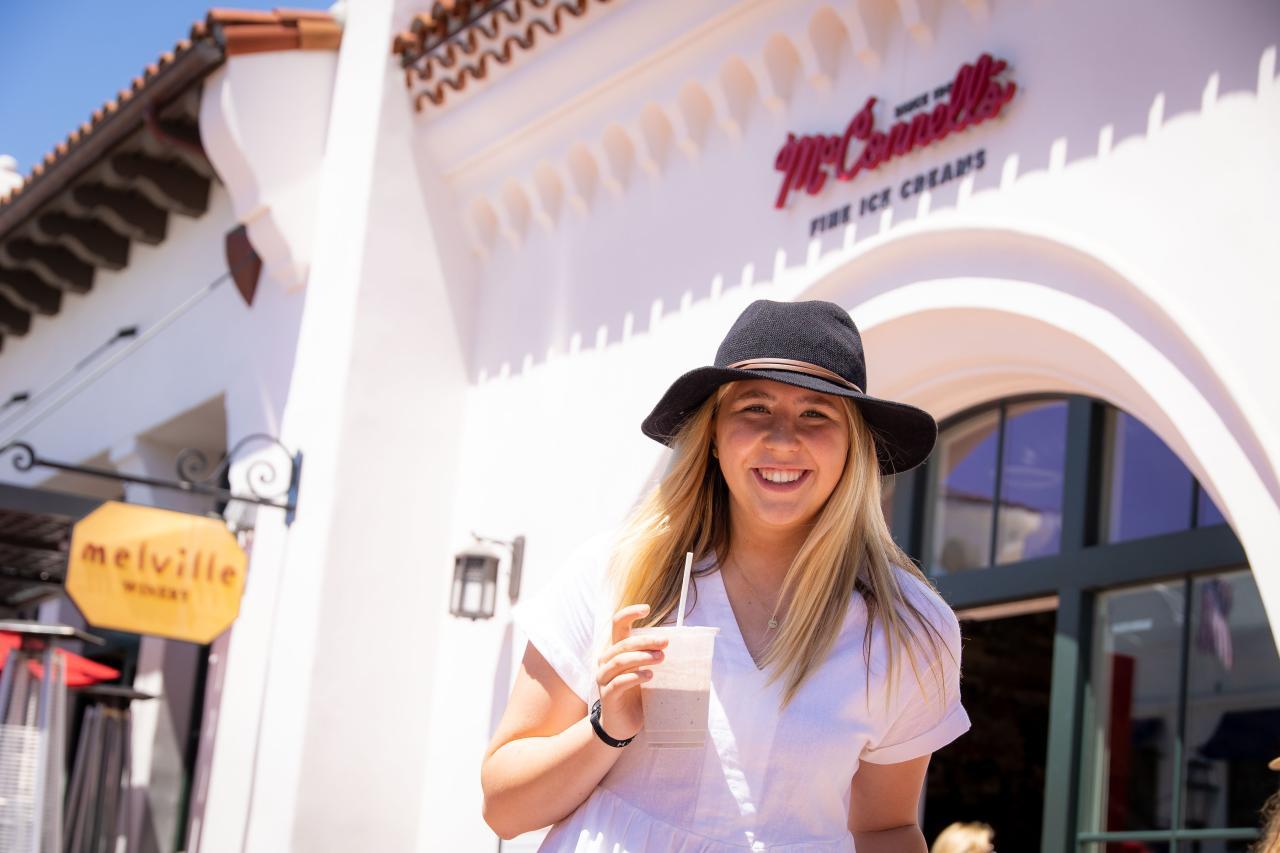 McConnell's Ice Cream
Choose between delicious frozen yogurt and ultra-premium ice-cream for a refreshing and famous Santa Barbara treat. Ask about the seasonal flavor!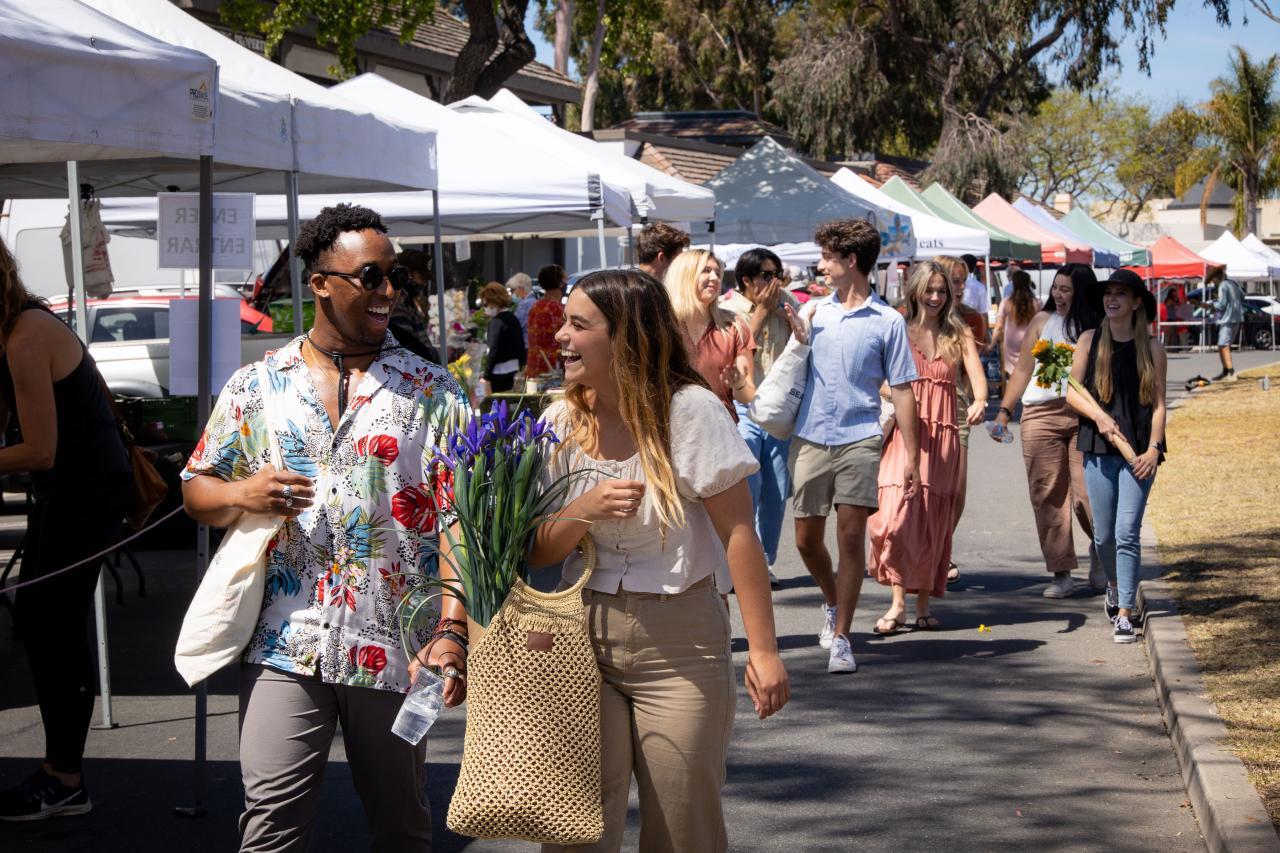 Farmer's Market
Choose fresh fruit and veggies from lush displays of colorful produce at Farmers Market Tuesday afternoons and Saturday mornings.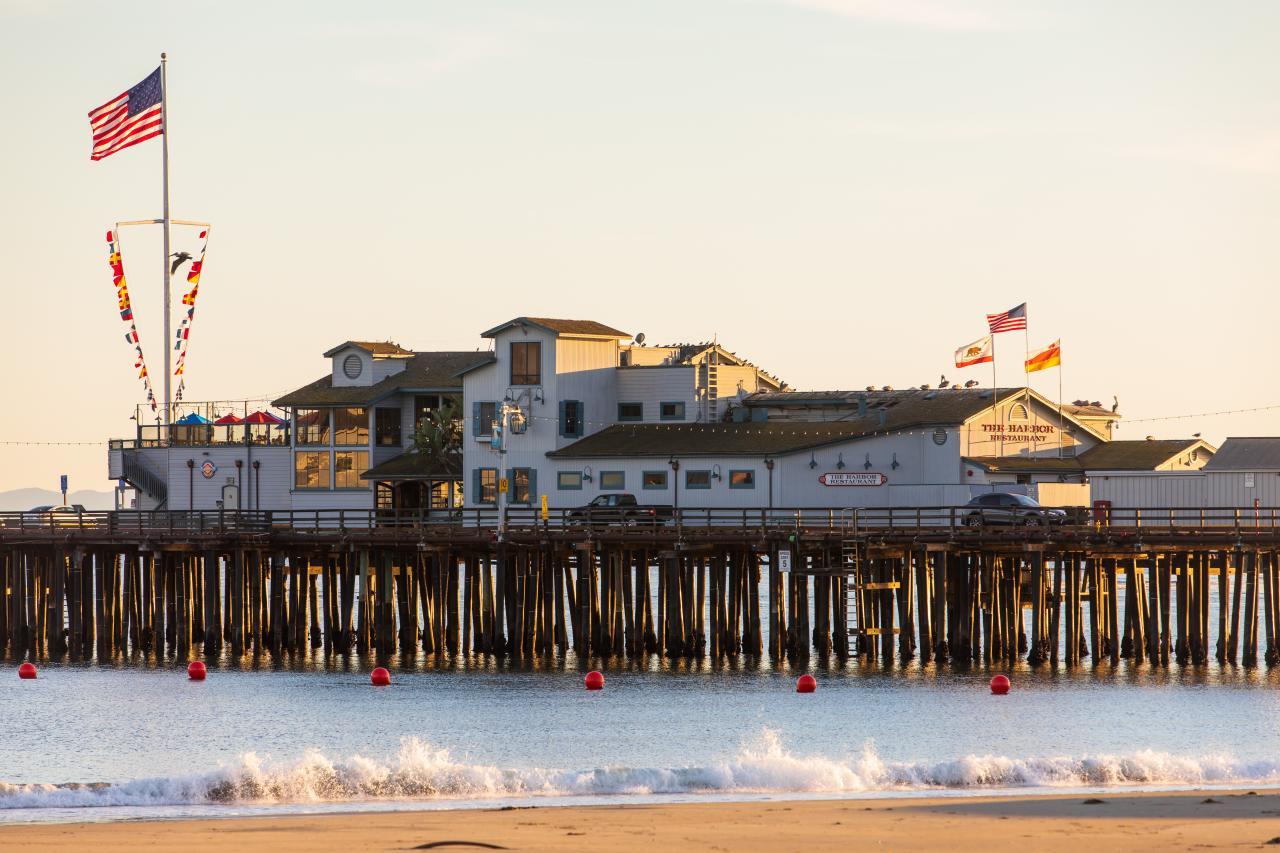 The Pier and Stearns Wharf
Enjoy the waterfront's novelty stores, first-class restaurants and marine shops.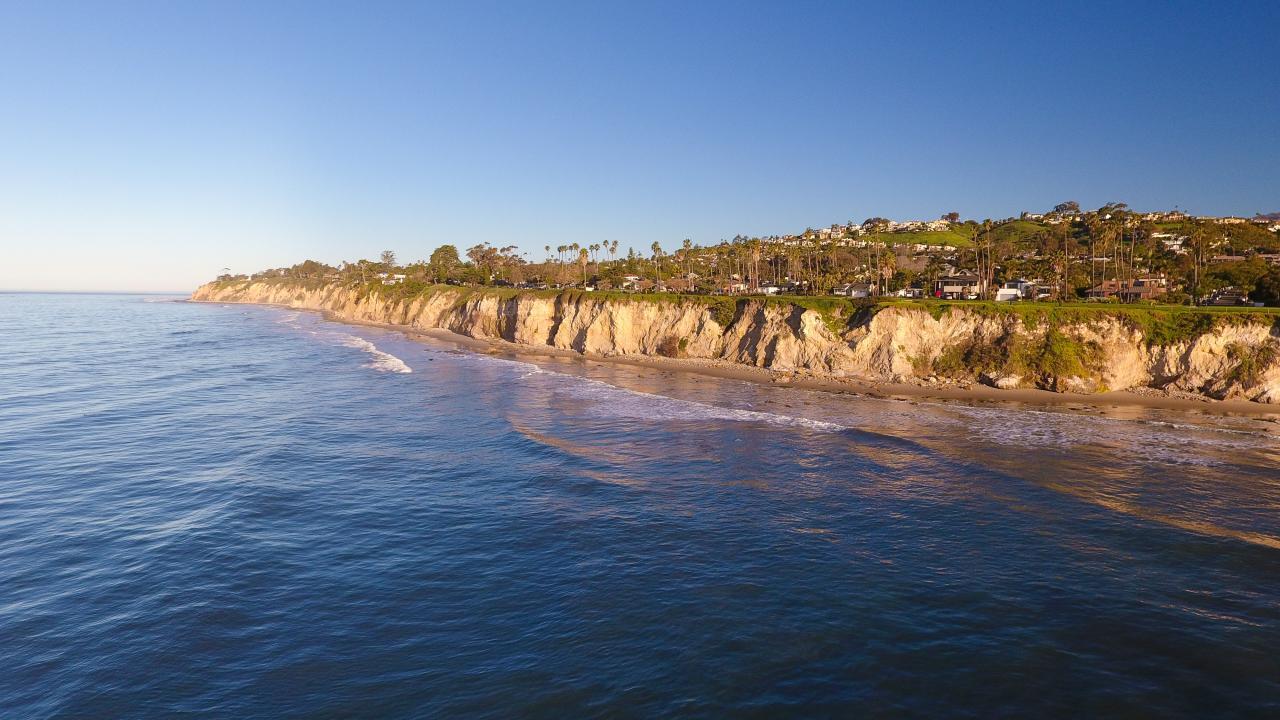 Douglas Family Preserve
These bluffs, lush with native flora, offer numerous trails and spectacular ocean and beach views.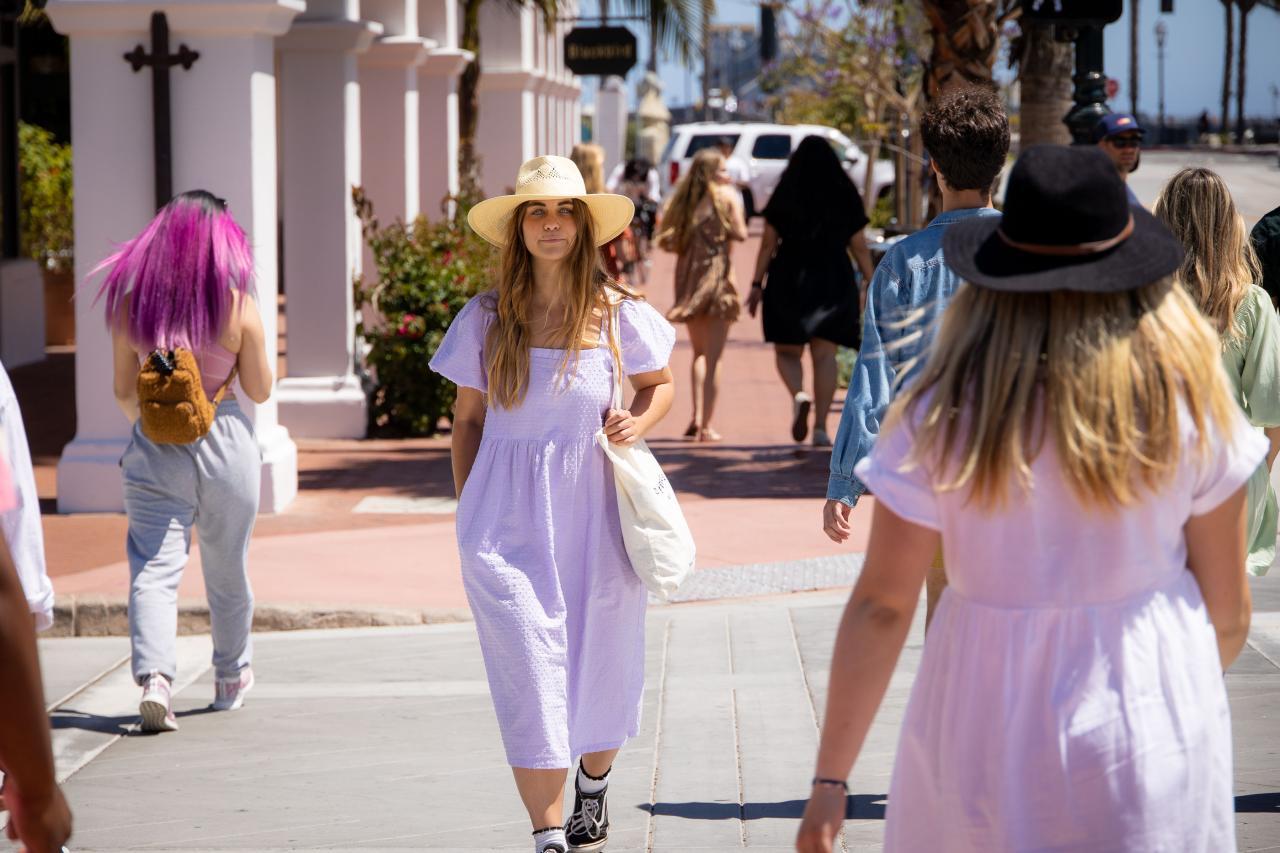 State Street
Take a walk down State Street to experience downtown Santa Barbara. Enjoy exquisite food, local shops, musical and film entertainment and historical landmarks.