Virtual Visit Experiences
See and hear just what makes Westmont a unique educational environment, from our rigorous liberal arts academic program to our beautiful setting overlooking the Pacific Ocean. Our virtual events offer a preview of the Westmont community and an opportunity to pose your questions to our staff and students.
Choose a date below that is best for you and experience our campus from the comfort of your home!
While nothing compares to visiting Westmont in person, we are providing alternatives through virtual platforms. A current Westmont student is hosting a live virtual tour of campus at 10 am, Monday through Friday. You may also schedule a time to talk with your admissions counselor through the platform of your choice.
If you have any additional questions or concerns please call me at 805-565-6200 or email visit@westmont.edu. 
Explore Westmont at your pace. Browse the Virtual Campus Exploration YouTube channel for different angles on the Westmont community. New videos are added regularly, so come back often.
---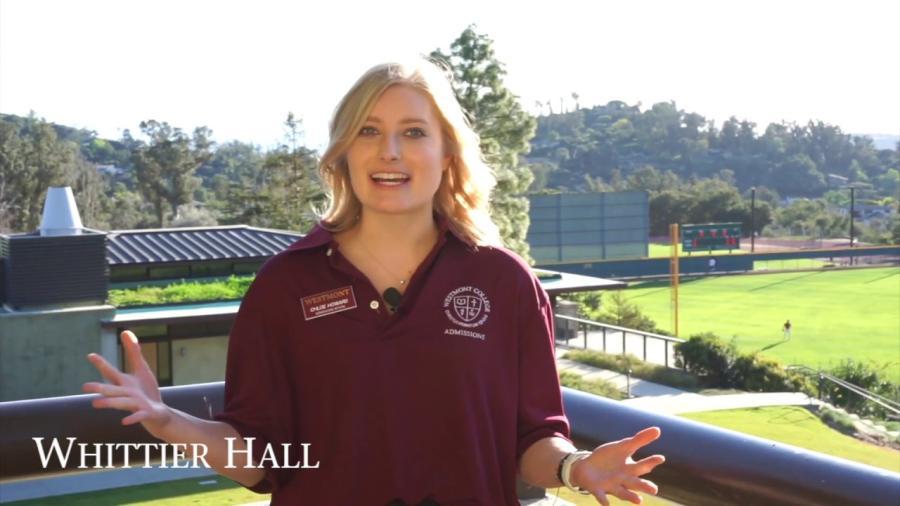 Take a look at our campus.
Visit Westmont and see one of the most beautiful campuses in the world. Our location in the foothills of scenic Santa Barbara offers stunning views of the Pacific Ocean and Santa Ynez mountains. You'll learn from world-class faculty and engaging students how Westmont can prepare you for a lifelong journey of spiritual growth, academic pursuit and personal maturity.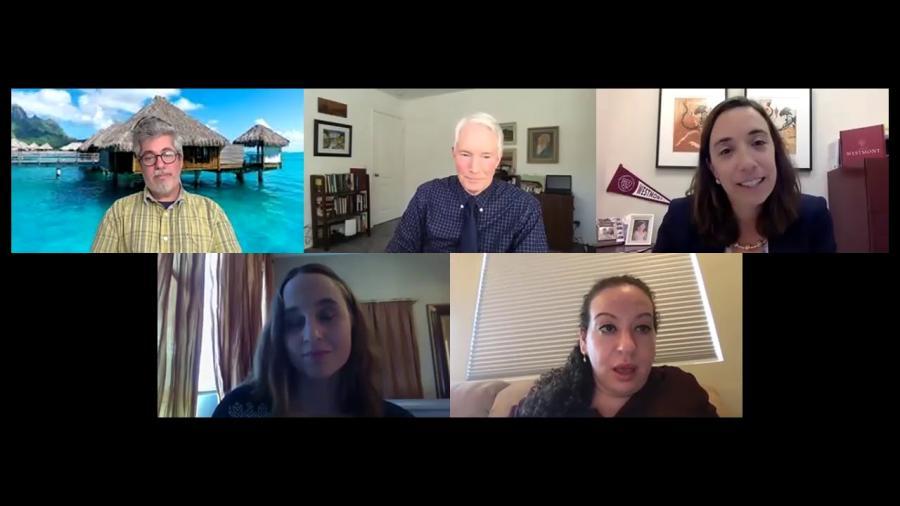 Meet our faculty & professors.
Meet our faculty & professors in this webinar that we held this spring. Do you have questions or want to learn more? Reach out to us at visit@westmont.edu.