Art Museum Goes Big with 675 Small Works
The Westmont Ridley-Tree Museum of Art's most popular exhibition and fundraiser returns to Montecito on Nov. 30- Dec. 15 offering viewers an opportunity to see and bid on more than 675, small 5-inch-square works by regional, national and international artists. The museum hosts a free, public opening reception on Thursday, Nov. 30, from 4-6 p.m.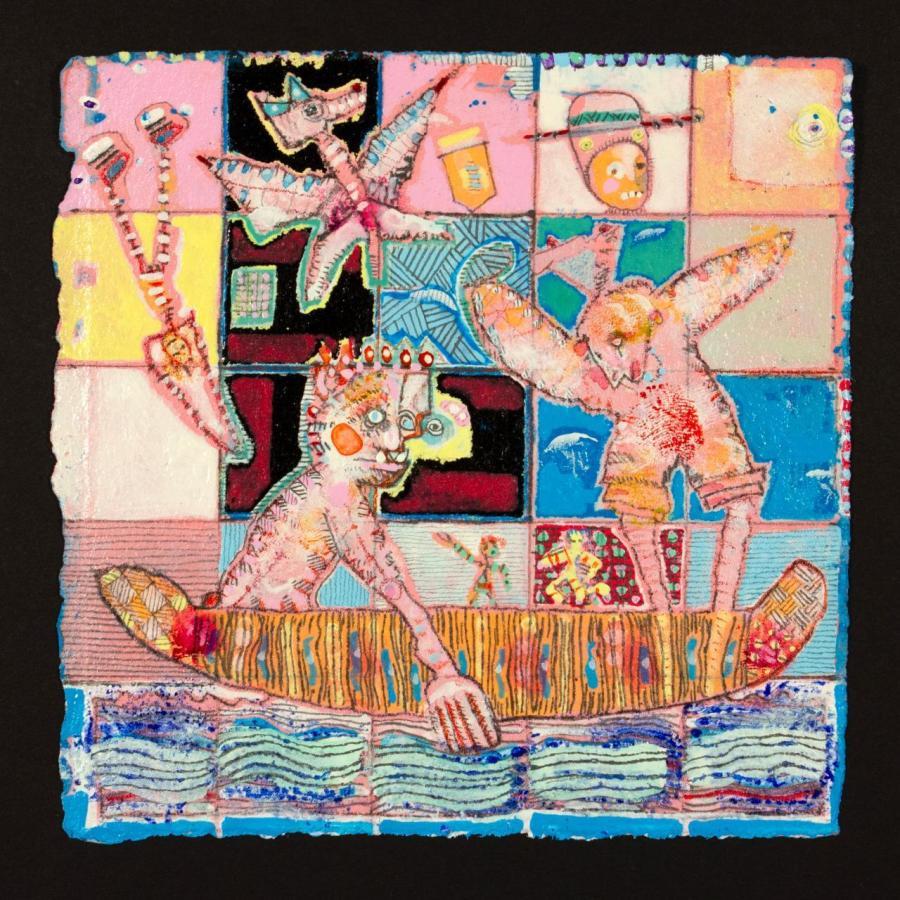 All of the artwork in "5x5: Westmont College Celebrating 85 Years" is available for purchase through an online auction that ends Friday, Dec. 15, at 5 p.m. Find auction details, artwork images, artist bios and bidding instructions at westmont.edu/museum/5x5.
Well-known artists Chuck Arnoldi, Jaune Quick-to-See Smith, Tim Hawkinson, Billy Al Bengston, Lesley Dill and Rae Dunn have submitted works. Local favorites John Nava, Wesley Anderegg, Bill Dewey, Dane Goodman, Marie Schoeff, Dug Uyesaka, Linda Ekstrom, Inga Guzyte, Mary Heebner and Rafael Perea de la Cabada have also contributed. There are also works from Westmont faculty and alumni, including Tony Askew, Susan Savage, Alyssa Beccue, John Carlander, Alexa Goglanian, Nathan Huff, Scott Anderson and Madeline Lush.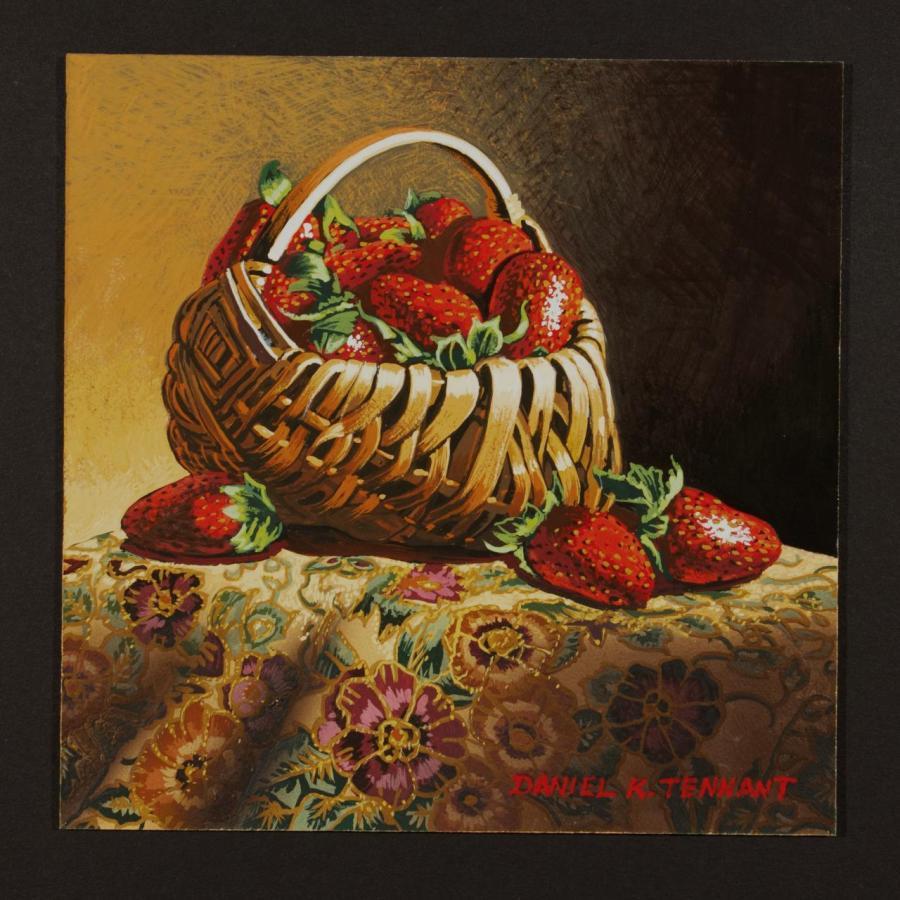 Chris Rupp, curator and collections manager, started the 5x5 exhibition in 2011 as a friend-raiser and fundraiser held in conjunction with college or museum anniversaries every 3-5 years. Rupp says the exhibition has grown in popularity, and he receives inquiries about when the next one will be held from people throughout California. "It's a great opportunity to see the creativity of hundreds of artists from across the country all in the gallery at once," he says. "It's a visual feast for the eyes!"
Judy L. Larson, Askew professor of art history and museum director, thanked Rupp and Ella Jennings, outreach and education coordinator, for their assistance mailing each artist a square of Rives BFK paper and then photographing and cataloging each piece that's returned. "A huge thank you to those artists who have so generously taken the time to support arts education at Westmont by donating their wonderful creations again this year," Larson says.
The last day to see "Straddling Circumference… The Art of Linda Ekstrom" is Saturday, Nov. 11, from 11 a.m.-5 p.m.