Education, Technology Join at Impact Conference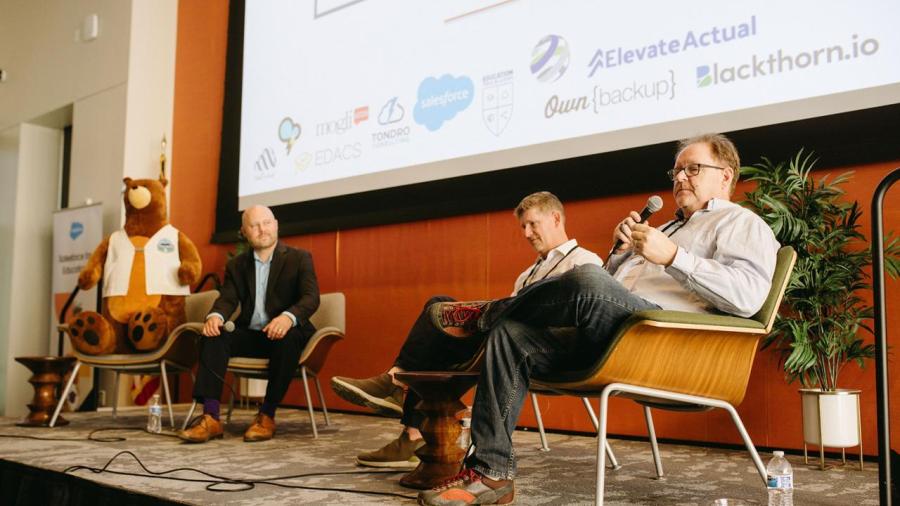 Westmont's annual Impact Conference brings together leading thinkers in education and technology to discuss the development of better data systems for colleges and universities. Co-hosted by Salesforce and Westmont's Center for Applied Technology (CATLab), the free event takes place on campus Thursday, Aug. 10, from 8 a.m.-1:30 p.m. To register or get more information, please visit westmont.edu/impact.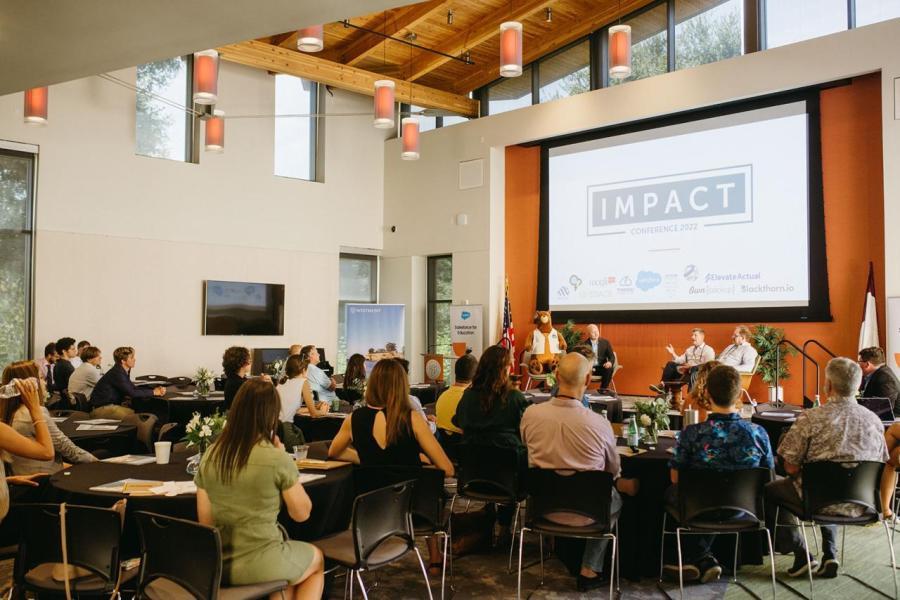 Keynote speakers will challenge people in education to reimagine what's possible using the Salesforce platform. Julia Freeland Fisher serves as director of education at the Clayton Christensen Institute, and Jonathan Maher is the principal solution engineer for Salesforce's Education Cloud.
Westmont's CATLab students will also present projects they pursued this summer. Four teams create and market critical technological infrastructure and digital systems that keep the college running. The data analysts and developers build these systems, and the marketing and admissions teams help tell the story of what they accomplish.
 "This is a wonderful opportunity for administrators in higher education to gain valuable insights into Salesforce and network with other executives with similar visions," says Zak Landrum, director of CATLab, CRM and data services at Westmont. "I look forward to sparking collaboration among higher education institutions, sharing with colleagues and uniting educators through the common language of technology."
In 2018, Westmont became the first school to create a program like CATLab, which includes the collaborative efforts of faculty, staff and students. By working during the summer, students gain substantial professional experience that helps them find internships in Santa Barbara and employment after graduation. "By allowing students to create our Salesforce infrastructure, we're pioneering a model that provides low-cost technology solutions to Westmont and invaluable experience to students," Landrum says.
Education Trailblazers Association, a new professional organization for Salesforce for Higher Education users, is the lead sponsor. Tondro Consulting, FormAssembly, Halosight and OwnBackup are signature event sponsors.