Event Examines Solutions to State Street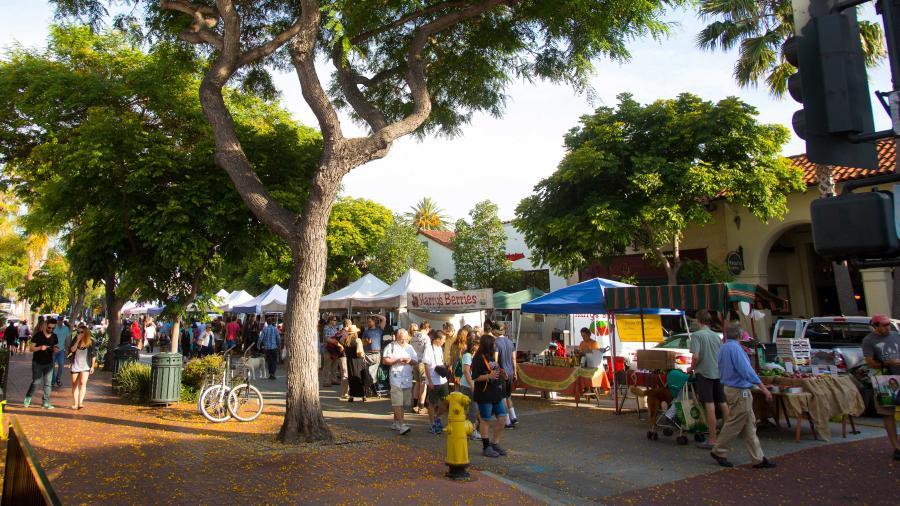 "What Should We Do About State Street?" The Westmont Center for Dialogue and Deliberation (WCDD) hosts a conversation on this pressing issue and invites Santa Barbara residents to share their ideas for shaping and co-creating this special public space. When you RSVP to the free, public event held Thursday, Oct. 26, from 6:45 p.m.-8:45 p.m., you'll receive information about the location and parking information because space is limited. If you have questions, please email wcdd@westmont.edu.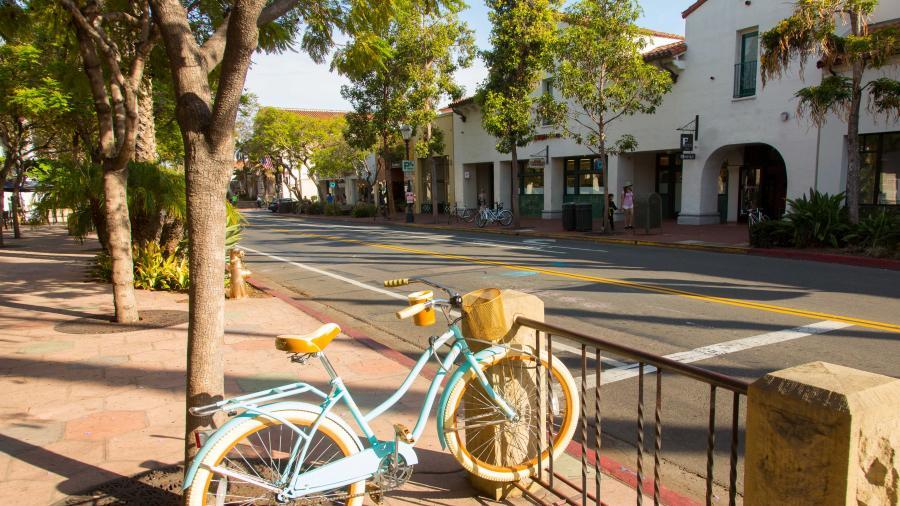 Increasingly, State Street has become controversial. Deborah Dunn, Westmont professor of communication studies and director of WCDD, says some of the concerns reflected in city council conversations and in local news involve economic viability, personal safety and the overall vibe of State Street. "There's been a lot of vitriol, name-calling and blaming," she says. "The one thing most everyone agrees on is this: The status quo isn't working."
Since 2018, WCDD has hosted conversations at small tables to navigate complex issues with the Santa Barbara community by discussing key tensions, shared values and common ground. These events offer a better way to solve problems through deep listening, creative thinking and collaborative decision-making.
WCDD's conversations have covered topics from immigration in the United States to trash disposal in Santa Barbara County. Student moderators have spoken with unhoused people in Santa Barbara about their experiences and discussed sexuality and faith with local church members and pastors.
"This is different from simply choosing an option on a survey or speaking for a minute in an hours-long city council meeting," Dunn says. "You will have a robust conversation with your neighbors, collaborating with them to identify the tensions and trade-offs of various kinds of actions that could be taken to shape State Street."