Westmont Center for Dialogue & Deliberation Westmont Center for Dialogue & Deliberation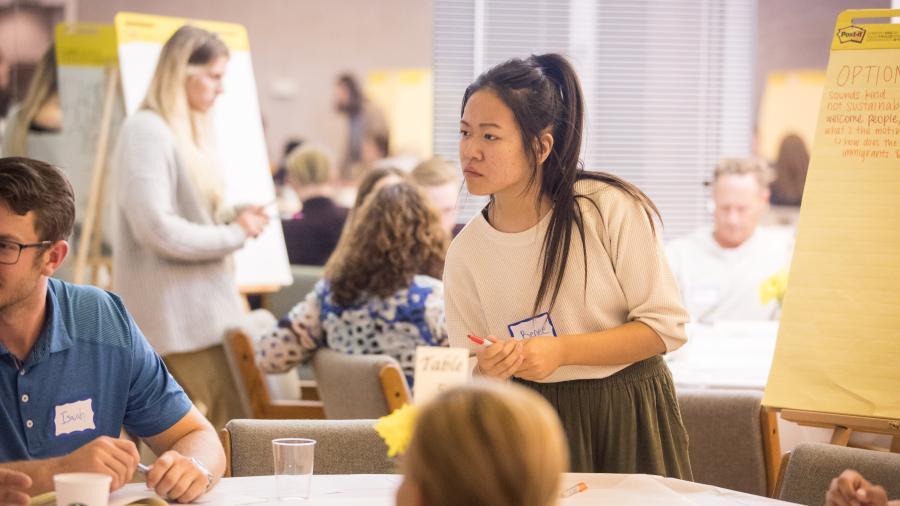 Why dialogue and deliberation?
Have you been frustrated by the process of discussions that impact your community in significant, complex ways that result in little or no change?
Do you find yourself unable to understand how others hold opinions you find invalid or even immoral?
Are you hesitant to speak for fear you may not have enough expertise?
Do you want to participate in conversations that matter?
If you're seeking to participate in conversations that go beyond the usual gridlock to deeper understanding and expression of values here in Santa Barbara, then we invite you to join us in our next community conversation.
We build trust by listening and speaking well together.
We become neighbors when we work collaboratively to engage with issues that matter. 
We engage the creativity and concerns of our local community without dismissing expert opinion. 
We are non-partisan, seeking to include the range of perspectives that make up our community.
Learn More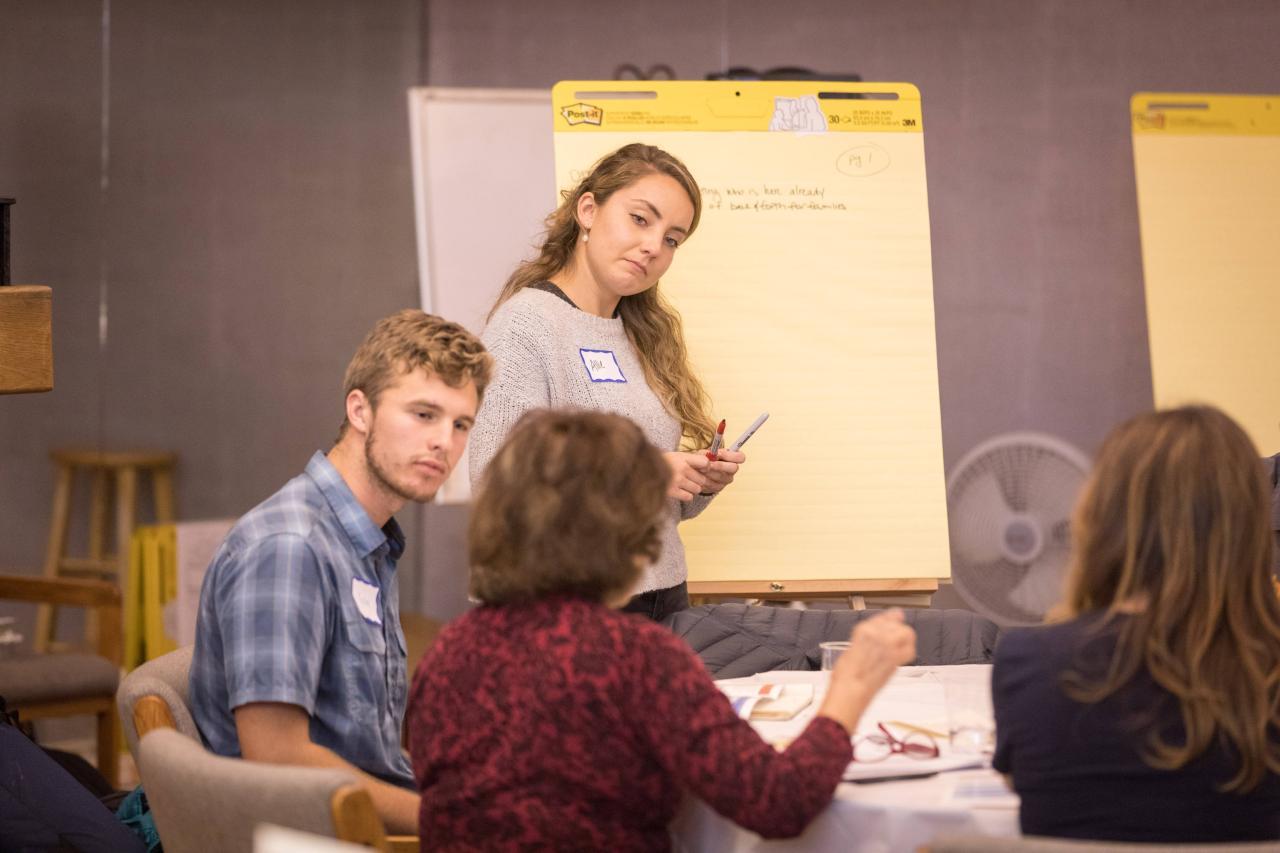 Past Conversations
WCDD has partnered with community members since the spring of 2018, training students as trusted facilitators and coordinating conversations on topics such as immigration, the opioid epidemic, and the foster care system. Read reports from previous conversations here.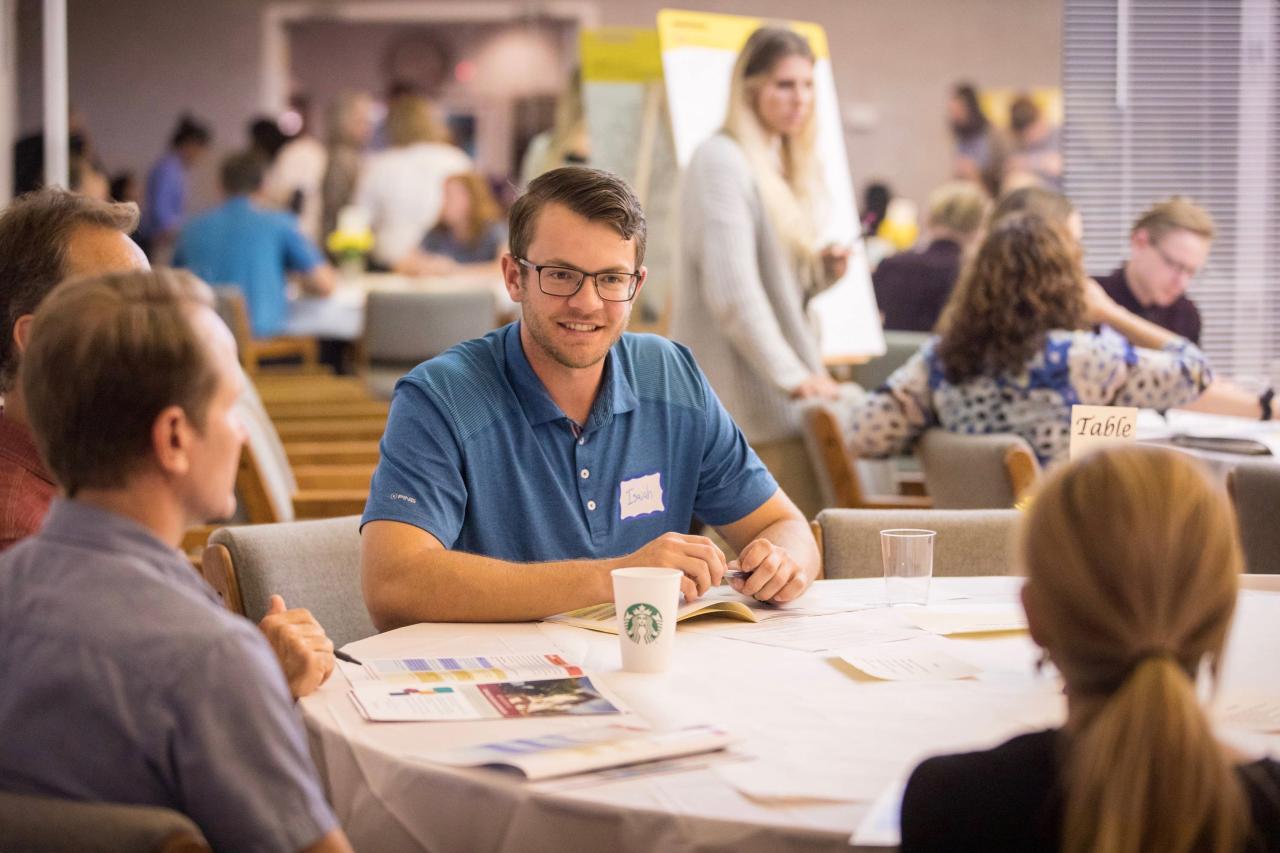 Upcoming Conversations
We've equipped students with facilitation techniques for online deliberations during the 2020-2021 school year, and we look forward to continuing local partnerships through in-person conversations. Find out how you can get connected with our current work in Santa Barbara.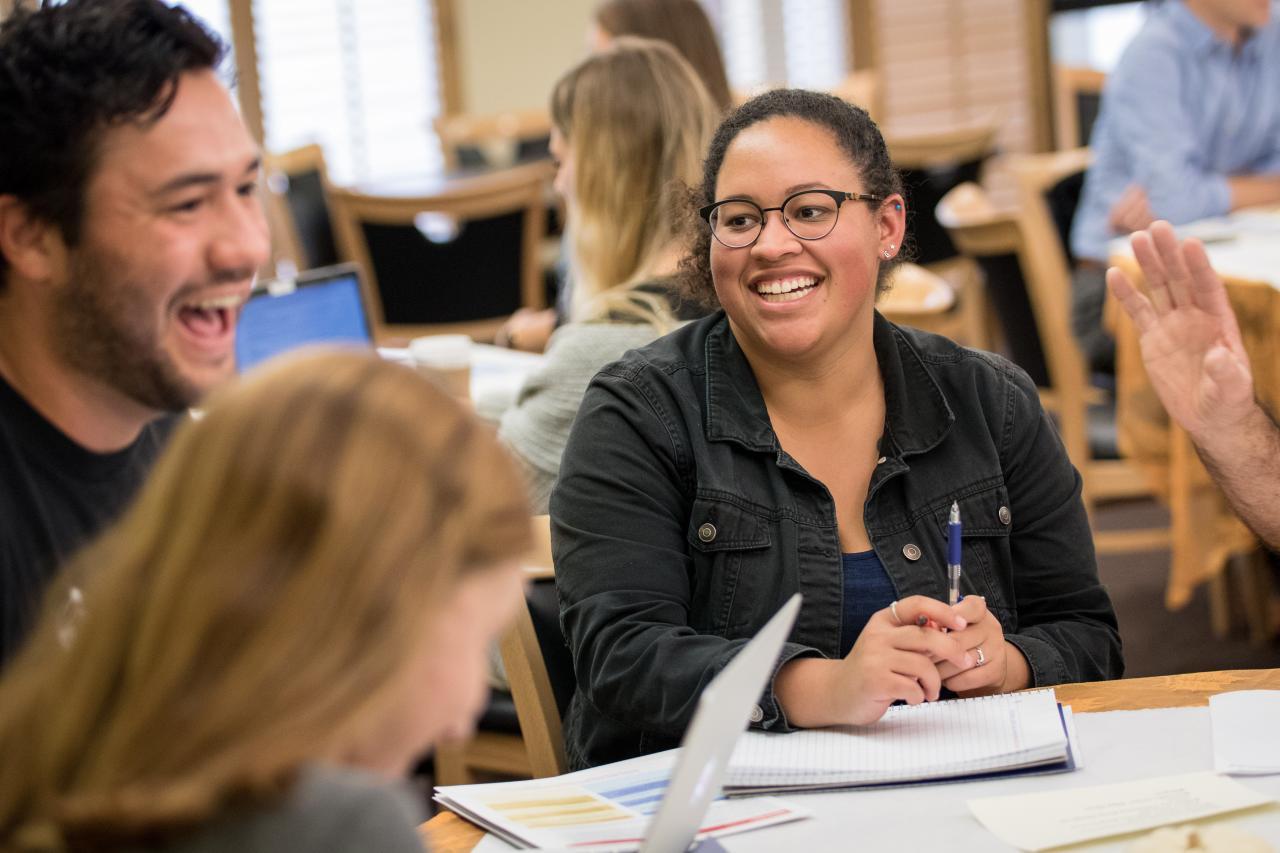 For Students
We equip Westmont students with the tools to engage with community members as unbiased facilitators in important, impactful conversations. Take a look at courses that offer facilitation training and find out how you can participate in our community.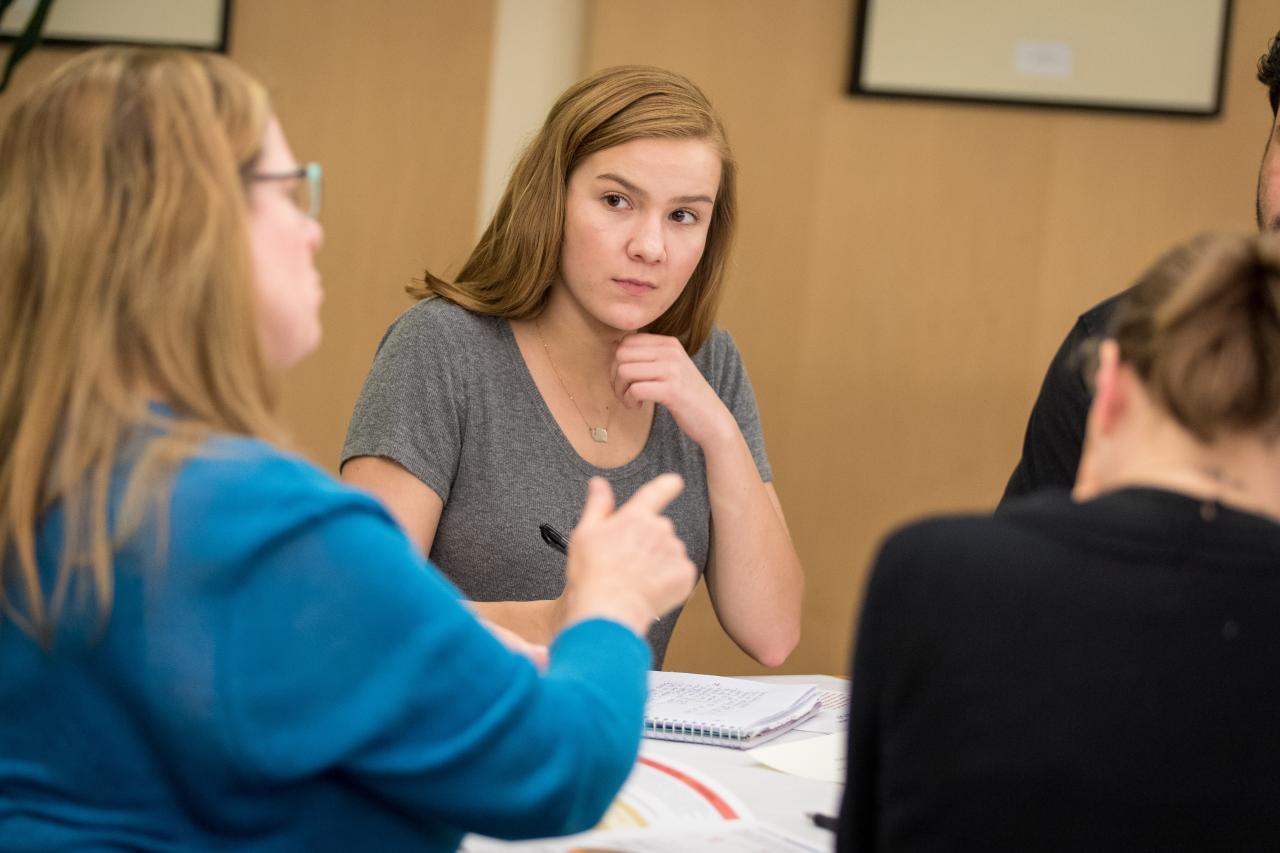 Projects and Publications
In addition to training student facilitators and coordinating numerous community conversations, WCDD faculty and staff research and draft issue guides for deliberation, create summary reports of deliberative forums, and publish articles that you'll find here.