Gas Giants Headline Star Party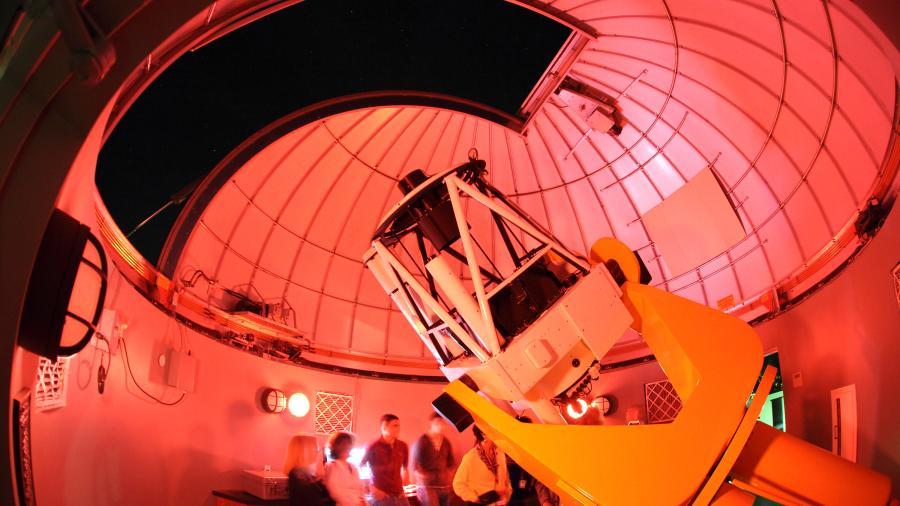 On the heels of Saturday's annual solar eclipse, the Westmont Observatory opens to the public with the two gas giants, Jupiter and Saturn, making an appearance in the night sky Friday, Oct. 20, beginning at sunset and lasting several hours. This month's free stargazing event features the college's powerful Keck Telescope, a computer-controlled 24-inch reflector, and other telescopes from members of the Santa Barbara Astronomical Unit.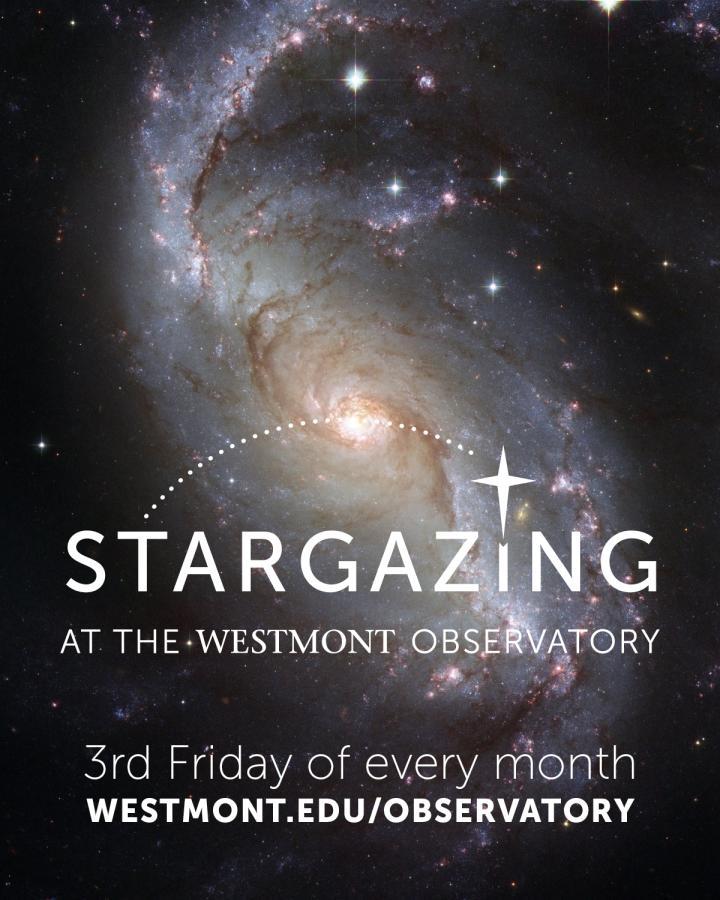 The SBAU, which hosts the weekly Astro Hour on YouTube every Monday, said they will have some Halloween fun at the stargazing event, zooming in on NGC 7789, known as the Screaming Skull. The open cluster in Cassiopeia is also known as Caroline's Rose because it was first discovered by Caroline Herschel in 1783.
That night will also be the best for viewing the Orionids meteor shower, though it's best to look for meteors with the naked eye, not with a telescope or binoculars.
Free parking is available near the Westmont Observatory, which is between the baseball field and the track and field/soccer complex. To enter Westmont's campus, please use the Main Entrance off of La Paz Road. The lower entrance off of Cold Springs Road is closed to visitors after 7 p.m. Here is a map.  In case of cloudy/foggy weather, please call the telescope viewing hotline at (805) 565-6272 to see if the viewing has been canceled.