Porter to Direct The Martin Institute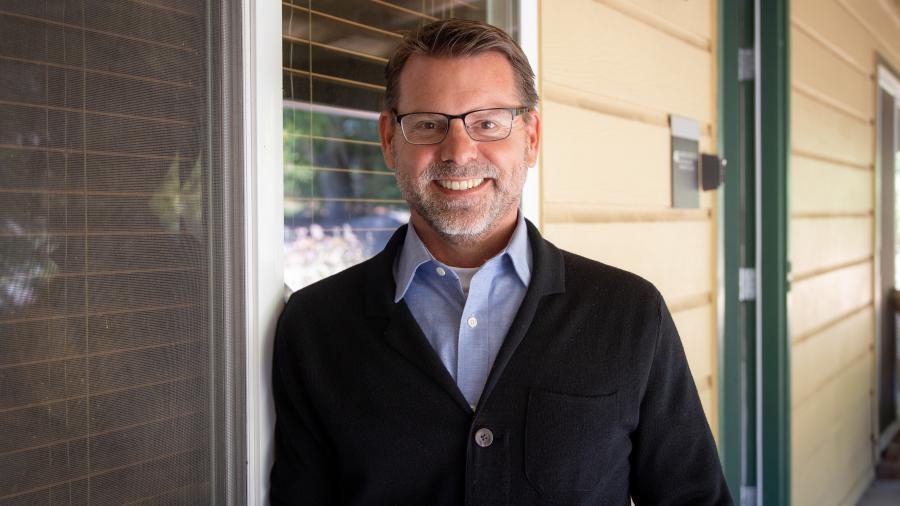 Steve L. Porter, a longtime professor of spiritual formation, theology and philosophy, is the new senior research fellow and executive director of Westmont's Martin Institute for Christianity and Culture.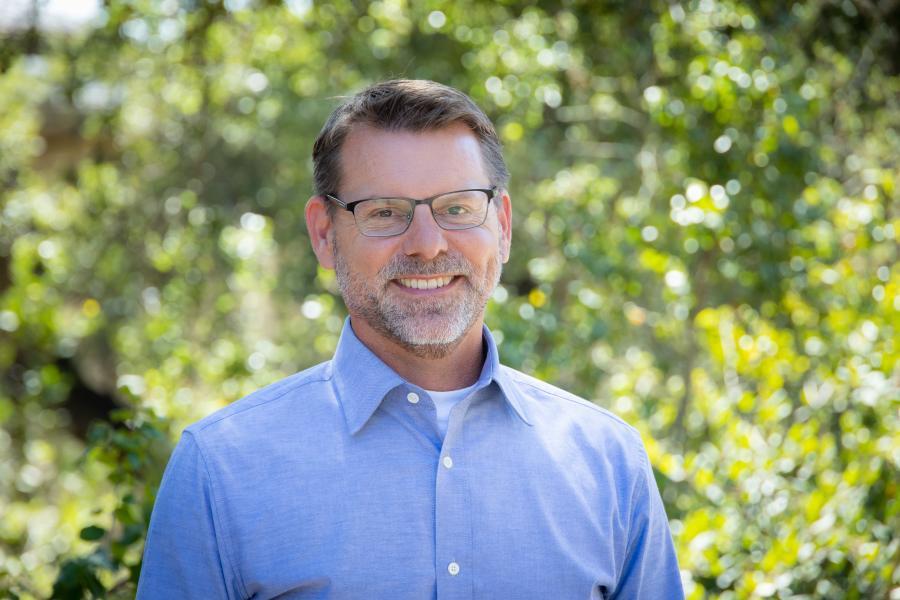 The institute seeks to support a new generation of leaders in the area of Christian spiritual formation and to establish this discipline as a domain of public knowledge open to research and pedagogy of the highest order. "I hope to exercise my leadership under God's ultimate leadership and pay attention to his gracious activity in our midst," Porter says.
"Every major religion, philosophy and political arrangement has, at its center, answers to two fundamental questions: how to become good persons and live good, meaningful lives," he says. "The mission of the Martin Institute is to clearly articulate and compellingly practice Jesus' answers to those questions."
He hopes to help people desire and pursue the well-being or shalom of others, even those who wish to do harm. "The goal is to enter into the overall way of life Jesus exemplified — a life that seeks above all else the reign or rule of God," he says. "Westmont is an ideal scholarly community in which to learn together from Jesus and his people down through the ages about how to live and love like He did."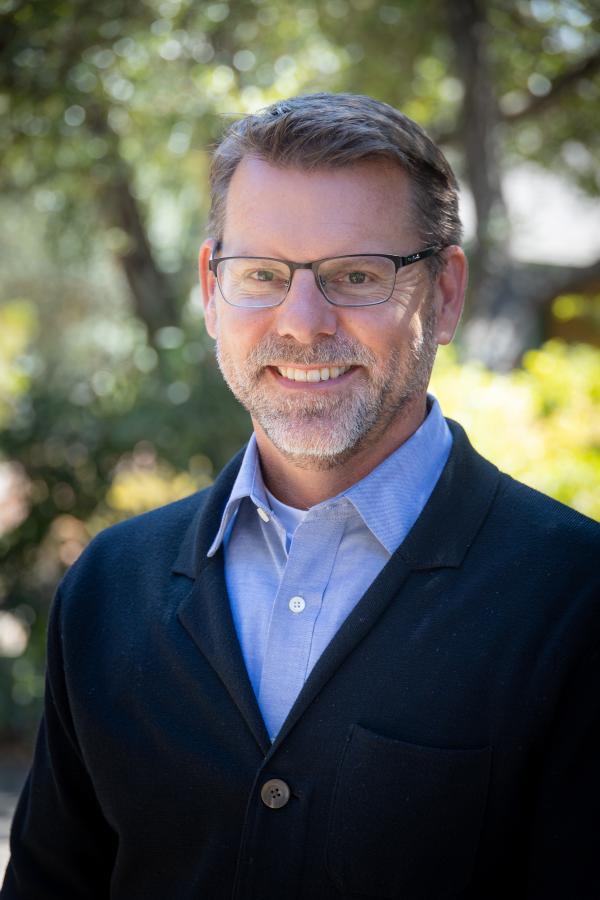 The Martin Institute pursues four initiatives: Incarnatio, the Dallas Willard Research Center, Conversatio Divina, and Cultura. Incarnatio is an on-campus center for spiritual formation work with students led by Mariah Velasquez, associate director for the Martin Institute. The Dallas Willard Research Center facilitates research on Christian spiritual formation led by Mark Nelson, Monroe professor of philosophy. Gary Moon, senior fellow and founding director of the Martin Institute, directs Conversatio Divina, which curates online resources in spiritual formation. Michael Di Fuccia oversees Cultura, a development opportunity for emerging leaders.
"Over the next year we will continue to refine each of these endeavors and add additional efforts towards establishing Christian spiritual formation as a domain of publicly accessible knowledge," he says.
Porter graduated from Biola University, earned a master's degree from Talbot School of Theology and a Master of Philosophy in philosophical theology from Oriel College at the University of Oxford before receiving a doctorate in philosophy from the University of Southern California.
He has spent the last 19 years teaching at Biola's Talbot School of Theology and Rosemead School of Psychology. He has been a managing editor or editor of the Journal of Spiritual Formation and Soul Care since 2008.