Institutes & Centers Martin Institute for Christianity & Culture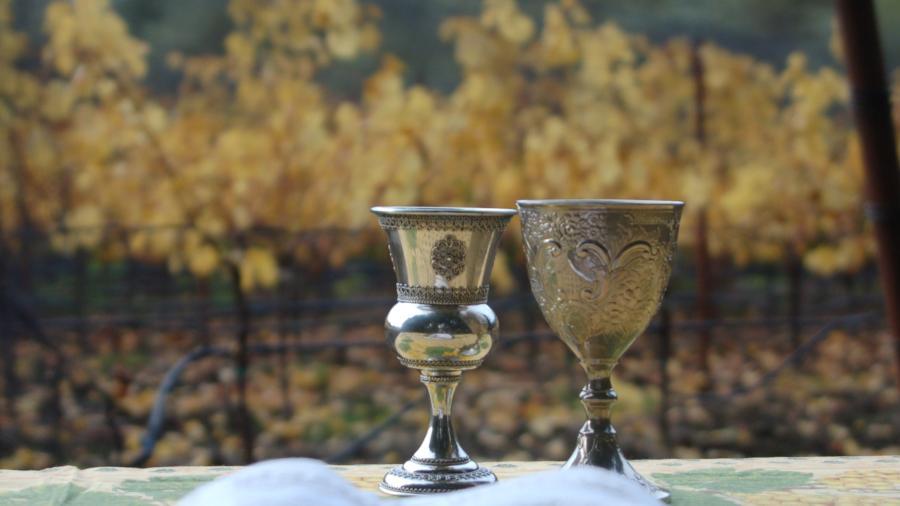 The Martin Institute is dedicated to placing an enduring emphasis on spiritual formation with a particular focus on the path of authentic transformation as an interactive, loving relationship with Jesus Christ. As part of that quest, we hope to honor the legacy of Dallas Willard while placing his work in the context of other thought and praxis leaders who have developed methods for authentic Christian formation which have stood the test of time.
Goals
The goals of the Martin Institute for Christianity and Culture are to: 1) Support a new generation of thought leaders in the area of Christian spiritual formation; and 2) Help establish this discipline as a domain of public knowledge that is open to research and pedagogy of the highest order.
Centers of the Martin Institute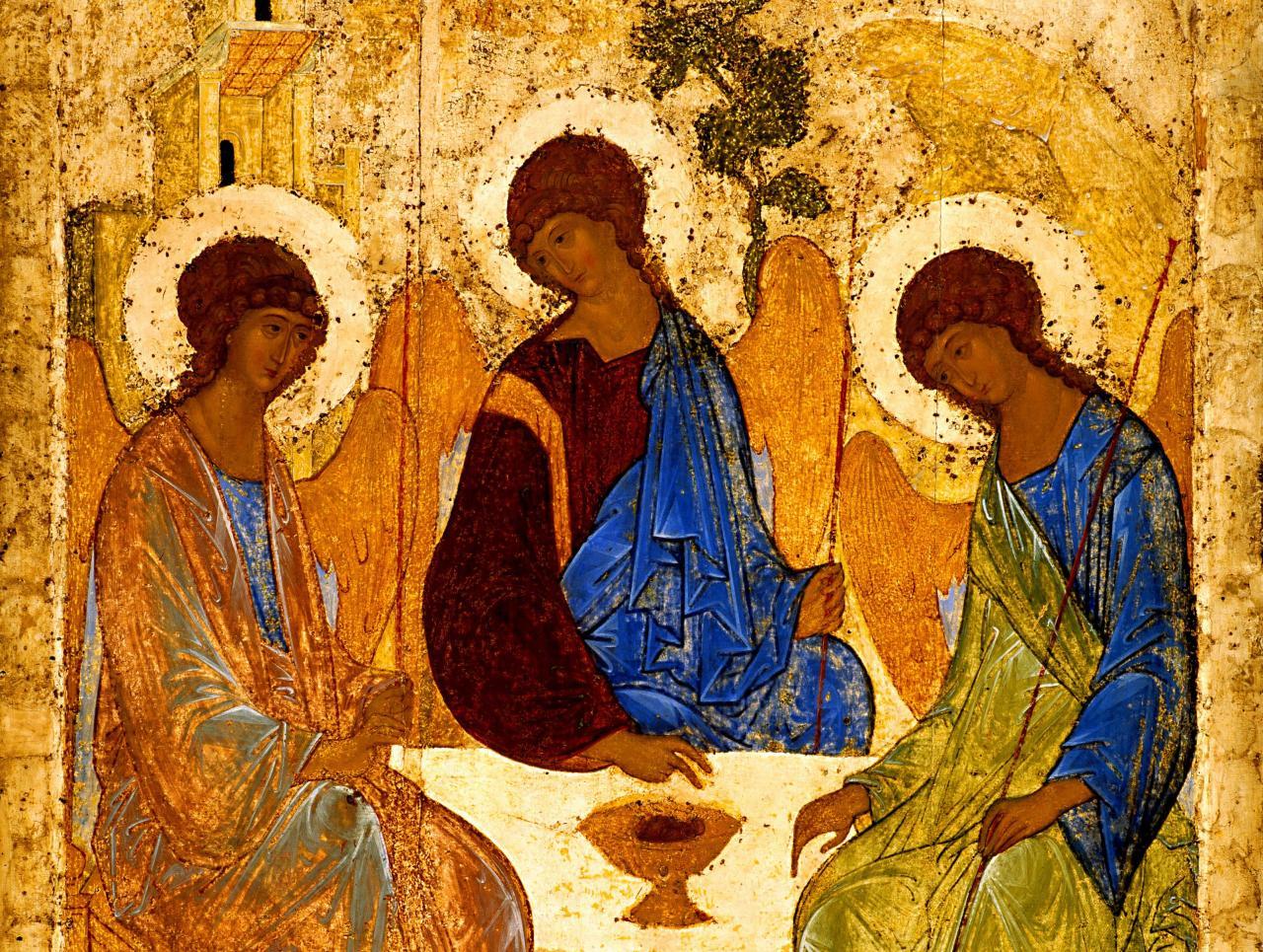 Conversatio Divina
A Center for Spiritual Renewal: Creates and offers resources for both "pilgrims" and "guides."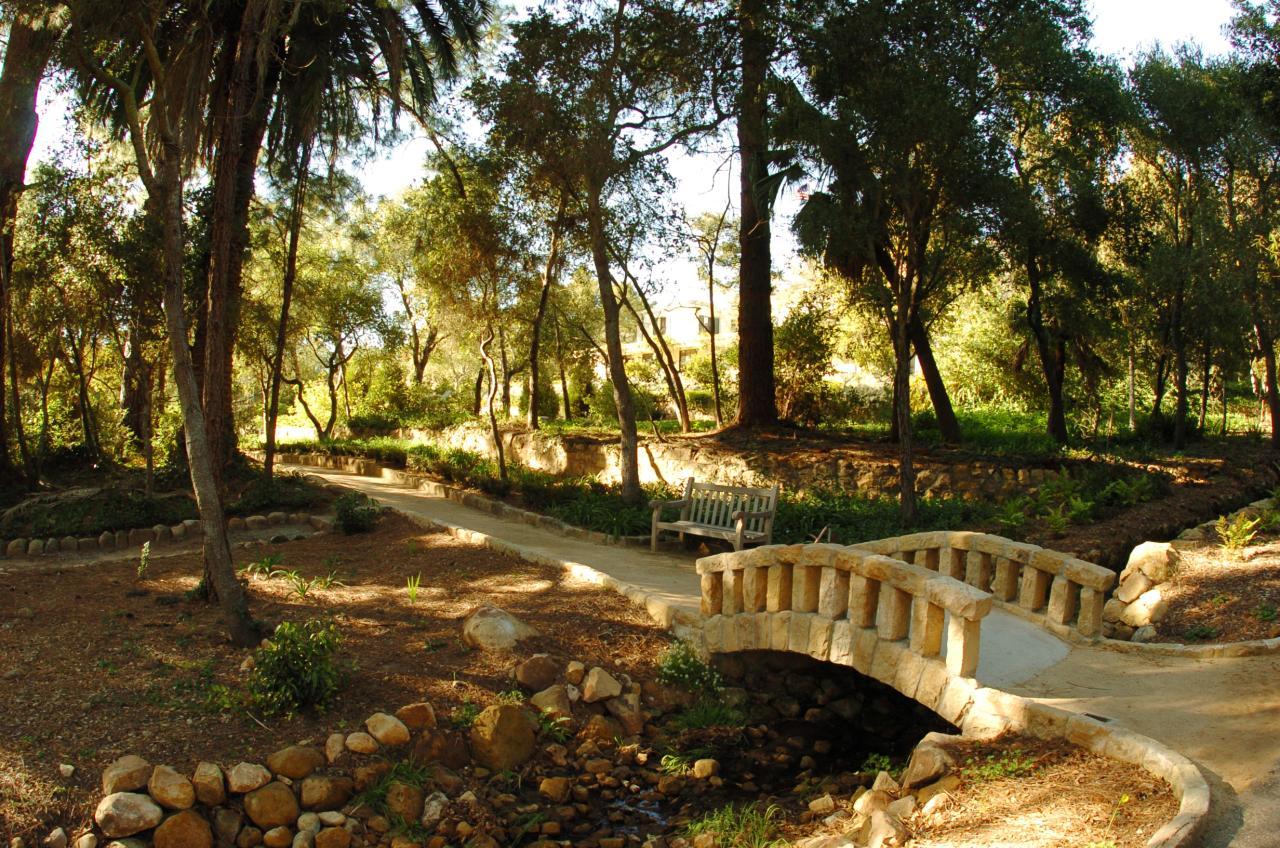 Dallas Willard Research Center
Supports and engages in Christian spiritual formation research and writing efforts.
Encourages the Westmont community to spiritual and moral transformation through experiences and tools for an alternative way of living with God.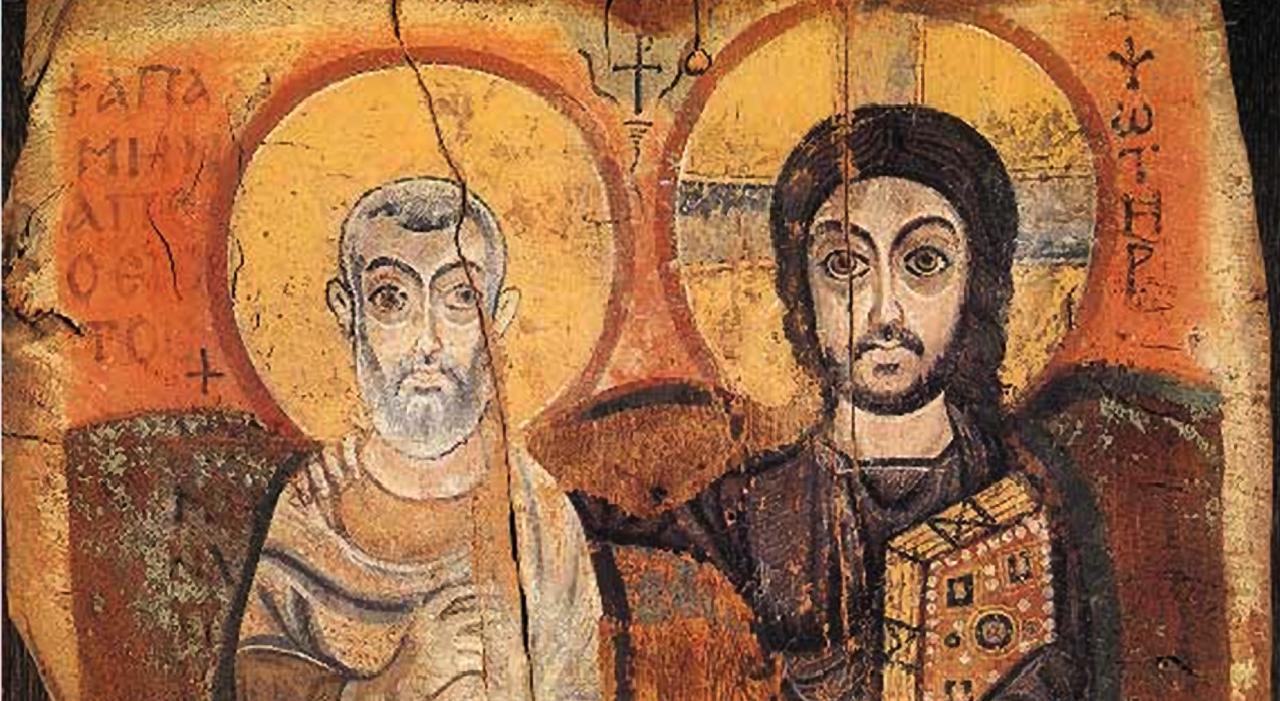 Incarnatio Center
Incarnatio encourages our community on a path of whole-person development including authentic spiritual and character formation and renewal. 
Other Initiatives

Next Frontiers
A part of Frontiers, established through the generous support of Lilly Endowment, Inc., Next Frontiers is a two-year program designed to help mid-career pastors thrive in congregational leadership during times of transition in ministry.