Words of Warriors Study Spots for Every Student
Westmont's campus is beautiful and full of great study places inside and outside. There is a perfect spot for you somewhere, no matter how you like to study!
For those who love the coffee shop vibe:
Ritchie's Place is the study spot for you! With several tables, chill pop music, and the smell of coffee beans, Ritchie's place provides a wonderful ambiance for homework. They have many Starbucks drink options, in addition to kombucha, bottled smoothie drinks, and a wide variety of meals and snacks if you get the munchies. Ritchie's Place has the added benefit of being a social study spot as students come in and out for their daily pick-me-up. My favorite aspect of this location is that is it next to the GLC classrooms. Often those rooms are a great place to sip coffee and work silently.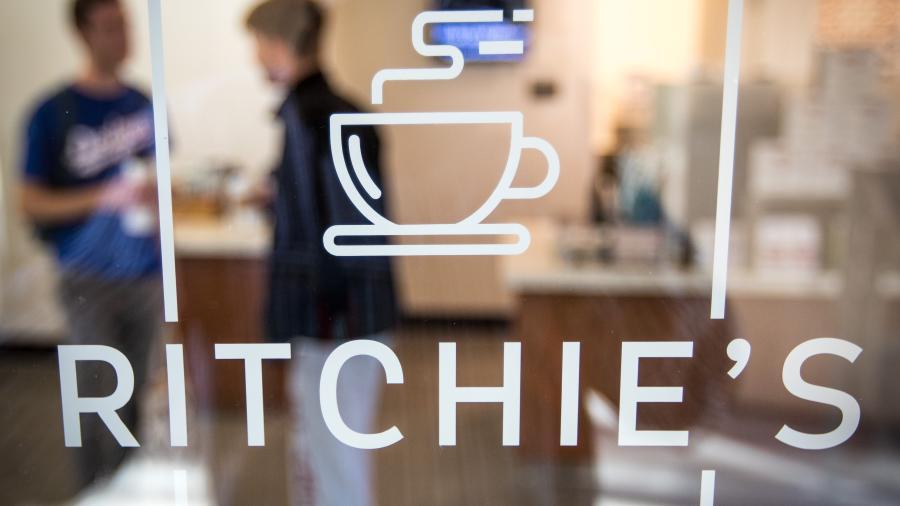 For those who want a scenic view as a backdrop:
Go to the rock or benches outside the library. This location provides a perfect view of the incredible sunsets that can be seen every night. As the sun dips behind the mountains, the colors of the sky are seen against the trees and houses on the surrounding hillsides and the remaining light reflects off the ocean below. Depending on the time of day, varying amounts of chatter can be heard from students coming in and out of the library—a perfect opportunity for a quick chat and a photo op with friends.


For those who want a classroom to themselves:
If whiteboards, big open windows, and an empty classroom is how you get into the study zone, try out Winter hall. This is my go-to spot on weekends. The top floor is very open, with lots of natural sunlight—a good change from artificial classroom lights. A study technique I use as a kinesthetic learner is rewriting my notes and example problems a few times over on the whiteboards. Whenever I want a break, I enjoy walking up and down the stairs, strolling outside on the balcony, or walking around the outside of the building to get my blood flowing and fresh air in my lungs.
For those who love being in nature:
Want to study to the soothing sound of rushing water with the occasional social interaction under a canopy of trees? The tables by the fountain and mail center above Kerwood provide these luxuries. One of the most beautiful spots on campus, this location can be a spot to study silently—however, extraverts, do not fear! People do pass by once in a while so there is an occasional social opportunity to break up the monotonous studying.
For those who want to pretend they aren't actually studying:
Want to study on a blanket in the grass, or up in a hammock listening to the melody of birds chirping? Chose Magnolia Lawn outside the library! There are areas of both shade and sun: pick whatever suits your preference for the day. The set up of a few trees allows students to hang hammocks and relax, read a book, review notes, or take a nap in the sun.