Scholarships Augustinian Scholarship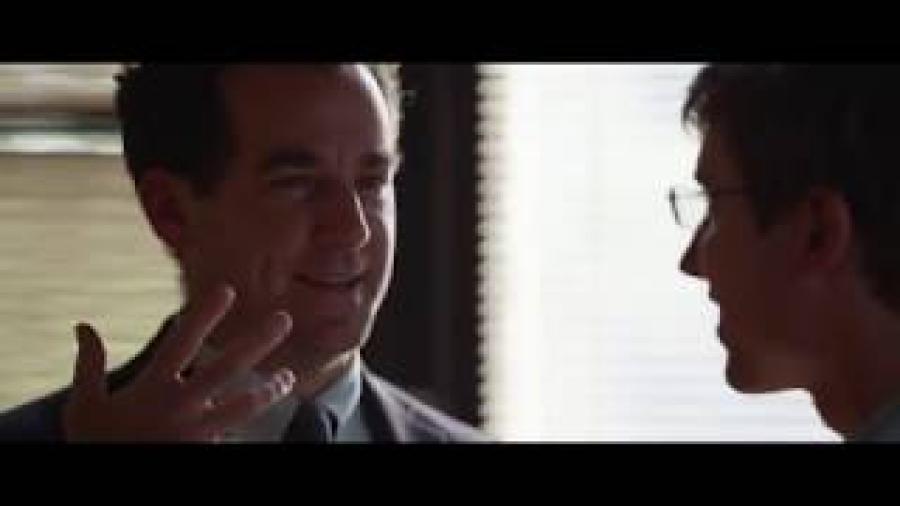 "To whom much has been given, much shall be required."
Intellectual gifts are a sacred trust to cultivate and invest in God's work in the world.
The Program
The Augustinian Scholars Program (ASP) offers a four-year scholarship and honors curriculum to students committed to academic excellence and Christian formation. The ASP invites students to study the work of St. Augustine of Hippo and other key thinkers in the Christian intellectual tradition because a rigorous pursuit of truth grows out of our pursuit of God. Rather than a separate honors college, ASP operates within Westmont, providing support and intellectual fellowship to the scholars and enhancing their engagement with the broader community.
Westmont awards at least 60 Augustinian Scholarships to incoming first-year students each year, which cover 85 percent of tuition for four years.
If you are a high school senior graduating in 2019, start thinking today about the Augustinian Scholarship and apply to Westmont by November 1, 2018. The college invites candidates to campus in January to compete for the awards and announces the recipients by the end of February.
How to Apply
To be considered as candidates for the 2019 Augustinian Scholarship, applicants must meet the following criteria:
Apply Early Action to as a First Year Student for Fall 2019.
Submit excellent high school grades and SAT/ACT test scores.
Take an interest in and show an aptitude for leadership; demonstrated leadership experience in high school, church and/or volunteer activities desirable.
Profess a commitment to the Christian faith and a desire to grow spiritually.
Commit to spending a semester studying abroad.
Agree to live with other Augustinian Scholars in Westmont's Global Leadership Center during your senior year.
2017 Augustinian Profile
Academic and Personal Profile of Augustinian Scholars in the Class of 2021
8 National Merit Finalists
Average GPA: 4.3 (weighted) 
Average SAT: 1458; Mid 50% scoring: 1410-1520 (new SAT scoring)
Average ACT: 33; Mid 50% scoring: 32-34 
From 14 states and four countries
25 men and 35 women
Ethnic Background

73% White
20% Asian, Asian mixed race
13% Hispanic/Latino
5% Black or African American
2% American Indian or Alaskan Native, White
About Augustine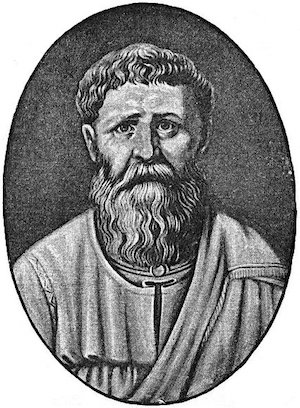 Aurelius Augustine, who lived from 354-430 A.D. in Northern Africa, served as bishop of Hippo and published numerous works about the Christian faith that continue to inspire believers today. Recognized as the most significant Christian thinker of his time, Augustine created an influential and compelling theological system
In 410 AD, Alaric and the Goths stormed the citadel of Rome and burned the city gates, symbolic of conquest in the ancient world. The act traumatized the citizens of Rome and set off a wave of panic across the entire empire. Eventually, the Romans repelled the barbarian hordes, and the political leaders regrouped. But like all corrupt politicians, they needed someone or something to blame to divert attention from their own gross incompetence. As historians have carefully documented, the Romans accused the Christians of causing their demise and began to mount a case against the new religion.
When Augustine heard of the attack and the response accusing Christians, he grew alarmed that Roman leaders might succeed in discrediting the church. He began to write The City of God. From 413 to 426 A.D., he excavated the history of the Roman Empire, pointing out in case after case that, contrary to popular belief, the Christians had not contributed to the demise of Rome. Instead, he identified them as the moral thread holding the empire together.
This was the last book Augustine wrote. He died four years later after making the finest defense ever for the enduring presence of thoughtful Christians in every society.