Westmont is a liberal arts college, and classically so. Our single, overriding objective is to launch our students into a lifetime of flourishing, so that they might become the people God created them to be. We prepare our students for life – the whole of it – enabling them to follow God's call into any career, any avenue of service, that is suited to their gifts and abilities.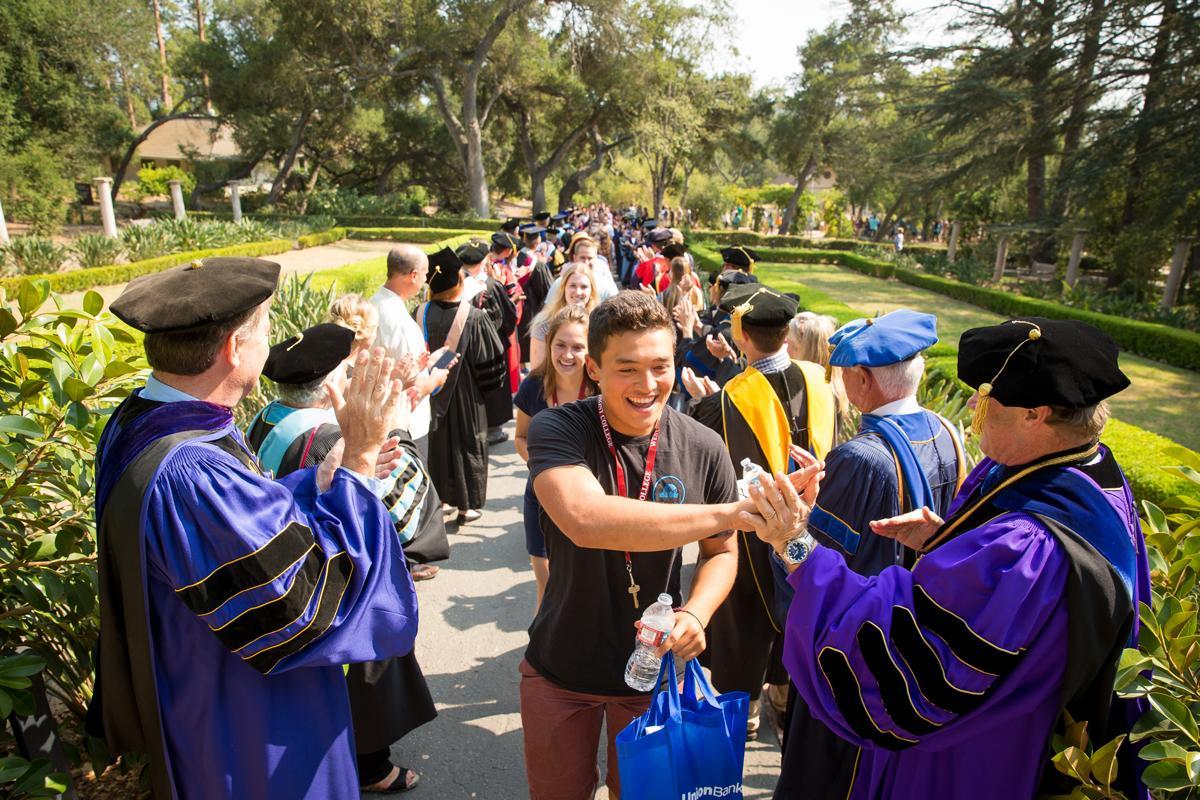 Faculty
Faculty value academic rigor and energetic scholarship, and they enjoy the wide exploration of ideas across many fields of study. They are also eager to help build connections between a life of faith and spiritual devotion and a life of inquiry and analysis.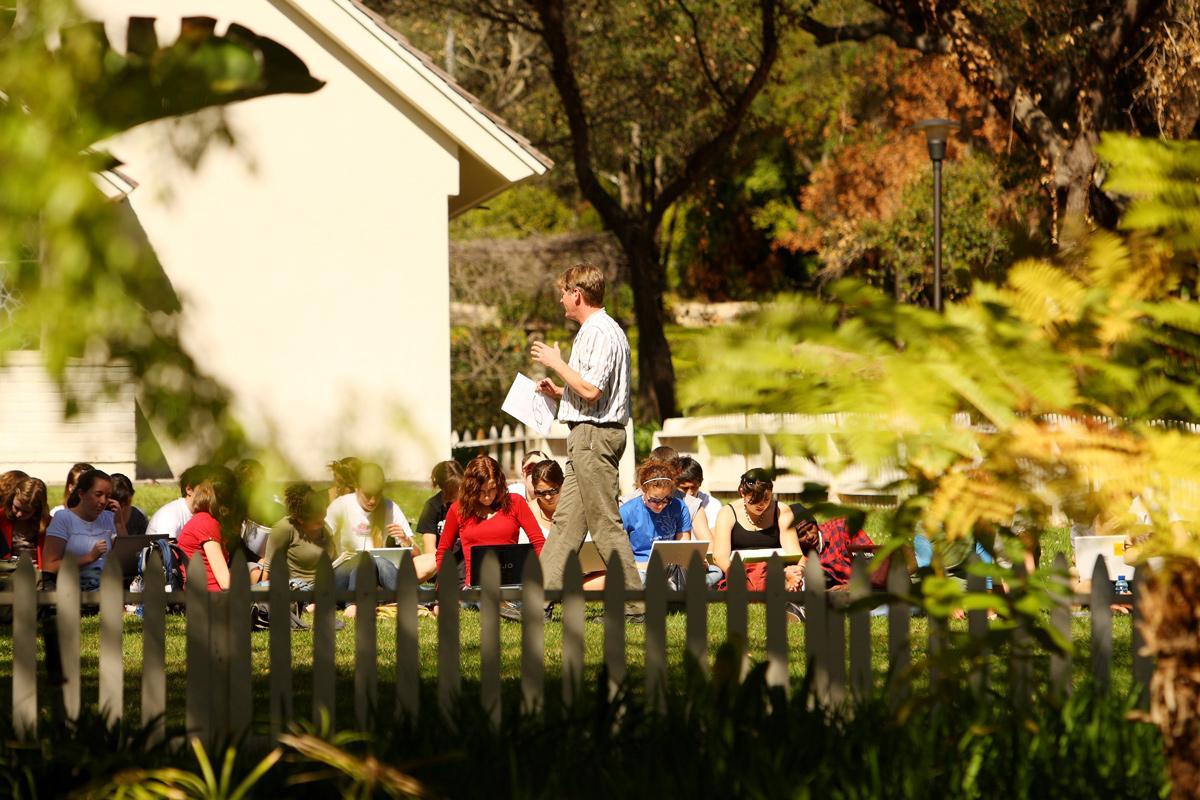 Philosophy of Education
Westmont College is an undergraduate, residential, Christian, liberal arts community serving God's kingdom by cultivating thoughtful scholars, grateful servants and faithful leaders for global engagement with the academy, church and world.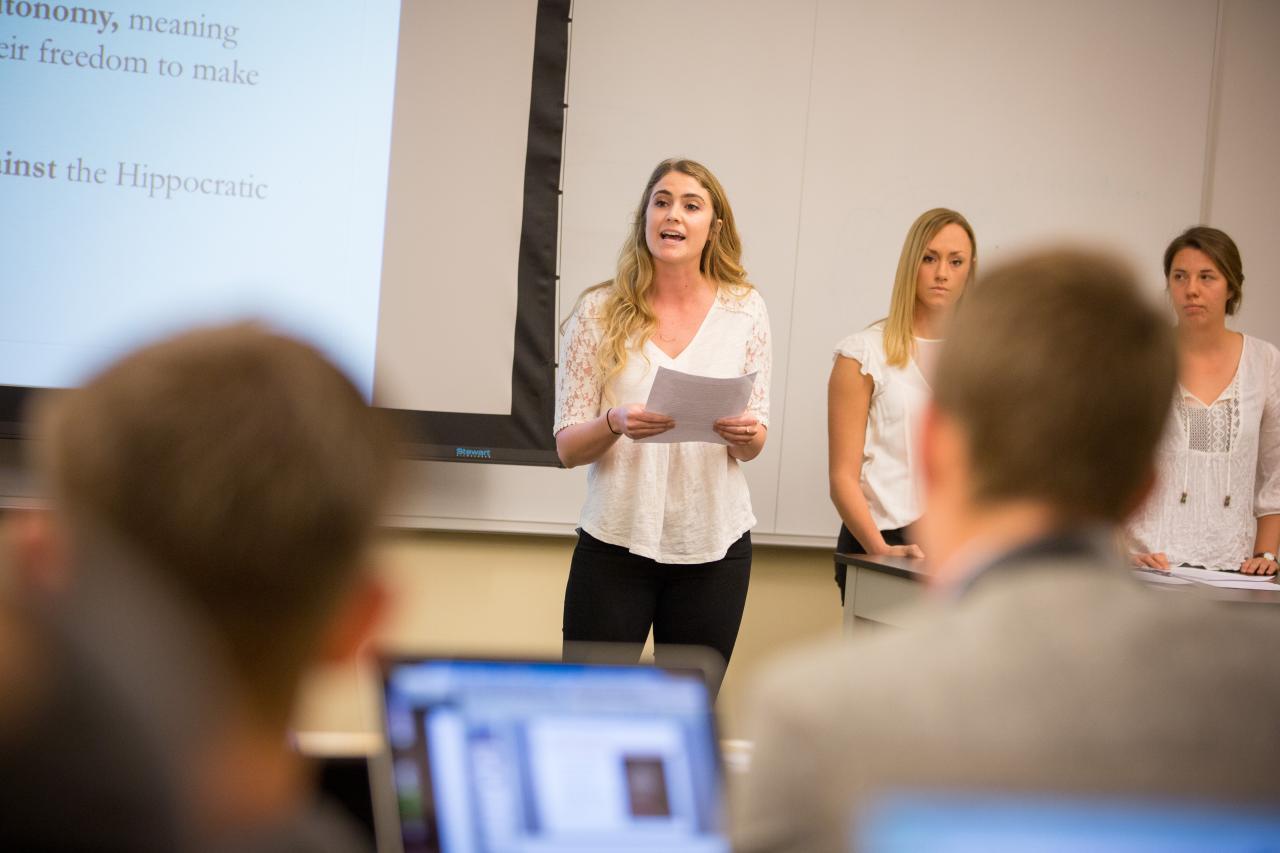 What We Want for our Graduates
Graduates should have the skills, knowledge and motivation to be effective participants in the civic, charitable and cultural lives of their communities.