Campus Departments Office of the Registrar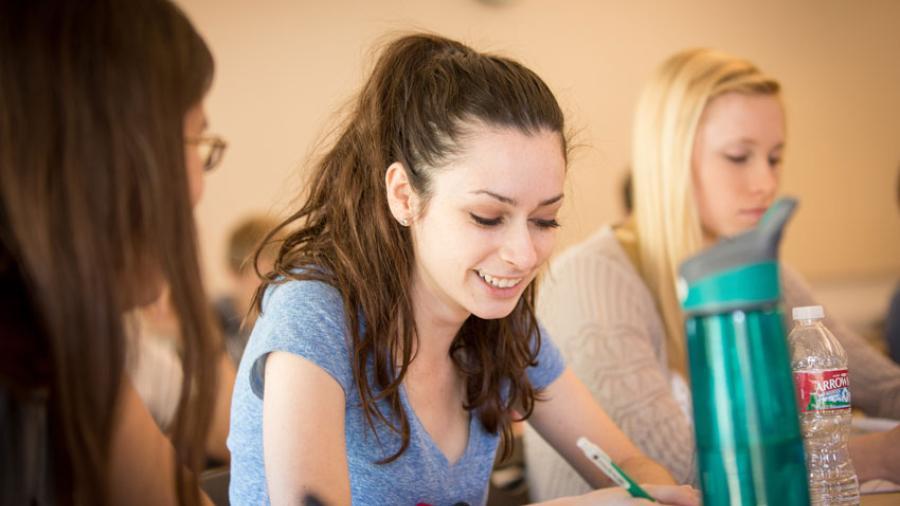 The Student Records Office mission is one of timely, accurate, effective and efficient service to students, faculty, alumni and staff.
The Student Records Office is responsible for scheduling classes, overseeing the registration and add/drop processes, maintaining the student database/student records, processing declaration of majors/minors and advisor changes, evaluating transfer credit, processing pre-approval of transfer credit requests, verifying enrollment for health insurance and good student driver discounts, processing transcript requests, and awarding degrees. The office facilitates the processing of academic petitions, oversees athletic eligibility, and enforces the academic policies promulgated by the faculty.
Important Dates:    
      Mayterm 2023
             May 8 - Mayterm classes begin
             May 12 - Last day to add/drop Mayterm class at 3:30 pm
             May 19 - Last day to withdraw from a class or change to P/NC grading 3:30 pm
             May 29 - Memorial Day Holiday
             June 9 - Last day of Mayterm classes
             June 9 - Last day to add Summer Practicum, Research and Tutorial classes
       Fall 2023
                August 24-27 - New Student Orientation
             August 28 - Fall classes begin
             August 28 - Last day to register for fall semester without penalty
             September 5 - Last day to add classes without $40 late fee 
             September 5 - Last day to drop a class without record
             October 9-10 - Fall Holiday
             November 13-16 - Registration for spring semester 2024
             November 17 - Last day to withdraw from a class or change to Pass/NC 
             November 22-24 - Thanksgiving Holiday
             December 8 - Last day of classes
             December 11 - Study Day
             December 12-15 - Final Exams
             December 20 - Fall grades entered
Important Information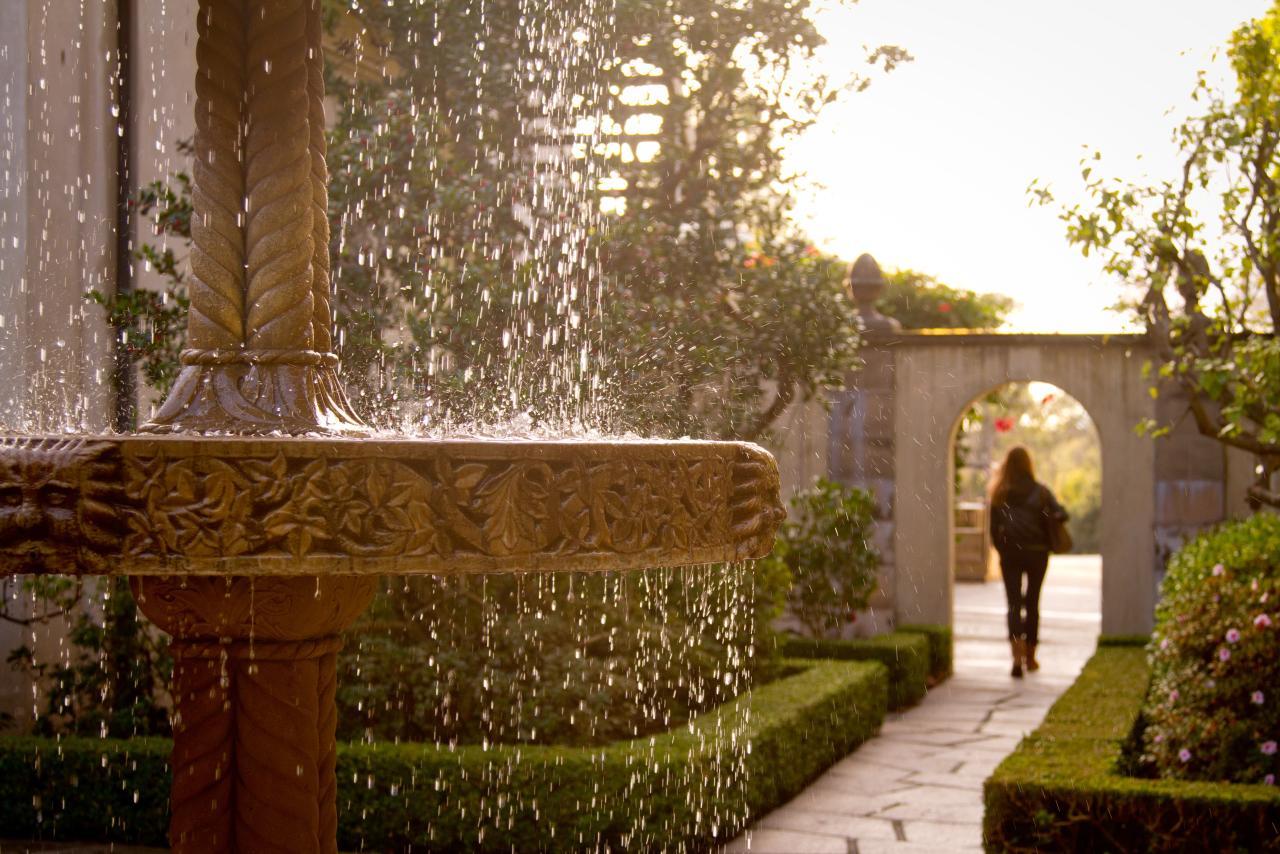 Registering for Classes
Beginning with your assigned registration time, you may register any time until the day before the first day of classes.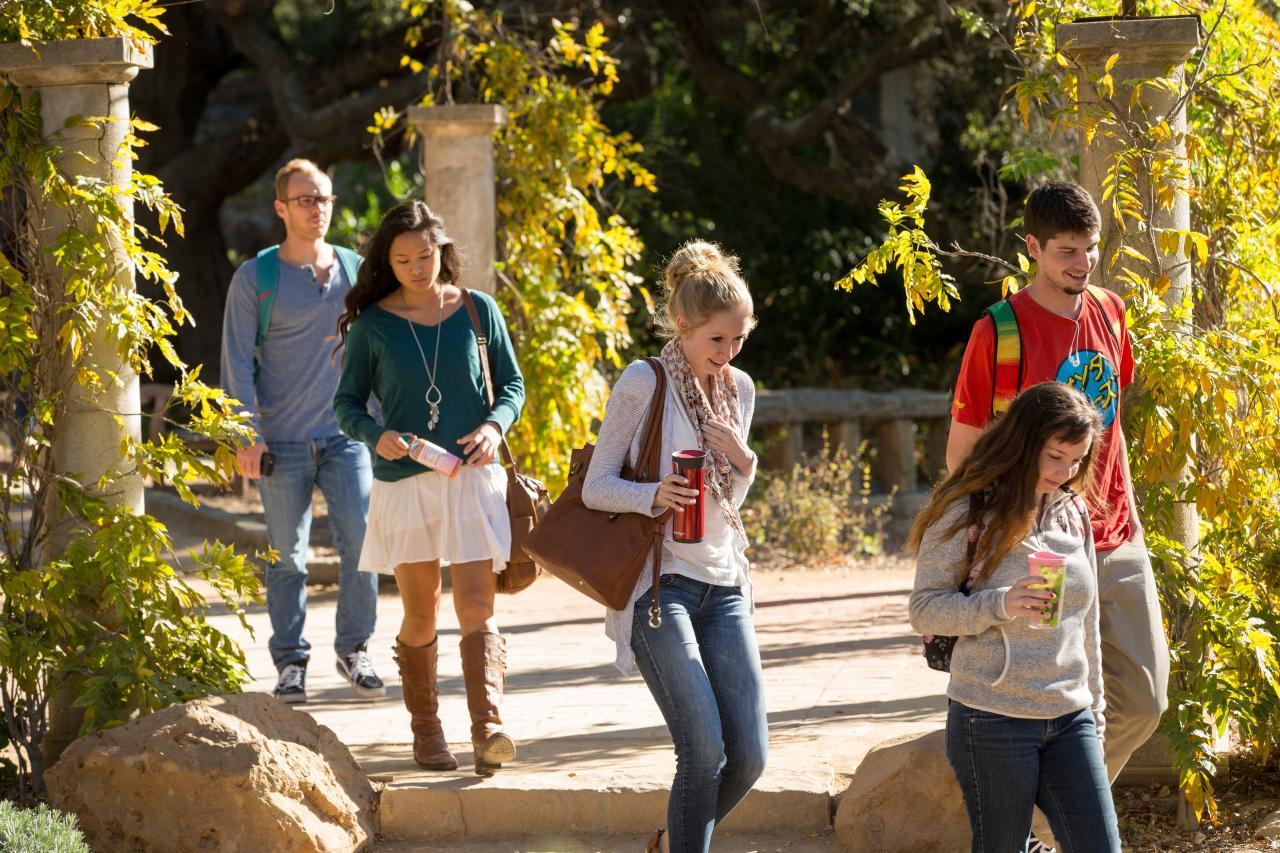 Academic Calendar
During the year, take time to check Westmont's Academic Calendar so that you do not miss out on important registration deadlines.
---
Contact the Student Records Office 
Phone: (805) 565-6060
Email: registrar@westmont.edu 
Mailing Address:
Westmont College 
Student Records Office
955 La Paz Road
Santa Barbara, CA 93108
Location:
Kerrwood Hall, First Floor
Office Hours:
Monday, Wednesday, Friday: 8:30am-10:30am & 11:30am-4:30pm
Tuesday, Thursday: 8:30am-4:30pm  
Michelle Hardley                                            

Registrar

Tara Sturges

 Assistant Registrar

Anna Darby                                             

 Records System Specialist

Sonya Welch                                             

Coordinator of Academic Support Services

 

Cindy Dall                       

Records Coordinator
To make an appointment with Sonya Welch, please click here to see her availability and to write down your name on a time slot that works for you.