Register for Admitted Students Day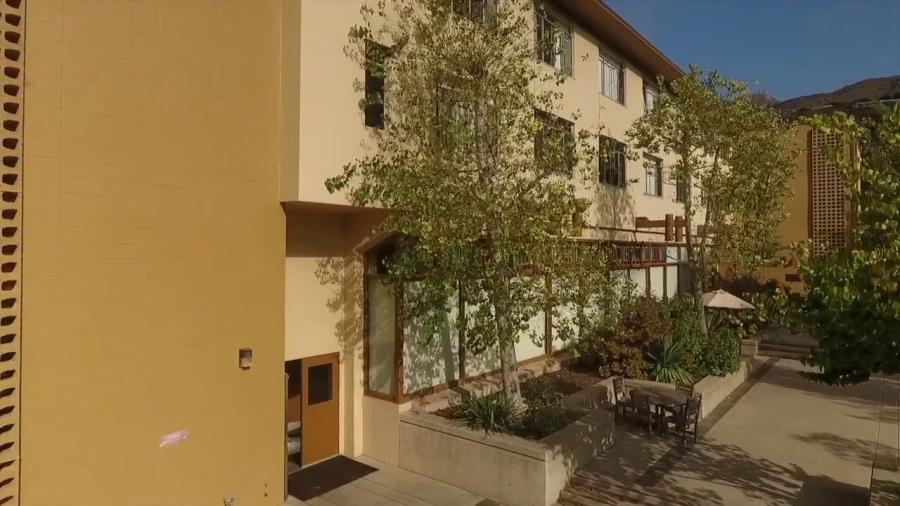 Visit Westmont and see one of the most beautiful campuses in the world. Our location in the foothills of scenic Santa Barbara offers stunning views of the Pacific Ocean and Santa Ynez mountains. You'll learn from world-class faculty and engaging students how Westmont can prepare you for a lifelong journey of spiritual growth, academic pursuit and personal maturity. 
We're open on the weekends! 
Visit on selected Saturdays and Sundays now through April. Saturday visits include a 10AM information session with an admissions counselor. Let us show you around one of America's most beautiful college campuses!