We have specially planned events for each stage of your college exploration process! Join us!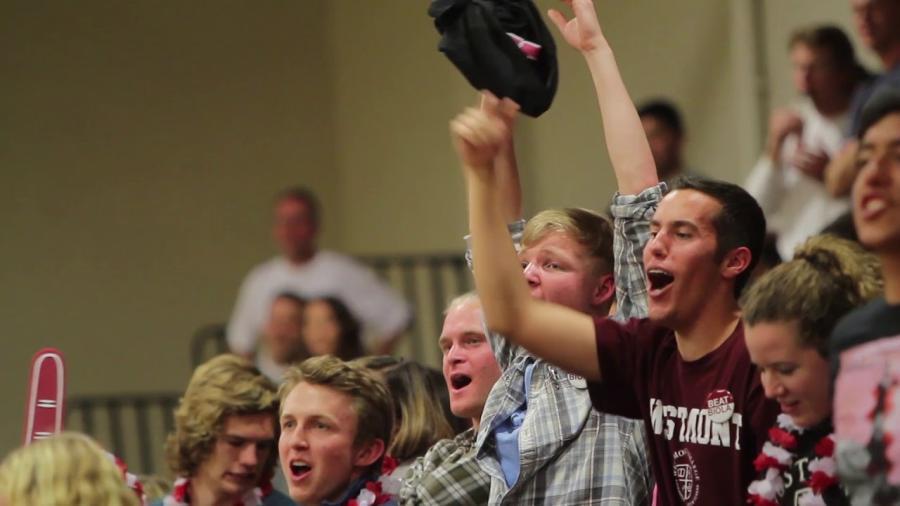 Come attend one of our events in the Summer, Fall, or Spring that are specially tailored for the different stages you may be at in your college exploration and decision making process. Take advantage of our specially planned visit days, and come see Westmont at our finest!
Transfer Day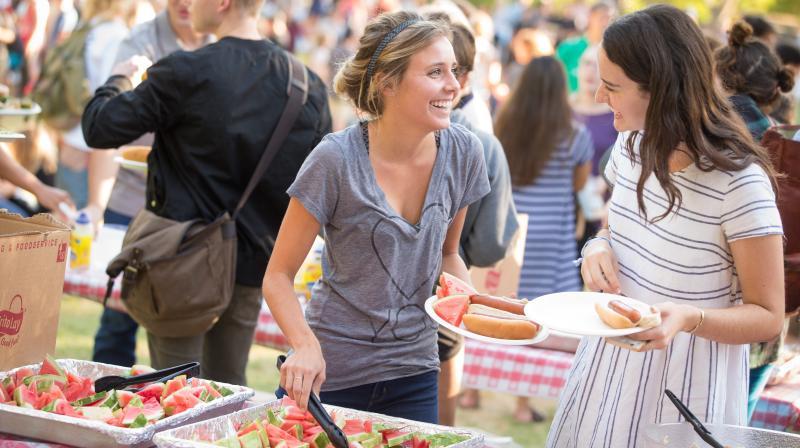 Answer all your transfer questions. Learn which of your classes will transfer, meet students who have transferred before you, and experience one of the country's most beautiful college campuses. Monday, November 12, 2018.
Thinking of coming to Westmont in the Fall of 2019? Remember to attend our special Discover YOUR Westmont events for admitted students next Spring!
Dates to be announced in Fall 2018.
Music Weekends
Music Weekends are designed to give you a closer look at the Westmont Music Department over a two day visit.
Music weekends always start on a Friday. Students will attend music classes and rehearsals as well as an orchestral concert, musical, or ensemble performance. This is an exciting chance for students to become familiar with the musical opportunities available to them and also get to meet many of the full-time faculty members. Students can sign up to audition for a music scholarship on Saturday.
2018-2019 Music Weekend Dates
Friday-Saturday, November 16-17, 2018
Friday-Saturday, February 8-9, 2019
Friday-Saturday, February 22-23, 2019
All regular audition dates are OPEN at this time.
Sign up by filling out the application form below, where you will be given the option to request an audition weekend.