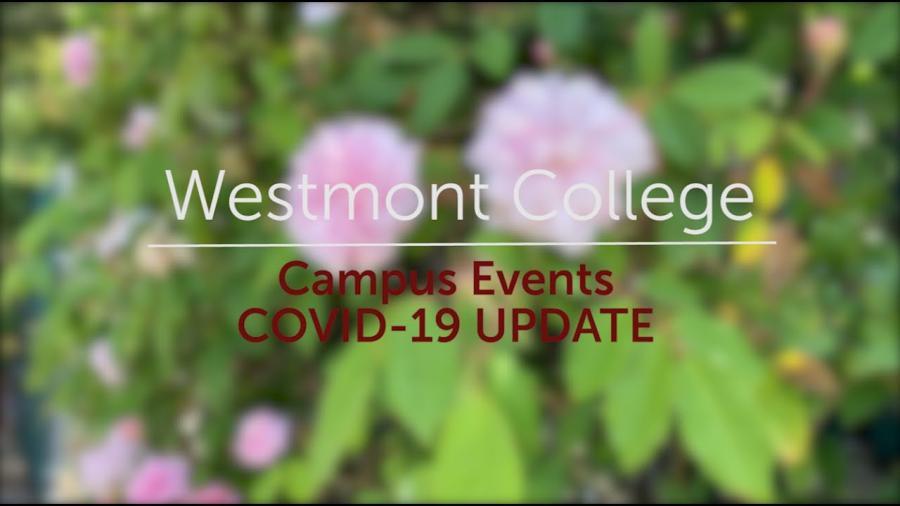 We have specially planned events for each stage of your college exploration process!
Come attend one of our events in the Fall that are specially tailored for the different stages you may be at in your college exploration and decision making process. Take advantage of our specially planned visit days, and come see Westmont at our finest!
Come for a safe and hospitable individual visit.
Fall Visit Events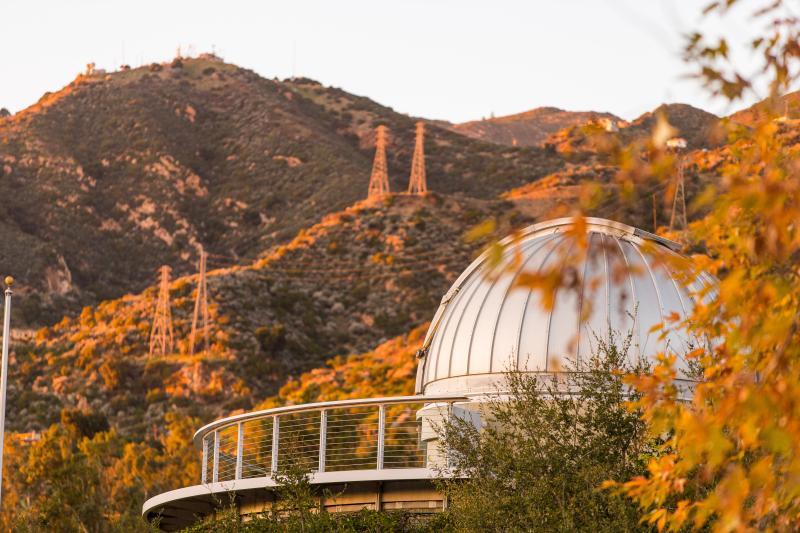 Fall events coming soon! Please check back.