Beauty from Ashes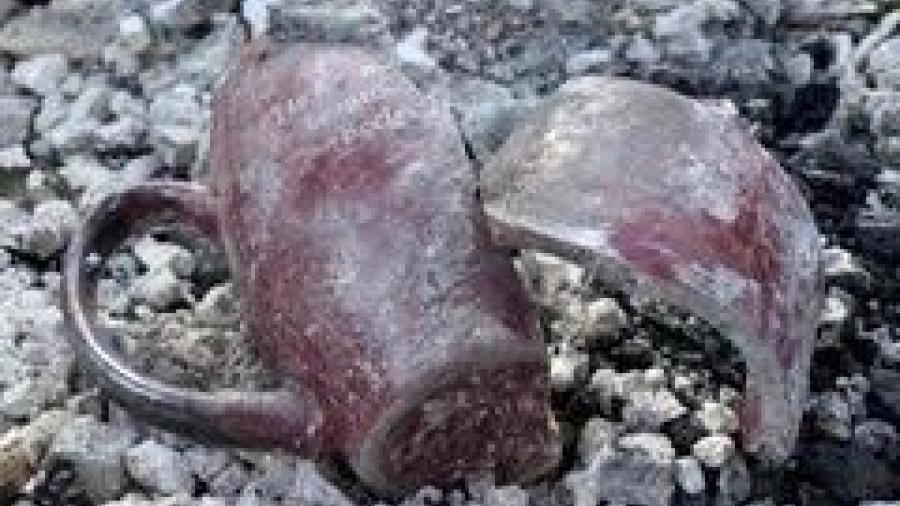 As you know, some areas of California have suffered horrific wildfires. In the midst of the tragedy, one of our alums, who works as an off-campus resident director at Pepperdine University in Malibu, sent a photo of her class of 2018 mug amidst the ashes of the apartment complex where she lived with students. It features the class verse, Ecclesiastes 3:11, "He has made everything beautiful in its time." She wrote to Angela D'Amour, director of campus life, "Almost nothing survived from my place, but I found my class mug split in half. This is what I continue to ask prayer for: He will make all things beautiful in time. Please pray for beauty and for God to reveal his plan. I had no idea how strongly the verse would speak to me this week. I know how much thought and prayer go into these verses each year, so thank you. I hope this brings you some encouragement."
Westmont's New Trailhead Program Helps High School Students Explore Their Calling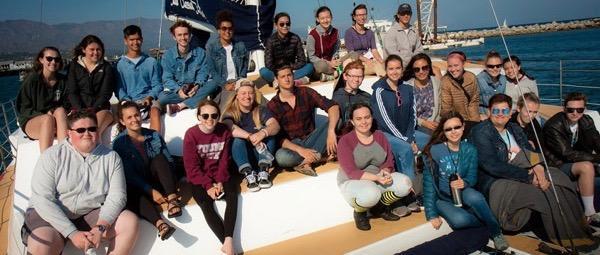 Westmont encourages our students to see their lives not as a race—a series of predetermined steps that will earn them "success"—but rather as a calling, a chance to bring all of who they are to God's work in the world. We're excited to share that perspective with high school students, who can easily find themselves jumping through pre-college hoops without much sense of significance or purpose. Trailhead: Seeking God's Call is a program for high school youth ready to think deeply about their place in God's world. During a one-week summer residency at Westmont, students explore academic disciplines, encounter real-world needs, and reflect theologically on vocation and work. Then, in a yearlong mentorship with Trailhead faculty and church partners, they apply their experience as they continue to seek God's call at home.

If you know any high schoolers who would benefit from some time to pause, take stock, and listen for God, we'd love to welcome them to Trailhead next year. Our 2019 dates are June 14-21, June 22-29, and June 30-July 6. If your church might like to work with Trailhead to support students' vocational journeys, we're always looking for new pastoral partners. Find out more at westmont.edu/trailhead, or drop us a note at trailhead@westmont.edu.
Westmont Adds New Programs and Faculty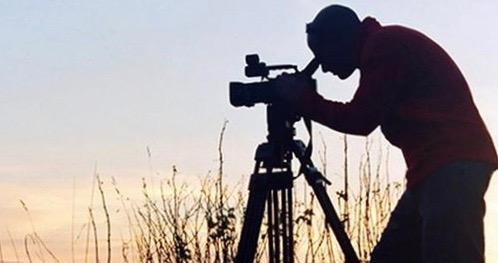 There are so many exciting new programs underway at Westmont!  To name a few:
New Bachelor of Music degree; new Film Studies Minor; new four-year engineering major beginning fall 2019; the addition of three major sports – Women's Swimming, Men's and Women's Golf. To find out about these and many other exciting developments in academic arena, read the recent Provosts Report. You will be proud of and impressed by your alma mater.