Alumni The Alumni and Parent Relations Office
The Alumni & Parent Relations Office acts as the liaison between Westmont and alumni, parents and families. This office is dedicated to keeping you informed about events at Westmont and how you can be involved. We also provide you with various programs and services both on and off campus including those that help alumni connect with one another and with Westmont. Continue to check our Web site for upcoming events and information. 
Main Office phone: (805) 565-6056
Main Office fax: (805) 565-6099
Main Office email: alumni@westmont.edu or parents@westmont.edu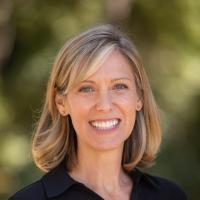 Sarah Camp
Vice President for College Advancement and Interim Director of Alumni and Parent Relations
805-565-7257
sarahcamp@westmont.edu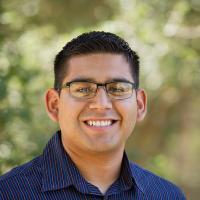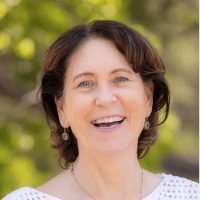 Sarah, Sergio, and Julie hope to get to know you and are available to serve you.