Alumni Alumni & Volunteer Engagement Program
We've officially launched this program and may be coming to a city near you!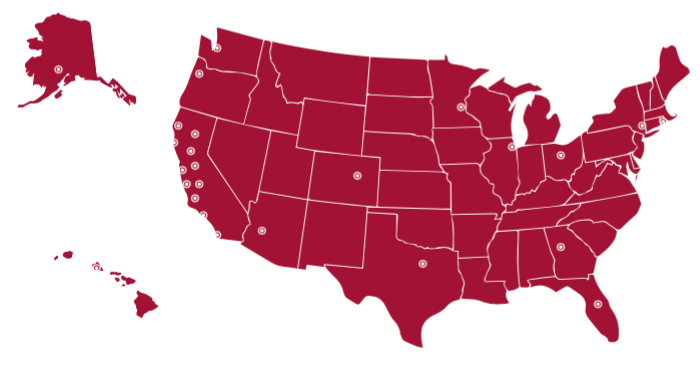 As I mentioned in the last 955, we've embarked on a program driven by Westmont's strategic plan to engage alumni across a wide spectrum. We've always had a good core of alums willing to serve on committees and councils, host events, pray for us and be involved in countless other ways. We're now providing opportunities for those living in specific regions to serve in eight different ways that will help the college. As we roll out the program, we intend to visit a number of cities in the next few years to bring together our alumni and parents, President Beebe, our admissions team (where appropriate), and the alumni office.
The eight areas are:
Serve on a leadership team in your area.

Help when the president comes to town.

Host an event your area.

Host an event in your home.

Welcome alums to your area.

Promote Westmont at your church.

Serve as an admissions ambassador.

Serve as a social media ambassador.
We visited Denver and Dallas this fall and received an enthusiastic response to these opportunities. In spring 2019, we'll go on the road starting in Santa Barbara and then moving on to Washington, D.C, Orange County, Seattle and Los Angeles. Watch for your invitation and plan to join us!
If you're interested in knowing how you can be involved, email me at tbradfordrouse@westmont.edu. If you would like us to mail you a booklet outlining the volunteer program in more detail, please let me know.