Endowments Programs and Other Endowed Funds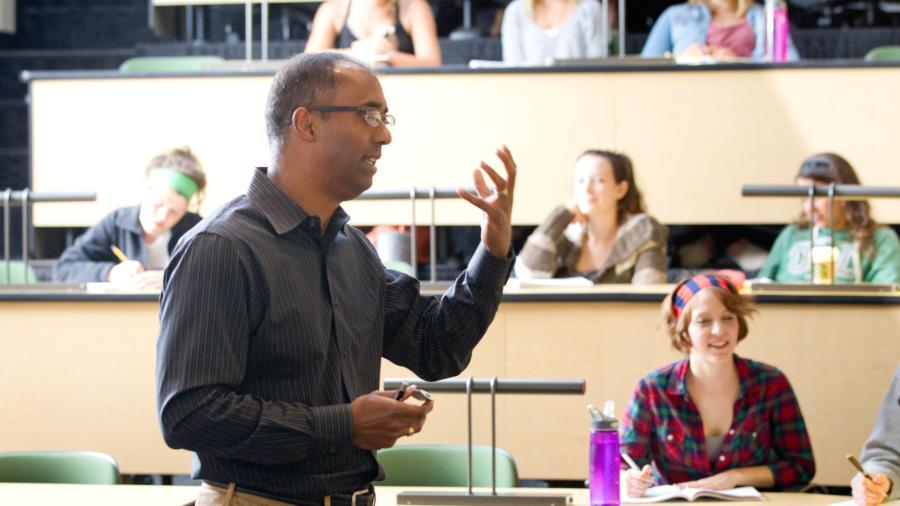 Permanent funds for programs keep the college's offerings competitive, varied and timely.
Reliable long-term support from an endowment allows Westmont to develop stronger teaching programs, invest in new technologies, and maintain laboratories and other physical assets. Providing funds for the maintenance of college facilities ensures that the campus environment will enhance the educational program far into the future.