Endowments Endowed Scholarships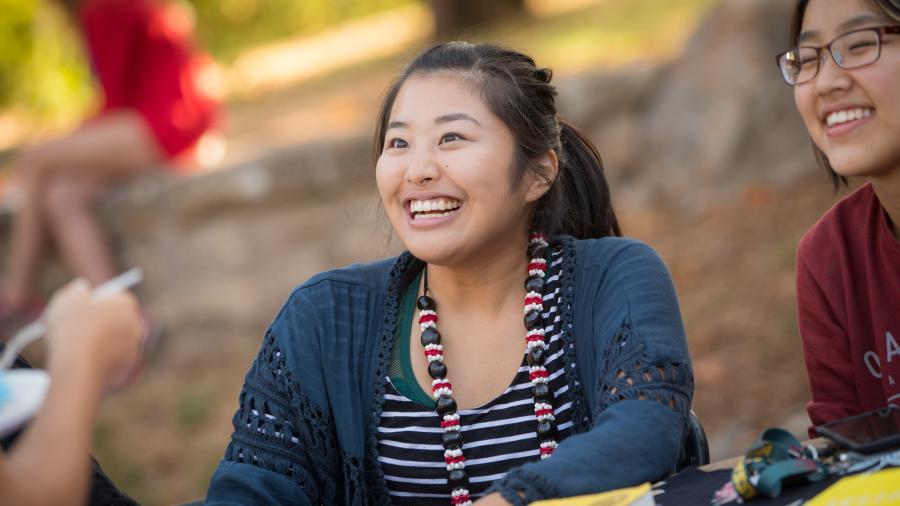 Your gift of an endowed scholarship will have an impact on students today, and generations to come.
Student Scholarships help Westmont attract and recognize the best students, regardless of their financial circumstances. Your assistance allows students to concentrate on their coursework while also participating more fully in extracurricular programs that enhance their personal development.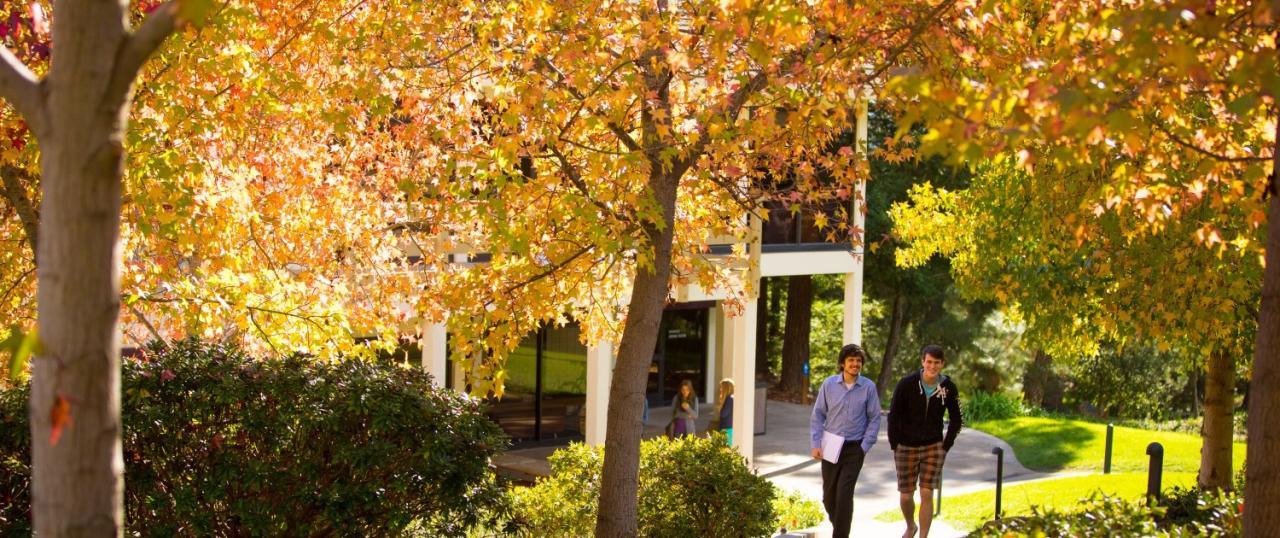 The Verna and Reuben Krogh Scholarship Endowment
Born in San Mateo, California, Verna Krogh attended Westmont and graduated in 1948. After graduating with a teaching degree in Christian Education and Music, she returned home and spent almost 40 years teaching elementary school.
Verna faithfully supported Westmont for years as a member of The President's Associates and the Wallace Emerson Society. Since she and her husband Reuben had no children of their own, they planned to create an endowed scholarship for Westmont from their estate. With Reuben's untimely death in 2004, Verna decided to go ahead and establish the scholarship for students with financial need. Her greatest desire was to encourage young people to receive the same high-quality Christian liberal arts education at Westmont as she had the privilege to receive.
Verna's time at Westmont, the education, friendships and faith that she acquired at the college, continued to shape her in significant ways for the rest of her life. Her devotion to children was exhaustive, extending to her step-children, hundreds of students, nieces and nephews, neighbors and many others who were fortunate to meet her. Verna was also a loyal and caring friend. Her laugh, self-deprecating sense of humor, ability to listen and devotion meant she kept bonds initiated at Westmont for the many years that followed. She also befriended newer generations in her neighborhood and church in rich and meaningful ways until the very end. She continuously sought ways to grow her faith and understanding of God's love. The fruits of the spirit were abundantly visible in the way she lived out her life for all those who were fortunate to know her.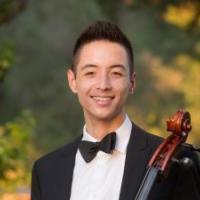 Tim Beccue, '18
Thank you for your generosity in supporting the science and mathematics departments at Westmont through the Franklin Science and Mathematics Scholarship Endowment! It means a lot to know that there are people who are invested in my education and have an interest and confidence in my life and the lives of my classmates.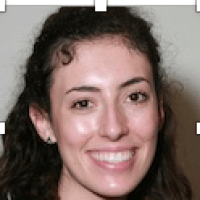 Ellie Johnson, '20
When I was looking at colleges, I chose Westmont because the educational experience equips students to impact the world for Christ through their vocations in a way that eclipses other colleges' efforts. I found that the professors are truly interested in the success of each student, and I am part of a community that challenges and supports me.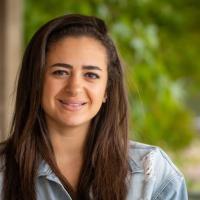 Hana Iskandar, '20
When we decide to share our gifts and blessings with others, life becomes even more beautiful. Therefore, I want to wholeheartedly thank you for the impact you have made on my life and for making me realize that I would rather pursue a career that benefits people around me and glorifies Jesus than one mainly focused on my own financial and social benefit.