Campus Departments Information Technology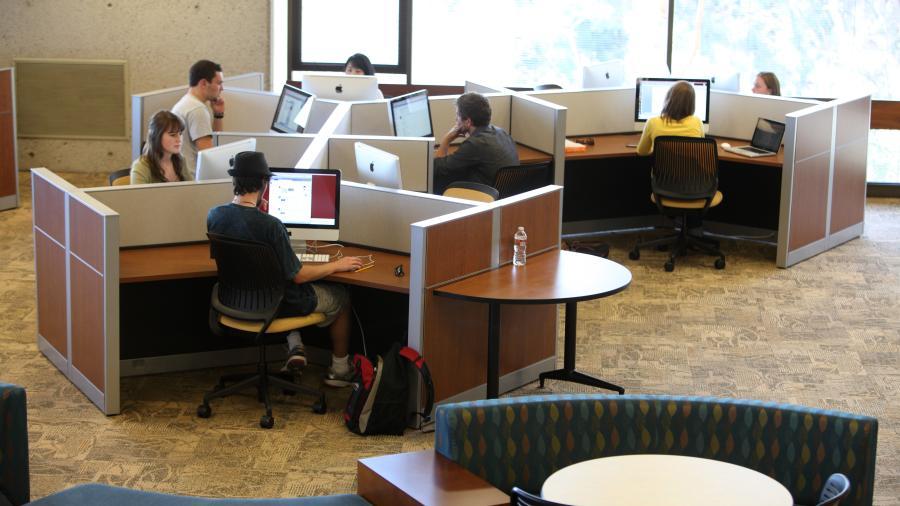 ---
Technology at Westmont plays a vital role in the life of our community. From personal computing to classroom technology to social networking, every service and platform has experienced major improvements in use and capability in recent years.

Westmont was one of seven colleges and universities named to the InfoWorld 100 Awards as one of the top 100 IT organizations that have "implemented and integrated technologies in innovative ways in pursuit of concrete business goals". We also received a Circle of Excellence award from the Council for Advancement and Support of Education (CASE) for our social media site focused on serving young alums.

The popular magazine eCampus News chose Westmont from nearly 4,500 colleges and universities as the eCampus of the month for January 2013. The publication says Westmont has "implemented predictive modeling and cloud-computing programs to save money and spend budgets efficiently, becoming a model for small schools looking for ways to survive the slumping economy." 

I mention these because they help demonstrate that Westmont is doing some very interesting and important work in the area of technology, focusing on a number of core areas: Explore them below!
These are just some of the areas Westmont's IT team is working on to reliably provide for students, faculty, staff and friends of the college. The opportunity technology represents to higher education when appropriately aligned to the larger purposes of the college is unprecedented. I recognize how quickly technology is changing and we are working to deliver technology-related services that make your connection to Westmont more useful and fun. Our goal is simple: to become one of the top technology departments in higher education. I encourage you to connect and check us out!
---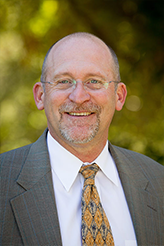 Reed Sheard
Vice President for College Advancement
Chief Information Officer
Read More