Degrees & Programs Pre-Law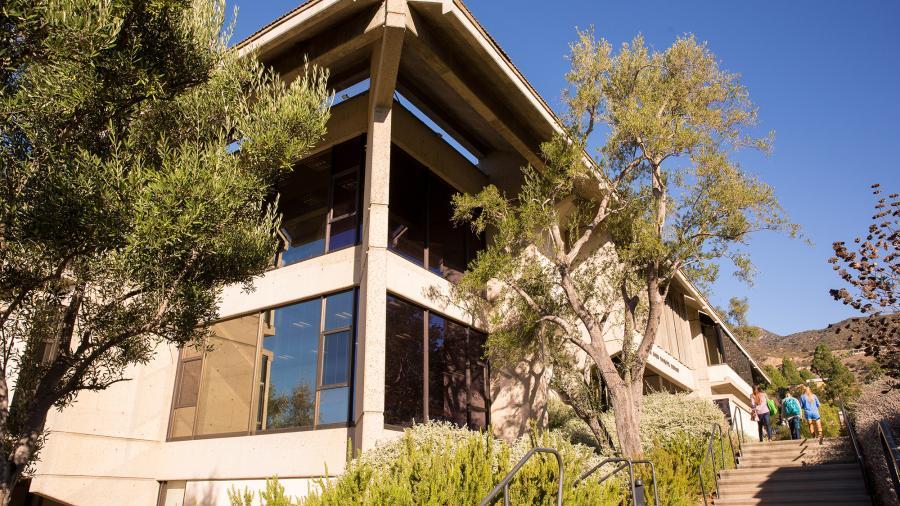 Welcome to the Westmont College Pre-Law webpage.
As the campus Pre-Law Advisor, I serve all members of the Westmont College community who are interested in studying law. I seek to provide advice and resources that will help students gain admission to law school and prepare them to succeed once there. In addition to organizing a number of special law-oriented events each year, I meet frequently with students to discuss how to discern if law school is right for them, what courses will best prepare them for legal studies, how to prepare for the LSAT, factors to consider in choosing a law school, and how to write a personal statement.
At Westmont, students from every major successfully pursue law school and legal careers. There is no single major that best prepares students for law school. Law schools will train students into all of the necessary areas of legal knowledge and practice. What they are looking for is a specific kind of mind—one that is orderly, and can think and communicate clearly, logically, and critically. Students should always pursue the major that is most interesting to them. Various departments, however, do offer courses that specifically address areas of specific legal interest, including courses in Constitutional Law, Business Law, International Law, Criminology, and Legal Philosophy. More importantly, Westmont's liberal arts curriculum emphasizes developing excellence in writing and analytical thinking—skills that are critical to successfully applying to and excelling in law school.
Whether you are considering Westmont College, are a current student here, or are an alumnus exploring law school, please use this site as a resource for your pre-law questions and planning. Of course, if you have further questions, please feel free to contact me.
Edward Song
Campus Pre-Law Advisor
edwardsong@westmont.edu