Prospect Camps Women's Soccer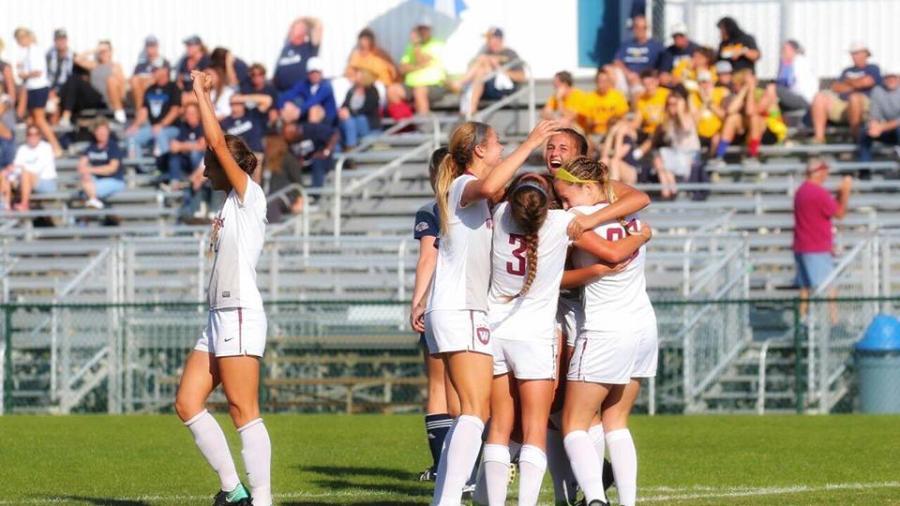 UPDATED 12/13/22
Westmont Women's Soccer is proud to host one-day Prospect Camps for high school, and college transfer student-athletes throughout the year.  Our camps are our largest recruiting tool.  Nearly 90% of our past and current team members have attended at least one camp during their recruiting process!
These camps will allow prospective student-athletes to display their skills in front of our coaching staff, meet some of our current players, tour Westmont's beautiful campus, and participate in a recruiting Q&A.  These camps will give campers a taste of the Westmont experience.
Our goal for these camps is to identify talent, provide a competitive and enjoyable playing atmosphere, and supply players with tools to improve their overall game and understanding of the recruiting process.  Each camp costs $135 and includes a Westmont Women's Soccer t-shirt.
You can find more information about these camps and register in the tabs below.  If you have any immediate questions or need assistance, please contact jjaggard@westmont.edu.  We look forward to meeting you at camp!
Blessings,
The Westmont Women's Soccer Staff
----
Upcoming 2023 Prospect Camps:
- Saturday, Aug 19th, 2023
- Saturday, December 2nd, 2023