Residence Life Mission + Commitment to Community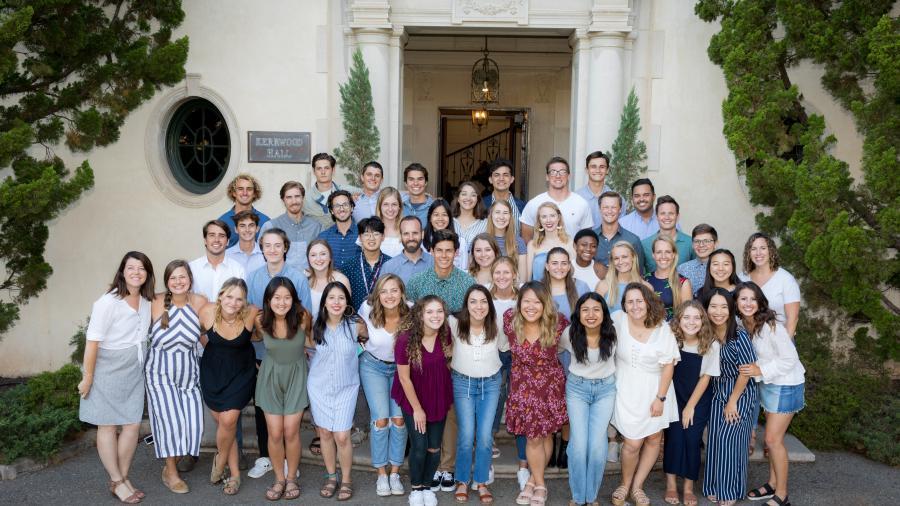 Residence Life Mission Statement
Our mission is to contribute to the educational mission of the college by cultivating a diverse and transformative community of Christ-centered apprenticeship where students can grow in their capacity to live, love, and learn.
Commitment to Community
Westmont College's Residence Life Staff works to create a living environment that promotes and enhances student education opportunities. In addition to supporting the safety, comfort and well-being of our students, we seek to help each student feel a connection to the Westmont community and respect for all its members. We want our students to find a sense of belonging in our residence halls, to feel respected and heard, and truly valued in the unique gifts and strengths they bring to community.
We believe living in a residence hall affords tremendous opportunity to get involved and participate in the many activities that take place on campus. It is our belief, that together we can create a community atmosphere which celebrates diversity, promotes Christian discipleship, and fosters individual development.