The Purity Prize: Who Are Our Women
Developed and Directed by Karly Kuntz '19
December 7 and 8 at 7:00 pm
Porter Theatre
Free Admission
Why does the church rarely talk about sex? And when it does, what exactly is it saying? Follow the true stories of several Women who unfold their experience with purity culture in the Christian, American context.  Mature Content.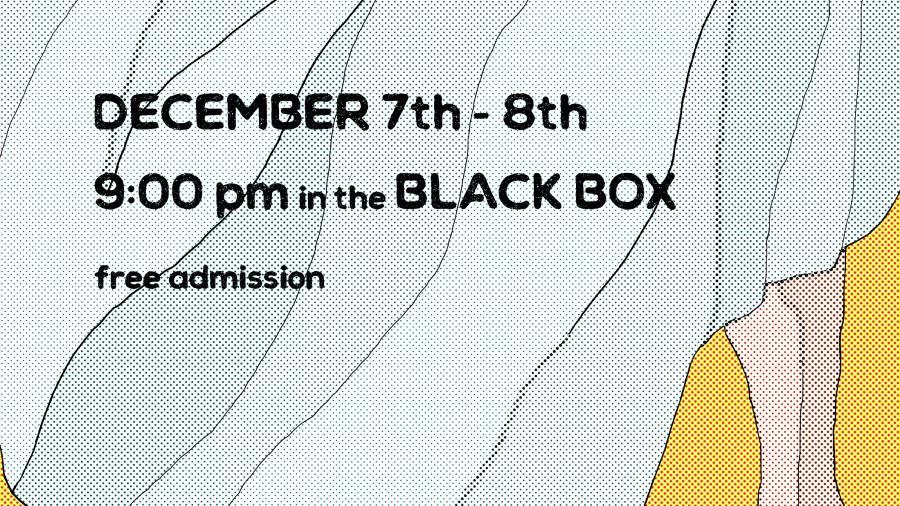 Sisters Three
By Jami Brandli
Directed by Alyssa Walsh '19
December 7 and 8 at 9:00 pm 
Black Box Theatre
Free Admission
The Brontë sisters, modern day, Christmas Eve. Due to the death of their brother, Charlotte has dropped out of society and joined a commune on Gondol Island. So Emily and Anne build a canoe to rescue her. Mature content.