Become a Community Borrower
Anyone who is not a current student, staff, or faculty is eligible to become a "Community Borrower". For $25 per year, alumni, visiting scholars, local clergy, and others receive borrowing priviledges and can access Voskuyl Library's database subscriptions while on site. We are not able to offer InterLibrary Loan services or remote database access to Community Borrowers because of copyright agreements.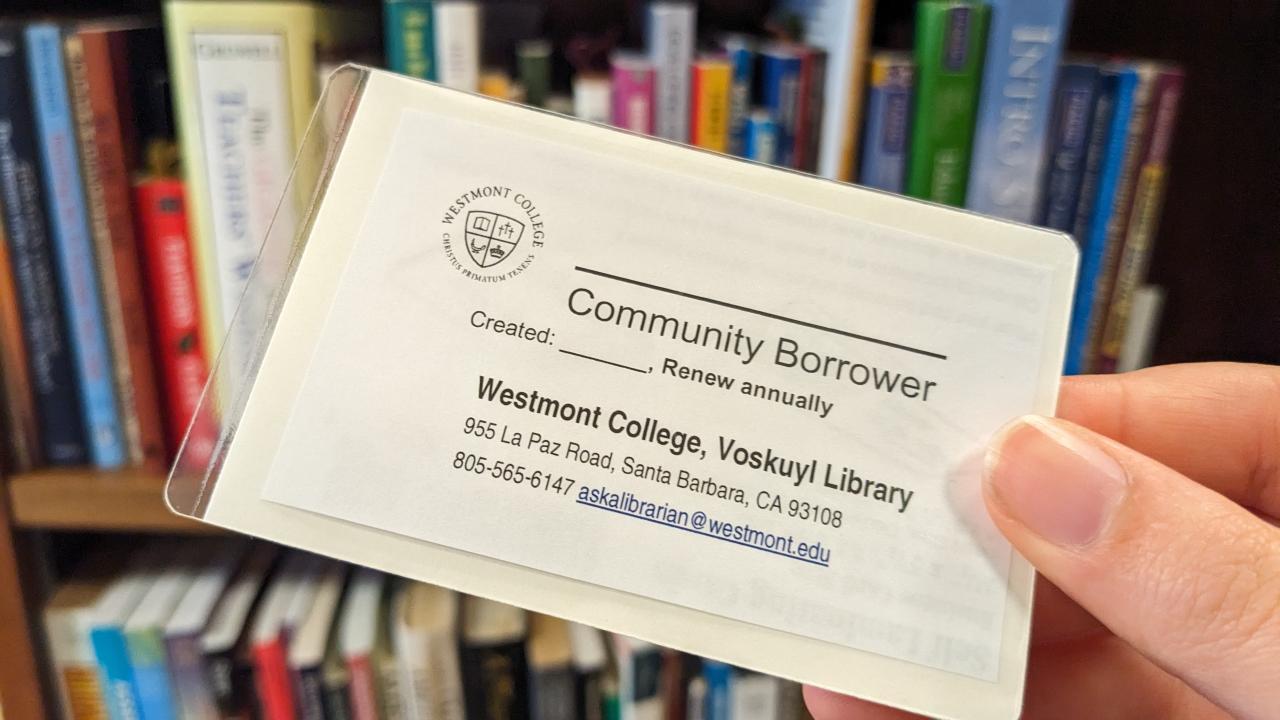 Donations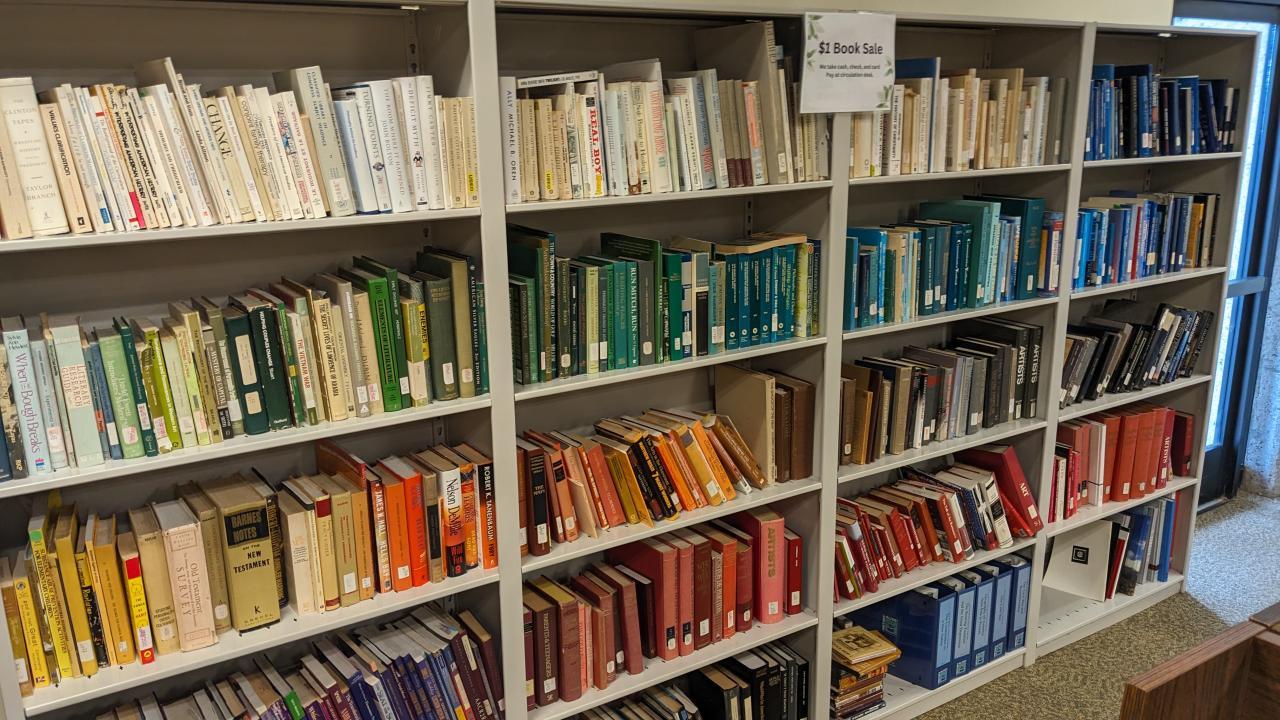 Donated materials in good condition are gladly accepted, though not all will be added to the Library collection. To submit materials for donation, please contact the Voskuyl Library Director, Jana Mayfield Mullen, at jmayfield@westmont.edu, or call her at 805-565-6144.
Archives and Special Collections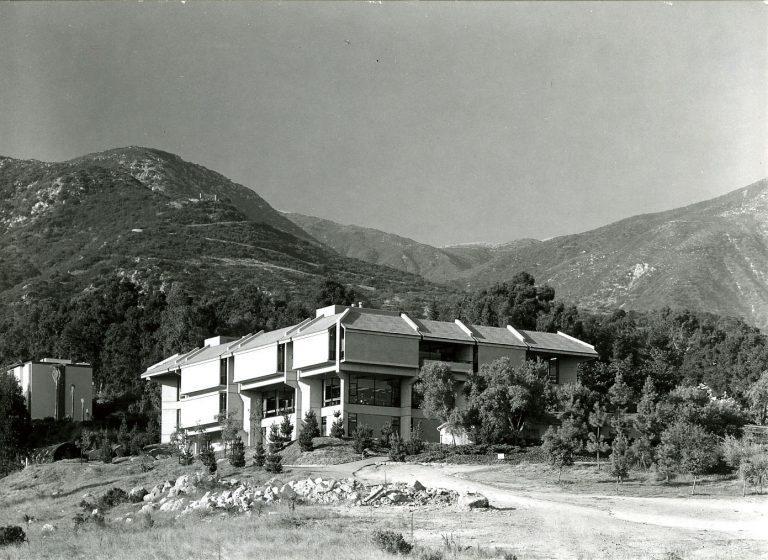 FAQs
Are visitors able to print?
Yes, visitors are welcome to print in black and white using our Library computers. Color print jobs must be emailed to ithelpdesk@westmont.edu and are not guaranteed to be completed in the same day.