Spring 2021
___________________

The Heart Break Series
Written and Directed by Kat Delaney '21
A piece that goes through time to answer questions about our deepest loves, while discussing the nuisances of heartbreak that linger from the past generations to our modern era.
Mature Content.
April 10 @ 9 pm (A virtual event) WATCH EVENT
_______________________________________
My Story
(And How It's All About You)
Starring Ben Thomas, Justin Sharp, and Tyler Lynch
Lighting Design and Assistant Directing by Katy McDonald 
Stage managed by Megan Bowman 
Written and directed by Tyler Lynch
A story of internal and external homophobia and how something as personal as the story of coming into your sexuality can revolve entirely around somebody else.
Mature content.
April 17 (A virtual event) More information here!
____________________
Fringe Festival
A festival full of refreshing live theatre, music, dance, poetry, improv, art
installations, and restorative conversations. Join us for this weekend of student-
made work that encompasses the artistic zest rooted in the Westmont community.
Purchase tickets! (A virtual event)
April 22, 23, 24, 25  More information here!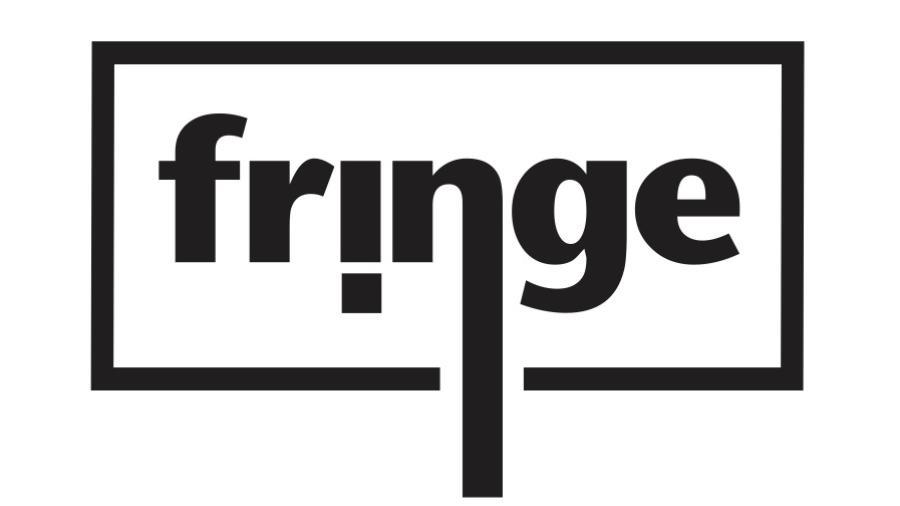 _______________________
Alice in Wonderland
A short by Jason Pizzarello, Adapted from the stories of Lewis Carroll*, Directed by Ceili Smaw '21, 
Starring Alex Gabriel '21 as Alice, and designed by Jessica Yost '21
Join Alice as she wanders down a rabbit hole and tries to navigate through a wild
land experiencing a pandemic and nonsensical injustices.
April  23, 24 @ 7pm (A virtual event) More information here!
____________________
A Winter's Tale (interrupted)
Conceived and directed by Mitchell Thomas
Film Direction by Sean Pratt
A college production of Shakespeare's A Winter's Tale is disrupted by a global
pandemic, a nationwide justice movement, and a shelter-in-place order for the cast and crew. Equal parts theatre performance, documentary, video log, and art film, A Winter's Tale (interrupted) explores what it means to be an artist and a human in the winter of 2020 in America.
Mature content.
April date TBD (A virtual event)
_________________