Westmont Center for Dialogue & Deliberation Community Involvement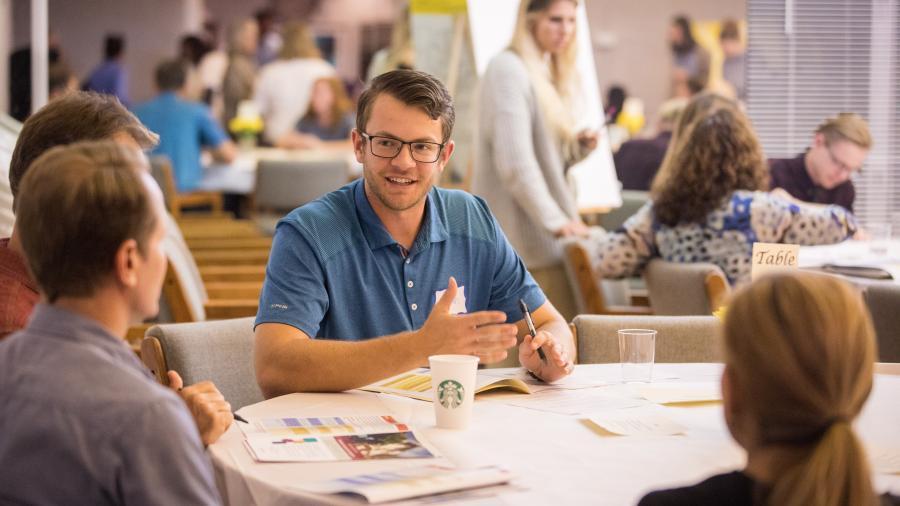 Deliberative democracy needs all of us. 
We hope that our work includes and represents the diverse needs of our city. To accomplish this goal, we invite policymakers, stakeholders, and community members to engage in numerous steps of the deliberative process, from neighborhood dialogues intended to gather concerns to citywide deliberations that seek to establish consensus. Our facilitators are students skilled in critical thinking, listening, and guiding complex conversations. The results of each deliberative forum are summarized and shared with participants and policymakers, creating an avenue for the community to express their values in the public sphere.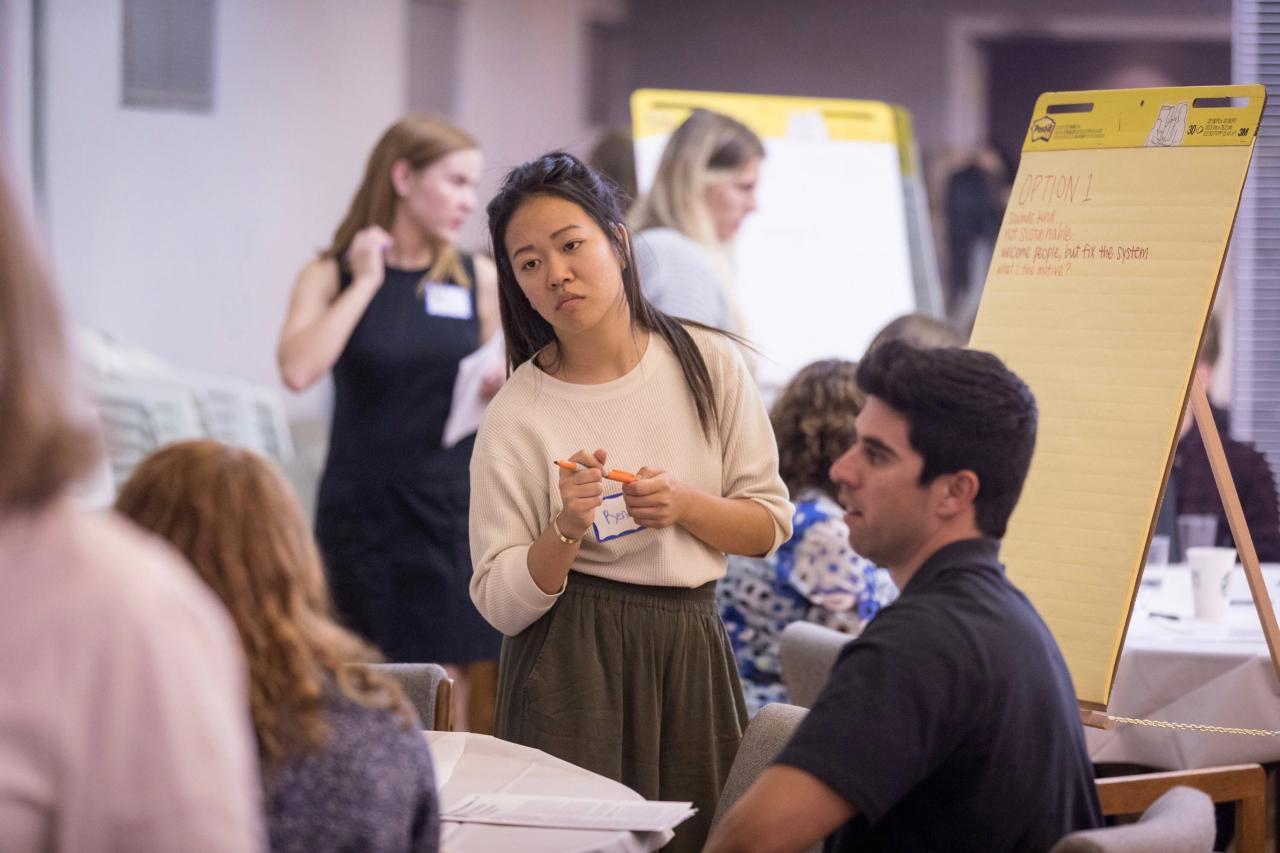 Past Conversations
Since 2018, we've hosted a number of community dialogues and deliberations in Santa Barbara. Read descriptions of conversation topics and outcomes.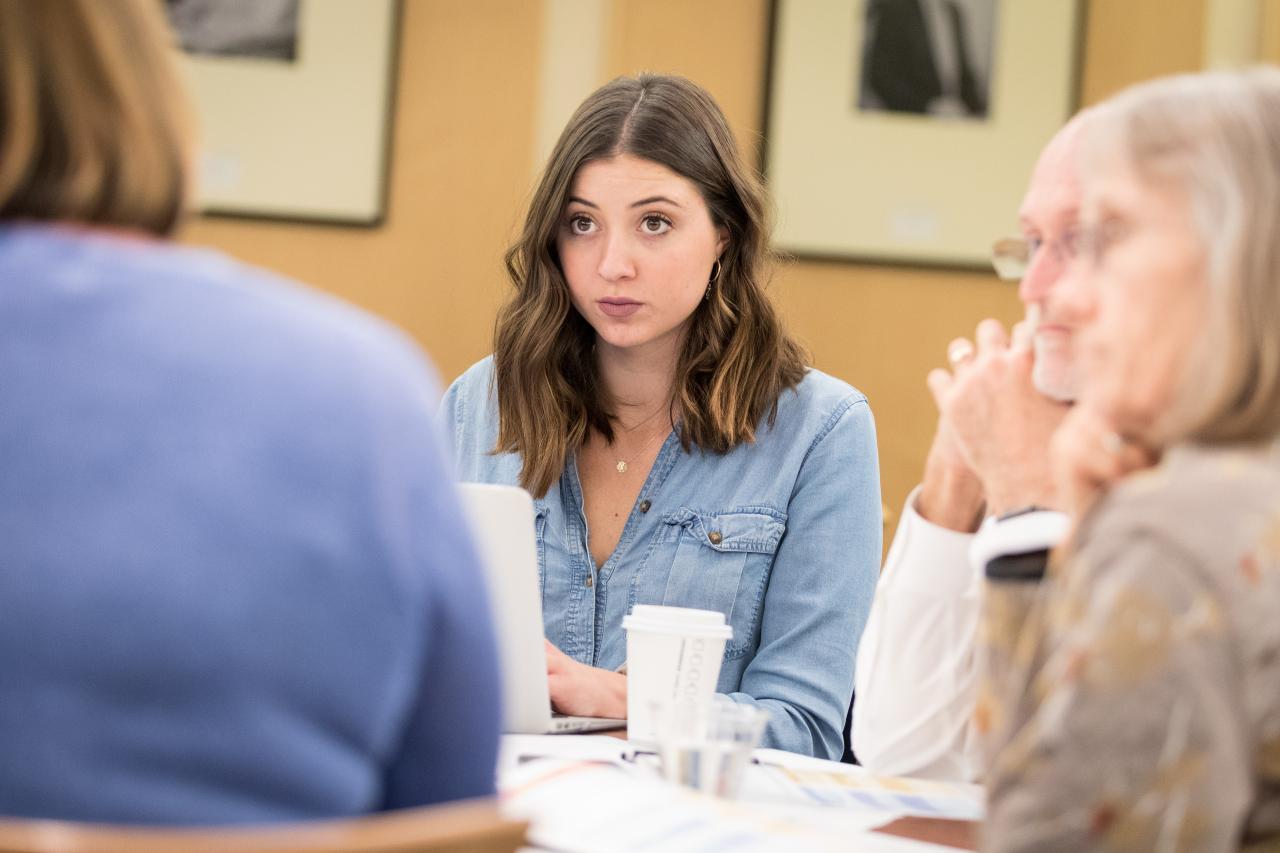 Upcoming Conversations
Here you'll find the latest news on dialogues and deliberations we're planning and ways you can get involved.