Student Success Student Success Coaches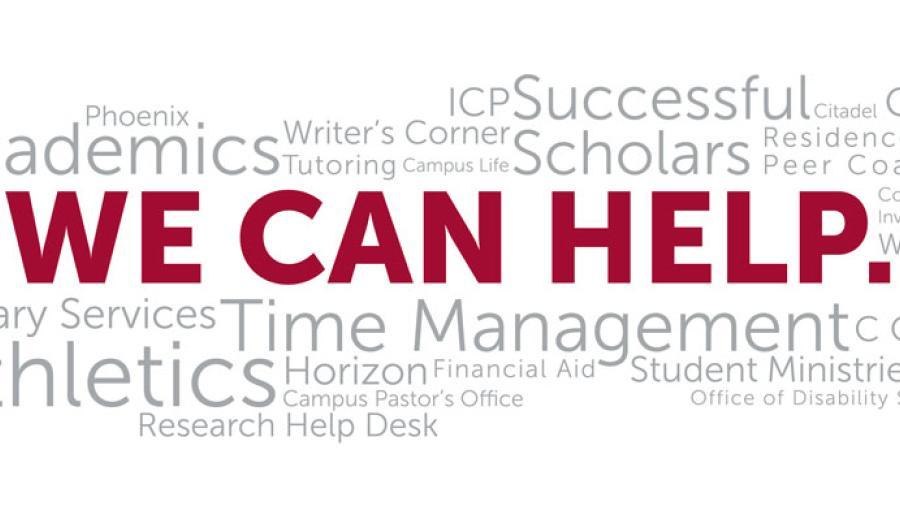 Student Success Coaches (SSCs)
Student Success Coaches are professional staff members entrusted to facilitate your transition to college.  They serve as cultural navigators as you seek to embed yourself in the Westmont community. Through focusing on the individual needs and experiences of each student, SSCs are able to support your growth, guide you through challenges, direct you to resources, and help you create connections.  By coming alongside you on your journey, SSCs aim to empower you to maximize your learning potential and excel on campus and beyond.
Getting Started Checklist:
Watch for an email notifying you of your assigned Student Success Coach (SSC).

Get to know your SSC by reading their bio. 

Click the calendar link in their bio and book a session.

Check your email, and follow the calendar event link to your session at the scheduled appointment time.