Annual Book & Research Award
Book and Research Award Criteria
A primary focus within the mission of The Martin Institute and Dallas Willard Center (MIDWC) is to promote and facilitate the expansion of four intellectual commitments that characterized Dallas Willard's work throughout his career. The four commitments are:
Robust metaphysical realism
Epistemological (direct) realism
The development of comprehensive, integrative models of the human person
The development of objective tests—empirical and non-empirical—for different Christian formative practices that can help to place spiritual formation in the domain of public knowledge.
The Book and Research Awards initiative is one way that the MIDWC works to promote and recognize exemplary scholarship that addresses Dallas Willard's four primary concerns for the Christian spiritual formation movement and the broader academic and church communities.
---
2018 Book Award Winner:
The Science of Virtue: Why Positive Psychology Matters to the Church by Mark R. McMinn
Mark McMinn received his undergraduate degree from Lewis and Clark College and a PhD in clinical psychology from Vanderbilt University.  He is Professor and Director of Faith Integration in the Graduate School of Clinical Psychology at George Fox University. His current research interests include the integration of psychology and Christianity, positive psychology, and technology in psychology practice. Mark writes software, including apps for mobile devices.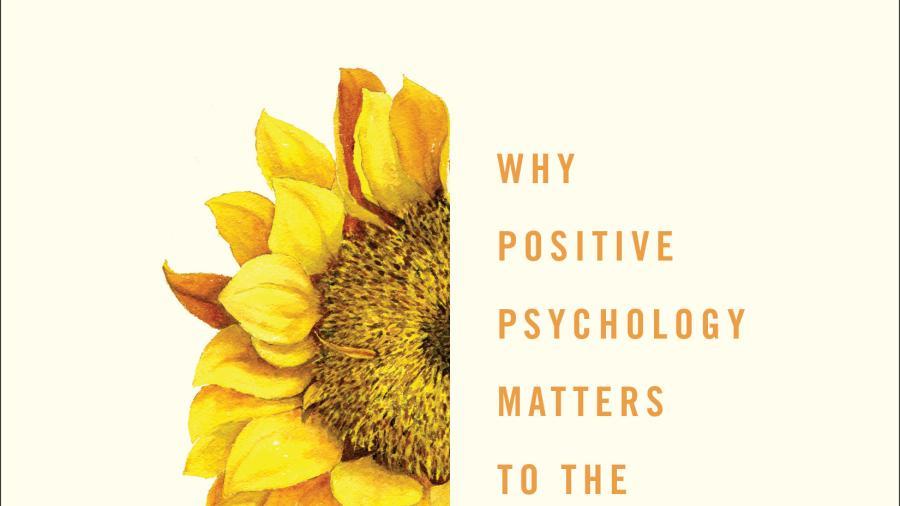 2018 Research Award Winner:
"Neuroscience, Spiritual Formation, and Bodily Souls: A Critique of Christian Physicalism" by  Brandon Rickabaugh and C. Stephen Evans
Brandon Rickabaugh is a doctoral candidate in the Department of Philosophy at Baylor University, a fellow of the SCP's Fellowship for Science Cross-Training (neuroscience), and a scholar in the Conyers Graduate Scholars Program at Baylor University.
Stephen Evans is a professor of philosophy and humanities at Baylor University and earned his Ph.D. from Yale University.
---
2017 Winners
You Are What You Love by James K.A. Smith
"Virtues and Belief in God" by Robert Roberts
2016 Winners
Spiritual Companioning by Angela Reed, Richard Robert Osmer, and Marcus G. Smucker
"The Husserlian Roots of Dallas Willard's Philosophical and Religious Works" by Greg Jesson
2015 Winners
Thanks! How the New Science of Gratitude Can Make You Happier by Robert Emmons
"Faith" by Paul Moser in Being Good: Christian Virtues for Everyday Life edited by Michael W. Austin & R. Douglas Geivett