Spiritual Formation Coordinators (SFC)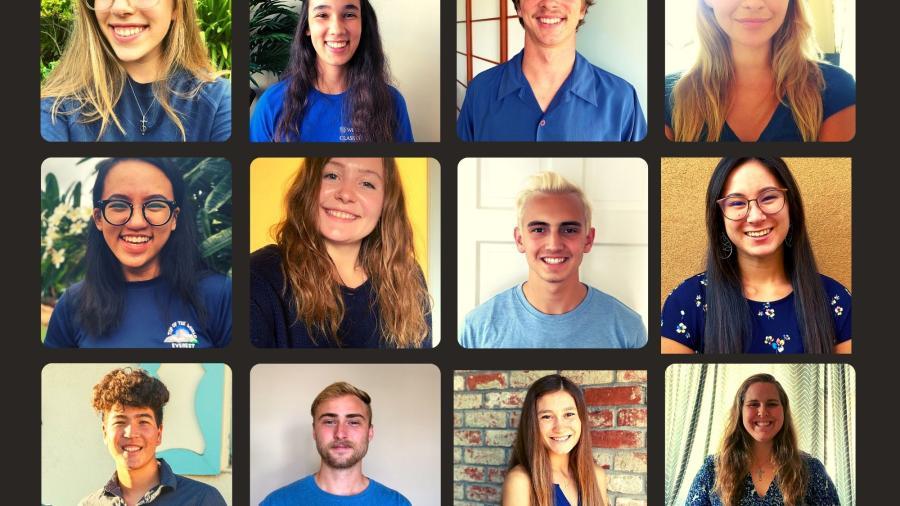 The Spiritual Formation Coordinator (SFC) is a position responsible for encouraging students to integrate their faith into everyday life through planning and promoting spiritual formation opportunities and cultivating discipleship in residence halls.
The Spiritual Formation Coordinator is to work alongside various student leader positions in the residence halls and to serve students by "cultivating a transformative community of Christ-centered apprenticeship." The SFC's encourages students around them to integrate their faith into everyday life. This is done through specific themes and practices as well as through slowly developing relationships and pursuing meaningful conversations. These student leaders help create a culture of real, honest conversations about life and how God is present and working.
SFC's do this by: 
Modeling personal and spiritual maturity
Supporting campus spiritual formation activities
Providing spiritual formation programming in the halls
Serving as a resource for residents
Questions? Contact mvelasquez@westmont.edu
Applications are due April 1st. Click here for more information about student leadership positions and to apply.
Click here for SFC position description