CATLab Give a Tech Talk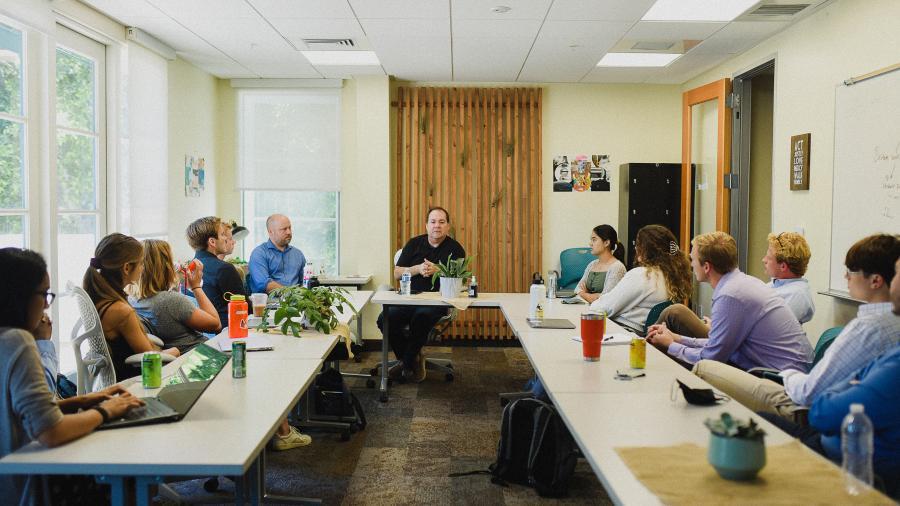 Share your story and discover your next hire
We make it easy for you to connect with your next highly qualified hire. Our talented students want to learn from you!
Come share your professional story and any lessons you've learned along the way in a Tech Talk. (They're fun!) You'll find an eager audience of Westmont students looking to connect with industry professionals and learn from real-life experiences. This paves the road for relationship building and often leads to great intern hires!
For more information about hiring a CATLab student as a summer intern, click here.