Expand Your Horizons
Global Education
Westmont's global program prepares students to live in a diverse, complex and quickly changing society so they can take their place as citizens of the world. The breadth of the liberal arts, the opportunity to study or serve overseas and an emphasis on developing an international perspective help graduates make a seamless transition to a global marketplace.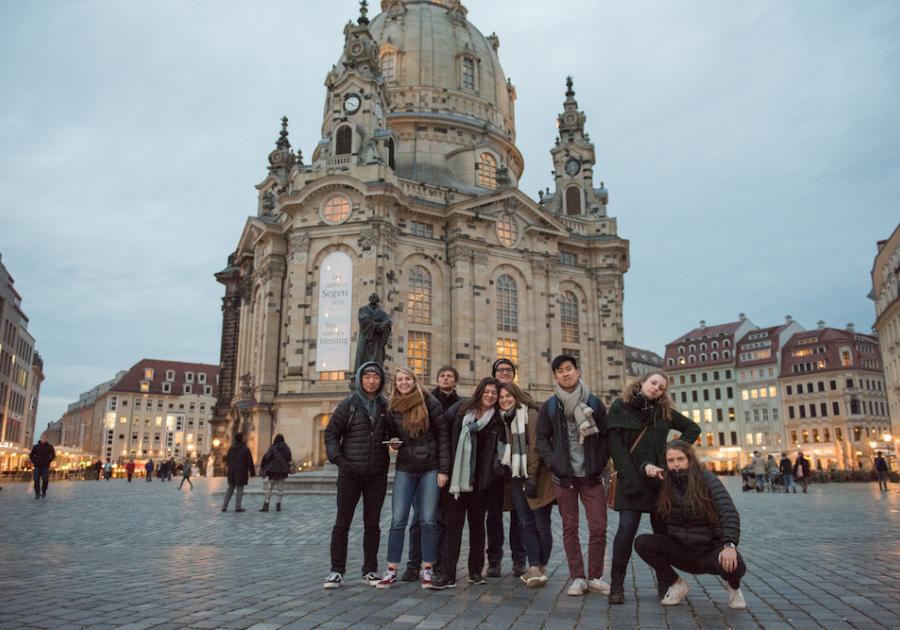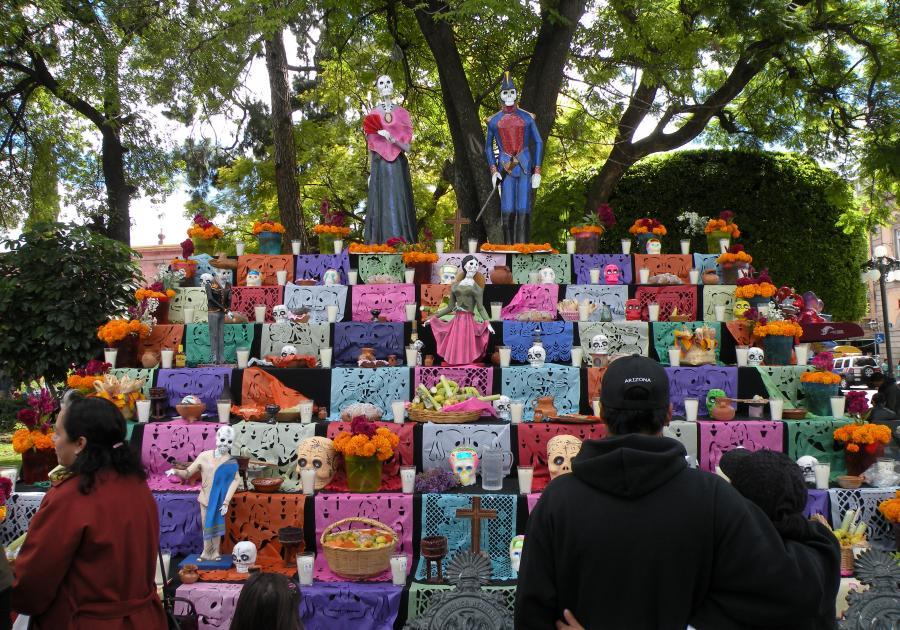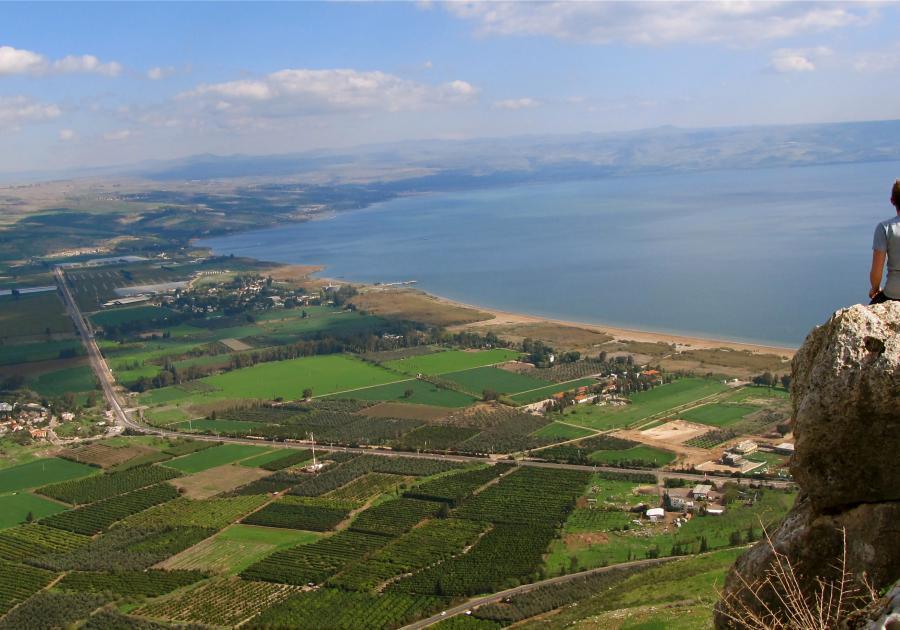 There's a Whole World Out ThereExplore Westmont's Global Programs
Our Approach
An innovative approach guides Westmont's semesters abroad: the cycle of global learning. Students spend a semester learning about the social, cultural, political, economic and religious situations in the areas they plan to visit. Once they arrive, Westmont professors guide them through immersion in a different culture, helping them understand their studies and encounters in a foreign country. Learning continues in a re-entry seminar after they return to campus, so they can fully embrace and apply their experiences and share insights with fellow students.