Fall Semesters Westmont's Global Health Uganda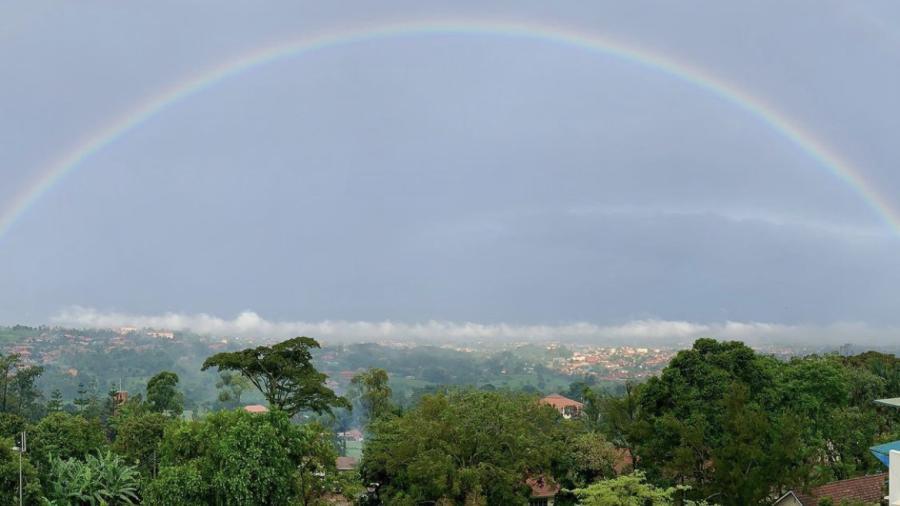 Go deeper. Challenge your understanding of healthcare, culture, faith in action and international development in beautiful Uganda.
Recorded Info Session linked HERE.
Westmont's Global Health in Uganda Program provides undergraduate students in health-related disciplines the opportunity to complete global health coursework and to participate in an international field internship in Uganda. Recent internship locations include local hospitals, clinics, child development centers, and public health organizations. Global health courses and internships allow students to cultivate applied knowledge, develop intentional relationships with local clinicians, and engage broader issues of aid, development, and medical missions.
Students will grow in their understanding of public health and interventional health by learning from and observing Ugandan professionals working in various health-related fields. Each student will have the option to focus in geriatric, pediatric, maternal/child, pharmaceutical, herbal medicine, or community health education internships. As students engage in their internships and are mentored by Ugandan and American faculty, they will gain valuable insight into the expanding  field of global health and grow in cross-cultural awareness, developing competencies that will help them work effectively with diverse populations around the world.
This program is a partnership program between Westmont College and the Uganda Studies Program. Global Health Semester, embedded in the local Ugandan context, allows students an opportunity to regularly participate and become part of the Ugandan community through attending worship and prayer services, volunteering in the local community organization, participating in a community-based health internship, and living with a Ugandan family or collegiate peers at Uganda Christian University in Mukono, 15 miles outside of Kampala.
Westmont's Global Health Uganda is offered every fall semester. Students may also apply to Uganda Studies Program as one of our approved affiliate  programs but must first request a spot at ocp@westmont.edu. Limited spots are available for affiliate programs each semester.