About Through the Years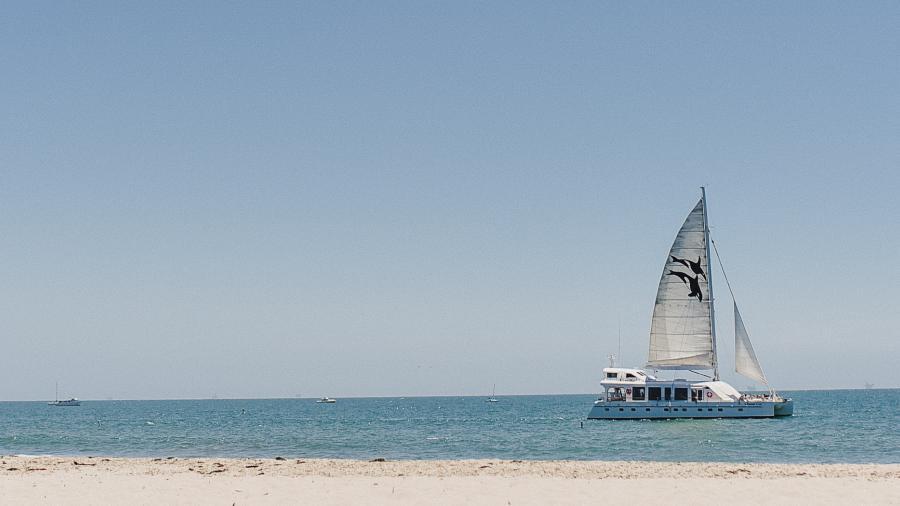 The Center for Applied Technology (CATLab) originated in 2017 when Westmont College, a small, private, liberal arts school in Santa Barbara, California, decided place its Salesforce org in the hands of a small cohort of computer science and data analytics undergraduates who were ready to push the school forward. The talented cohort proved to be just as efficient and effective as teams of industry professionals, providing a model which other schools like UCSB soon followed 
Read on to find out how the CATLab has evolved over the years.
 

2017

---------------

In 2017, when students originally hired to help with data entry began building better ways to process information, the college realized that given the chance, students were capable of transforming the way technology could be used. While other institutions might hire a team of industry professionals, Westmont decided to leverage the skills of its students to customize layouts and processes within the Salesforce platform. Thus, Westmont created the CATLab, a pioneering response to a common problem.

 

 

 

 

2018

---------------

Piloted in Summer 2018, a team of seven students created software for the college's advancement services, allowing them to dramatically improve their systems for donor relations, donor tracking, and fundraising. 

 

 

2019

---------------

In an effort to wean Westmont off of third-party software unsuitable for the college's needs, the CATLab took on the challenge of building a custom Salesforce portfolio from scratch—and succeeded. 

CATLab also expanded in Summer 2019 to include a marketing team of creatives. The creative team makes sure that the CATLab's work and lessons won't get forgotten. Even if data gets outdated or apps have to be rewritten, the story will live on. 

 

 

 

 

2020

---------------

During the beginning of the COVID-19 pandemic, everyone had to make adjustments to the ways in which they live and work. Despite the obvious challenges of being remote in 2020, CATLab students made it possible for high school students to apply to Westmont through a custom application process using Salesforce Communities. Students worked to improve both sides of the process—externally, by improving the user experience for high schoolers; and internally, by improving the way for admissions counselors and officers to process those applications.

 

 

2021

---------------

In 2021, students embarked on a multi-year project towards creating MyWestmont, a single, easy-to-use portal to meet all the online needs of both students and staff members. This portal helps students with anything from checking their chapel attendance to applying for ministries to registering for classes. Students built the foundations of the portal, which Zak describes as "a beautiful central train station that gives Westmont staff and students the 21st century experience they deserve." 

 

 

 

 

2022

---------------

Each summer at Westmont College, a new cohort of students and staff gather to address the technical hurdles facing higher education. Put simply, this year's team will build upon the groundwork laid last summer, expanding the myWestmont portal to include many of Westmont's older forms and apps in a single one-stop-shop, based solely in Salesforce. 

For the first time in our history, CATLab has partnered with Westmont's Admissions Department to form an Admissions Development Representative team (ADR). Based upon the Business Development Representatives model of tech startups, the ADR team will leverage CATLab's innovations to connect Westmont and prospective students more effectively. With the addition of the ADR team, this is CATLab's biggest cohort yet (27 students and 14 staff). Now, more than ever, CATLab resembles a functional tech startup—complete with marketing, sales, developer, and data analyst teams, plus a fully stocked snack bar.