Global Education Asia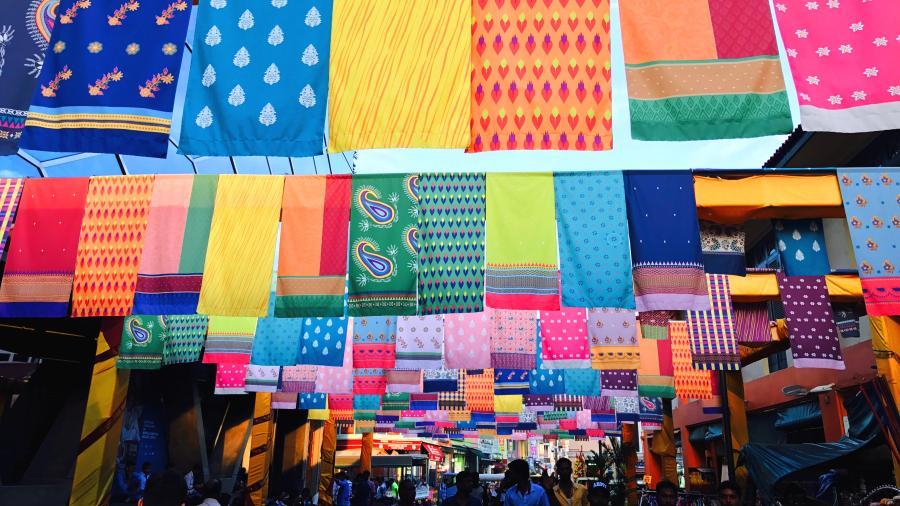 As you consider the many options to study off campus, we encourage you to think about what enhances your academic experience overall; and, when possible, your major area of study. Keep this in mind as you browse the programs and talk with your academic advisor(s). The Global Education staff can help you find a program that best fits your needs and interests.
Please contact us at ocp@westmont.edu for further information or to schedule an appointment to learn more about the process.
We are continuing to monitor the programs run and operated by our affiliate partners in Asia due to Covid restrictions.. Unfortunately, our affiliate partners in Asia will not be able to operate into the foreseeable future.
Westmont in Asia
Discover the people, places, and politics of Asia. Learn about the rich cultural heritage of a range of Asian countries. Explore the dramatic changes taking place in countries in East and Southeast Asia. Previous programs have included studies in China, India, Korea, or Singapore. Students fulfill several general education requirements including modern language and communicating cross-culturally. (selected fall semesters)