Global Studies Fellows Program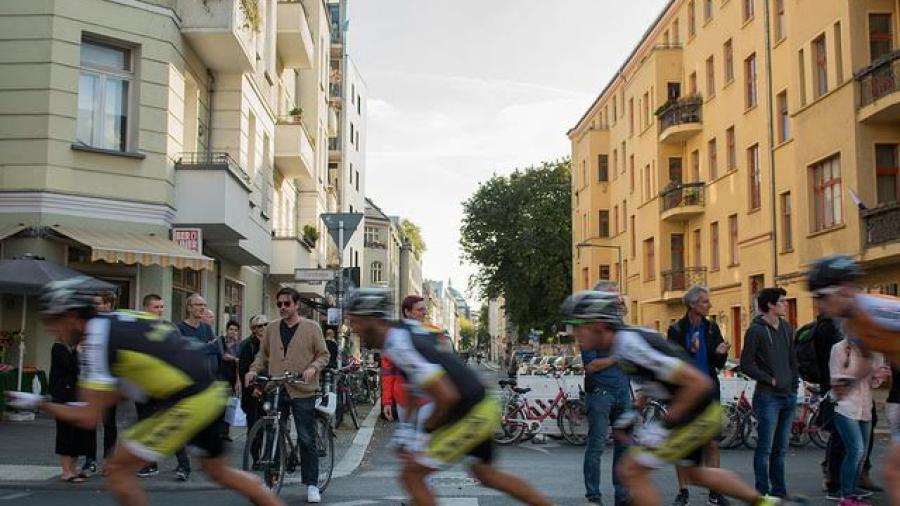 Have you returned from an off campus program? Do you want to explore global issues more deeply?
The Global Studies Fellows Program offers students returning from an off-campus semester the chance to be part of a special seminar course examining a wide panorama of global themes and challenges. Students who enroll in the Global Studies Fellows Seminar may also complete additional credits to achieve a minor in Global Studies.
Global Studies is an emerging field of academic study that engages many domains of experience, including politics, sociology, religion, economics, technology, science, and the environment. The Global Studies Fellows Program allows students who have been inspired by their off-campus semesters to probe more deeply into the interlinked processes that shape our world as a whole and in its individual localities.
To become a Global Studies Fellow, you must apply and be accepted into the Global Studies Fellows Seminar. Upon completion of the seminar, Global Studies Fellows may then choose to pursue a minor in Global Studies by completing the additional requirements. For more information or to request an application, email globalstudies@wesmtont.edu.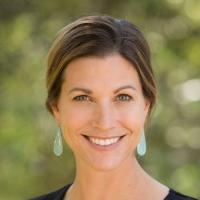 Cynthia Toms, Ph.D.: Program Director and Associate Professor of Global Studies and Kinesiology
Dr. Toms serves as the director of the Global Studies Fellows Programs, teaches and facilitates seminar discussions, and works closely with students on their research project and its application to the global community. As an associate professor, she also teaches courses in the area of food systems, global health, sociology of movement, and special populations. Before coming to Westmont, she held posts as assistant director of the Center for Social Concerns at the University of Notre Dame, associate director and faculty at the Uganda Studies Program in Mukono, Uganda, and taught at Peking University and Huija Private College in Beijing, China.
Since coming to Santa Barbara in 2013, she has partnered with the Food Bank of Santa Barbara to research food security, along with her students, on the Westside of Santa Barbara. Dr. Toms serves on the Board of Child Family Health International, is a co- investigator for the Global Engagement Survey, serves on the editorial board for globalsl.org, a Web-based initiative of scholars amassing evidence-based tools and peer-reviewed research to advance best practices in global service, community-university partnership, and sustainable development.