Mayterm and Summer Session Programs
Mayterm and summer session programs offer students up to 8 units of credit while studying off campus in the summer. All programs are faculty-led and provide students with an opportunity to learn, live, and engage with the culture around them while building community with their Mayterm cohort.
Mayterm and Summer Session programs 2023 are accepting application. Click on program links to learn more. Applications for international programs are due November 15.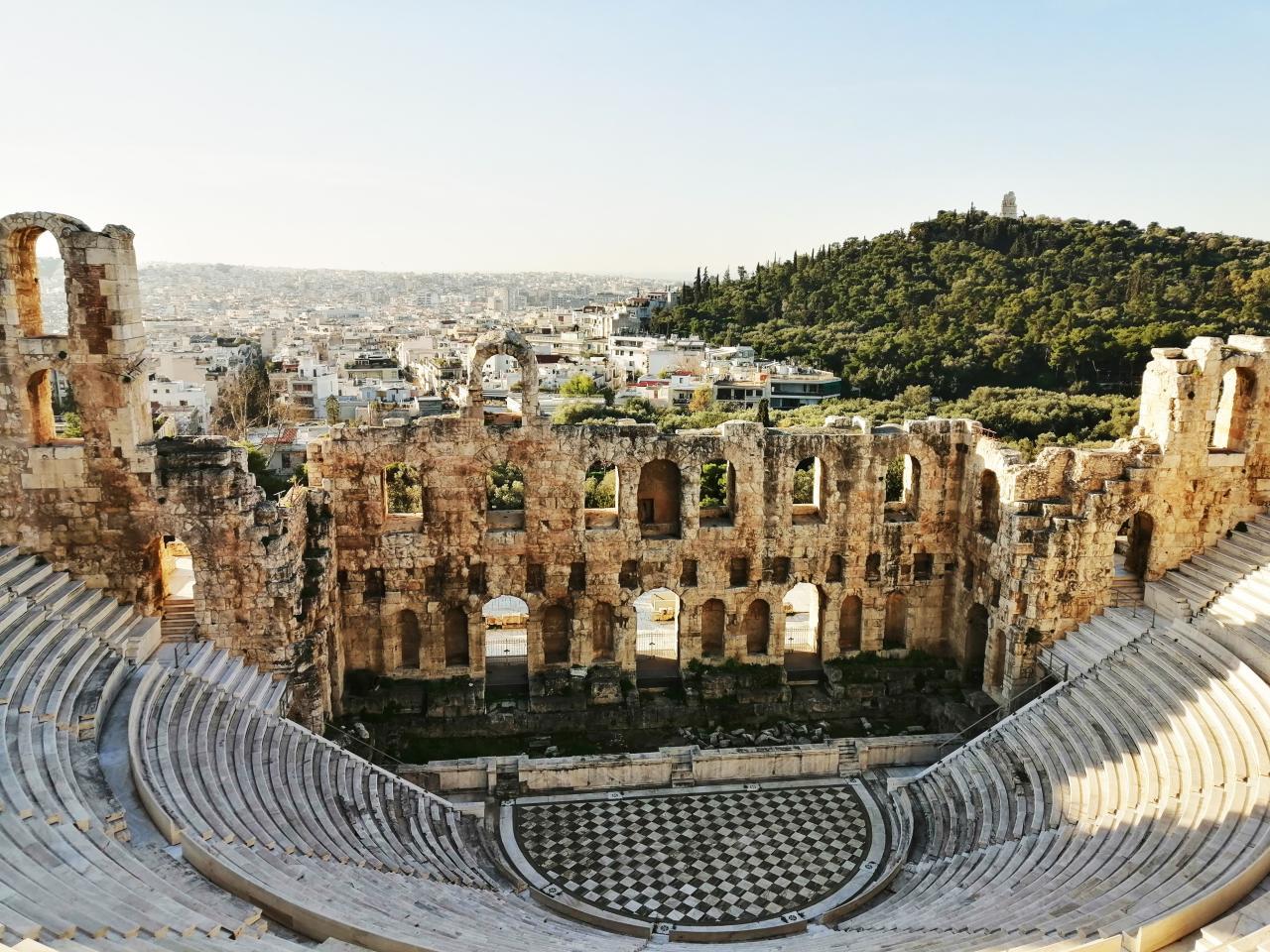 Footsteps of Paul in Turkey Greece, and Rome Mayterm
Deepen your understanding of the New Testament texts. Travel "alongside" the Apostle Paul and his companions in modern-day Turkey, Greece, and Rome.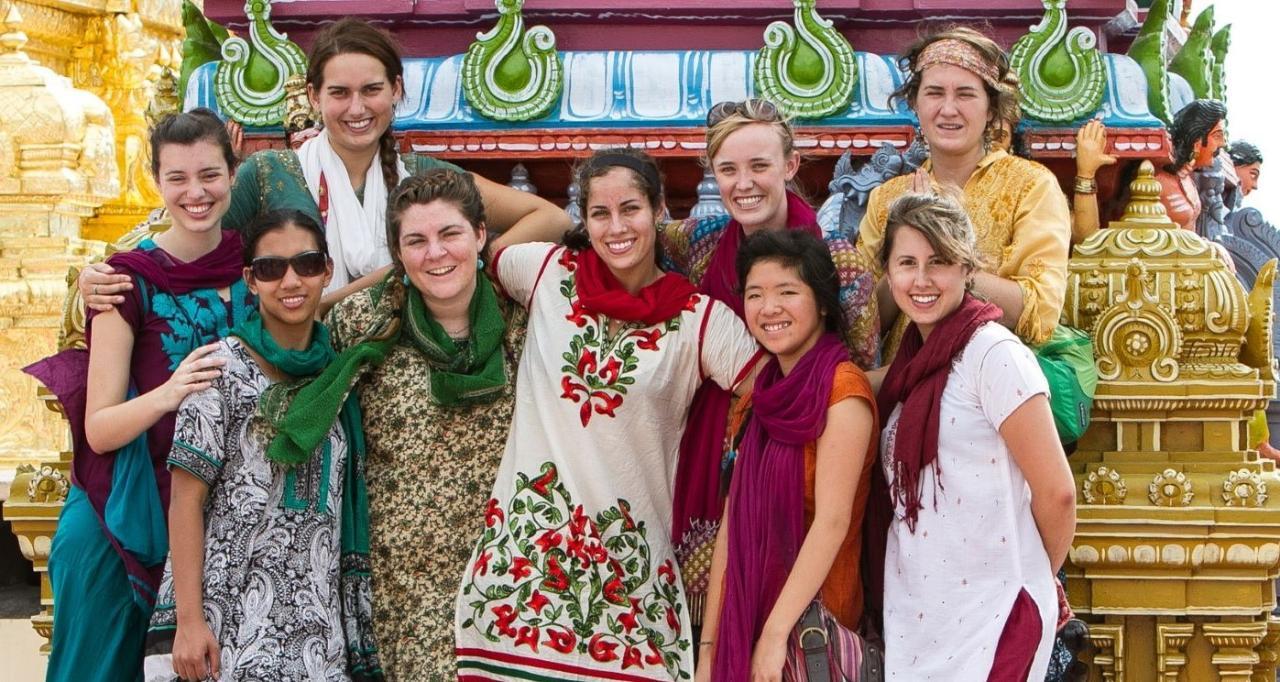 India Mayterm
Journey into bustling Kolkata, famous for its Kali Temple, where you will serve at Mother Teresa's Homes. Ride a boat in the Ganges River, the most sacred place for Hindus. Live in rural India, where you will serve children and begin learning a village language, surrounded by challenging economic conditions, yet immense hope. Be prepared for an unforgettable, life-transforming time!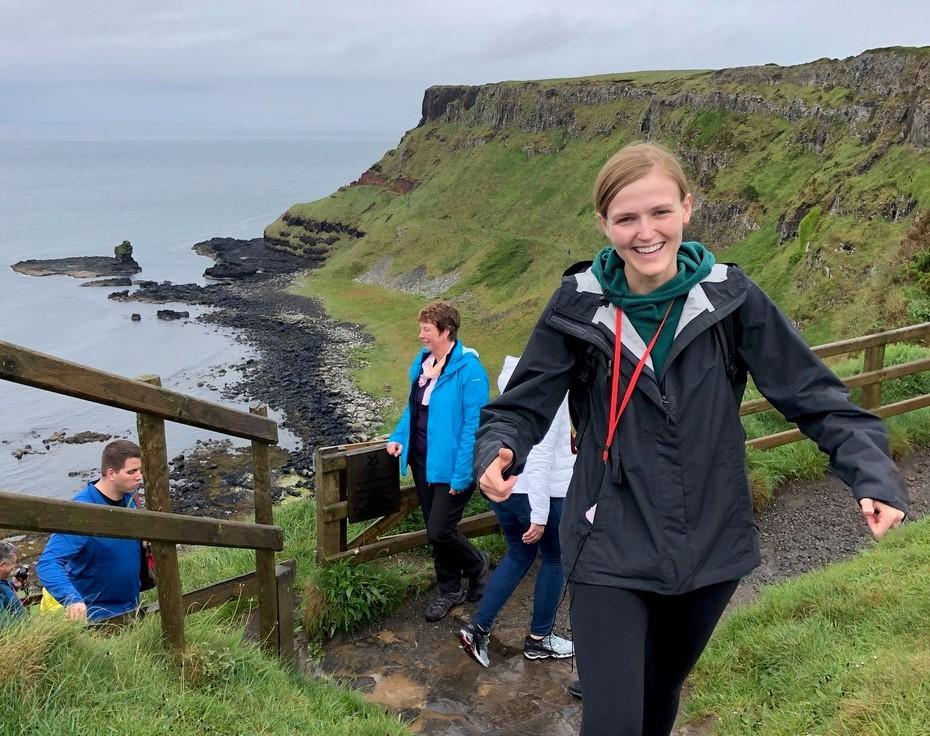 Peace and Conflict in Northern Ireland Mayterm
Broaden and deepen your understanding of how we create, perpetuate, remember, and reconcile conflict – and meet community leaders working toward peace and reconciliation via dialogue and deliberation. Explore Northern Ireland  and the Republic of Ireland to see how dialogue is transforming neighborhoods.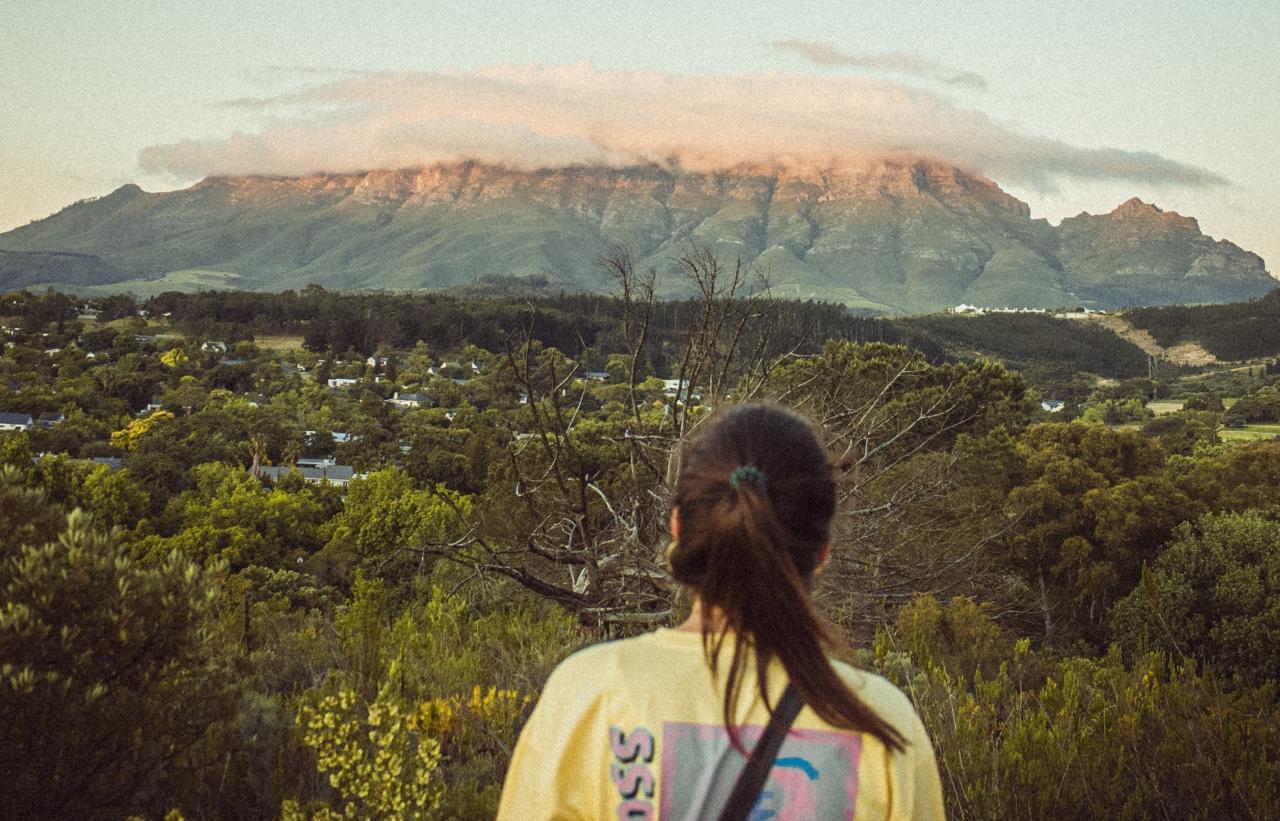 South Africa Mayterm
Is your major (or minor) Mathematics, Computer Science, or Data Analytics? Travel to South Africa to learn Numerical Analysis from a world-renowned researcher in the field, to study the history of racial and social inequality in South Africa and to experience first-hand what reconciliation and building a new democracy look like in real life.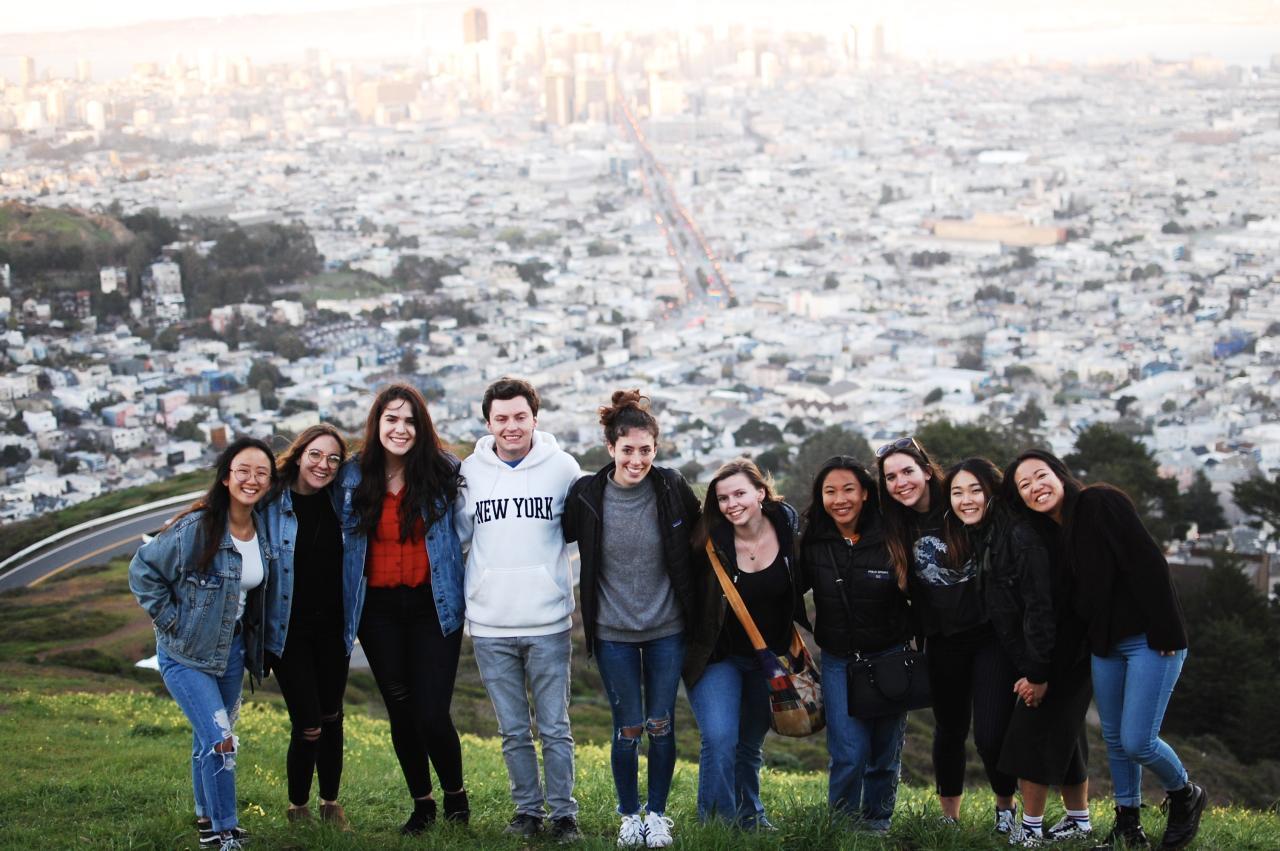 Westmont in San Francisco Summer Session
Live in a community house in the beautiful neighborhood of Pacific Heights as you gain valuable skills in an internship for organizations serving populations such as the homeless and refugees or for financial and technology companies.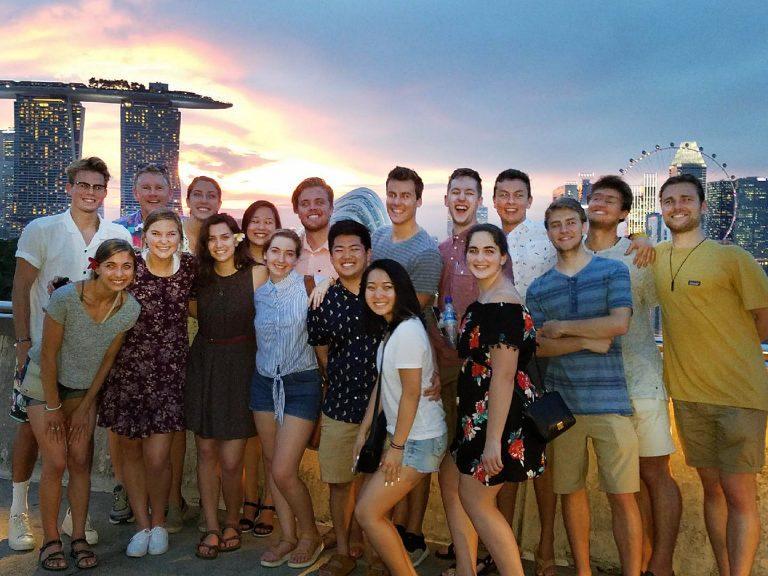 Future Mayterm and Summer Programs
For more information about future programs or to learn about options with our affiliate partners, email ocp@westmont.edu to set up an appointment.