In the event of an emergency, all faculty, staff, students, and visitors should call 911, and then call Campus Safety: from any campus phone, dial extension 6222 or 805-565-6222 from an off-campus phone.
---
The Campus Safety Department is currently comprised of one full-time chief of campus safety, four safety officers, and two related staff members. Campus Safety assists in preserving a safe environment, and protects faculty, staff, students, and property from crime and safety hazards. Specific services include but are not limited to 24 hour a day 7 days a week security patrols, managing kiosk operations, the locking and unlocking of buildings, parking regulations enforcement, campus escorts, and dissemination of safety-related information.
Campus Safety Services
The Campus Safety Department reports to the Physical Plant Director, who reports to the Vice President for Finance. The Ocean View apartments are serviced by a contracted private security guard company which provides periodic patrols between the hours of 8pm-4am 7 days a week. The arrest authority of the Campus Safety officers is the same as private citizens as specified in the California State Penal Code. The Santa Barbara County Sheriff's Department has the jurisdiction over criminal matters on the Campus. At the Ocean View apartments located in the City of Santa Barbara, the Police department of Santa Barbara has jurisdiction over criminal matters. All officers receive training through the California College and University Police Chiefs Association.
All campus buildings are key locked with a removable core system designed to insure the prompt re-keying of locks when keys have been lost. Burglary alarms are located in special areas to protect property. All of the residence halls and major buildings have fire alarm systems in place that are monitored by in house staff and an alarm monitoring company. Many buildings are also protected by fire sprinkler systems. Westmont is committed to a retro-fit program that is installing fire sprinklers in all the residence halls and major buildings. All of the residence halls are locked daily between midnight and 6am.
The Campus Safety Department is located in the office area of the Physical Plant Department building. Westmont posts warnings of crimes committed that may impact the safety of staff and students. These postings may take the form of all campus voice mails and or flyers on the bulletin boards through out the campus. These warnings are for the purpose of raising the awareness of staff and students of their surroundings and personal safety. 
Cooperation with Local Law Enforcement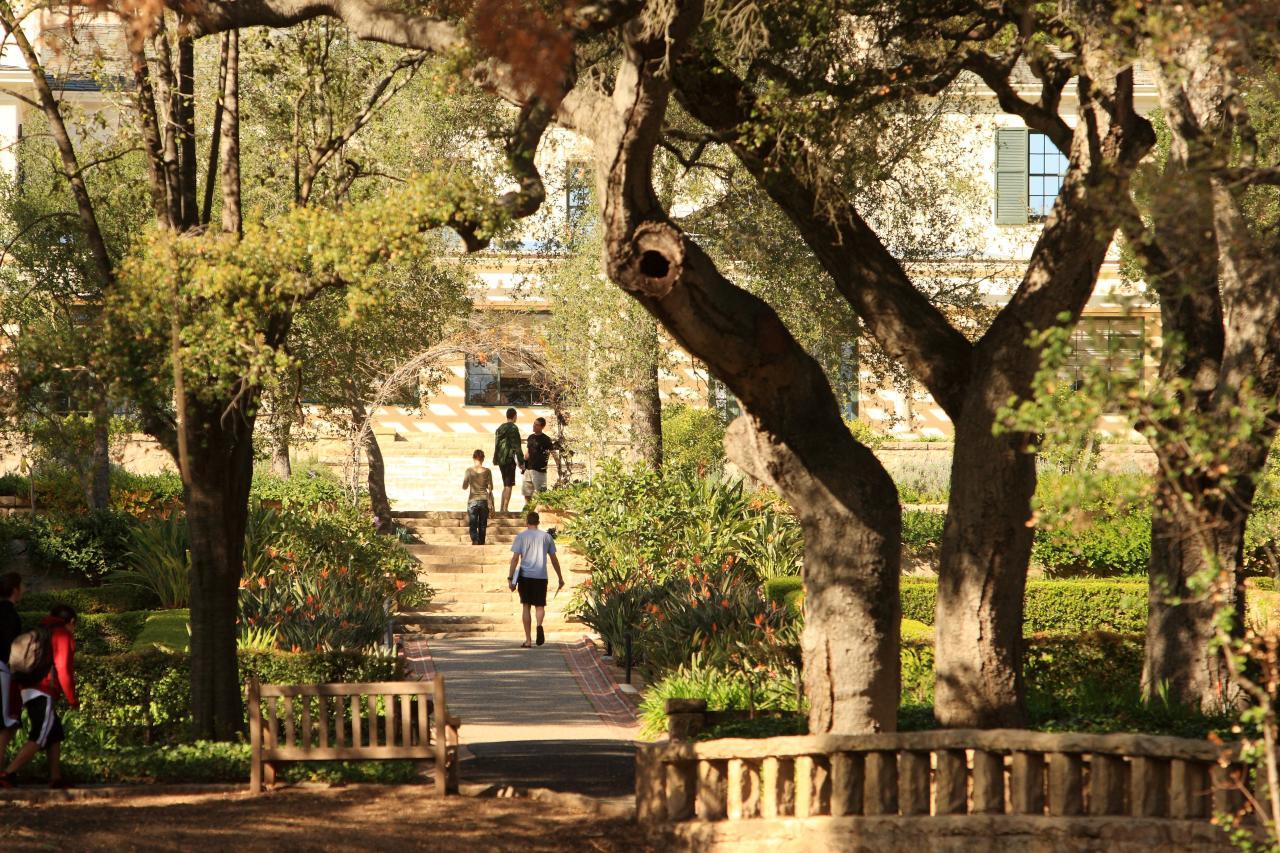 Westmont enjoys an open and positive relationship with local law enforcement officials and shares information about criminal activity when it involves the College. We collect statistics of reportable crimes, as required and defined in the Clery Act from the local law enforcement agencies. Westmont encourages victims of crime to report incidents to Campus Safety regardless of how insignificant the crime may appear. To report a crime, a victim or witness need only call extension 6222 or 805-565-6222. (In all emergencies, always call 911 first.) A Campus Safety officer will take the information. The officer will make an official report and send a copy to the victim upon request. College administrators are notified about any reports of crime on campus. Westmont Campus Safety officers will also assist victims who want to report crimes to the Santa Barbara County Sheriff's Department.
---
Contact Information
William Boyd
Campus Safety Director
805.565.6043 office
wboyd@westmont.edu