Transportation Westmont Shuttle
HOW TO VIEW THE SHUTTLE SCHEDULES:
Download the Ride Systems app (available for Apple and android devices). Select "Westmont College". Click on "Routes" and then on the schedule you want: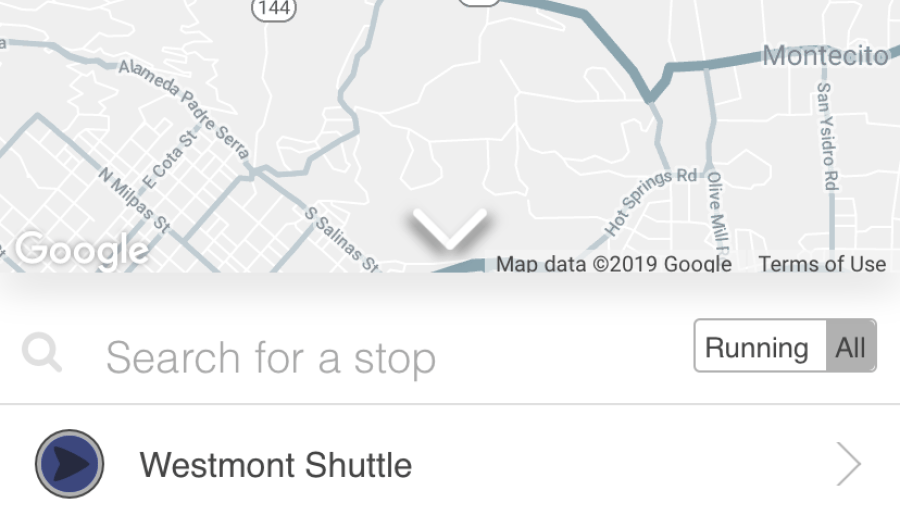 To see times & stops information for any of the schedules, click on the information (i) link: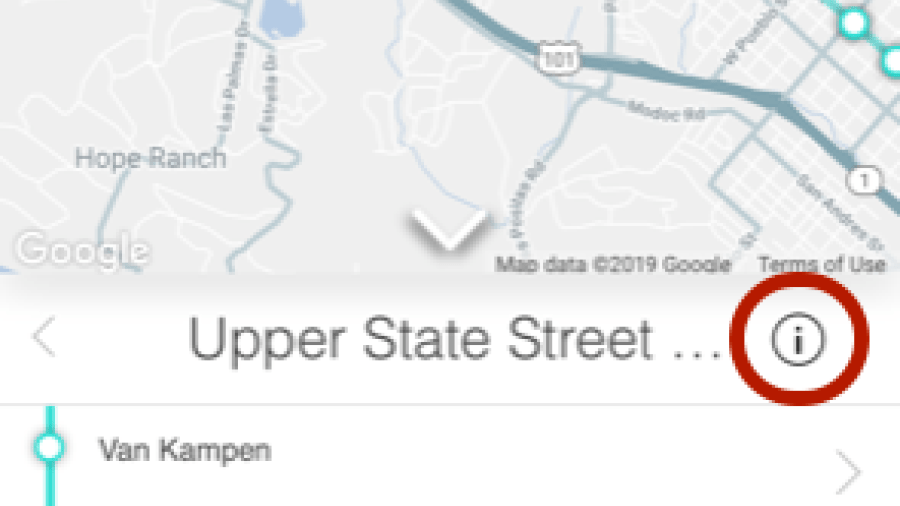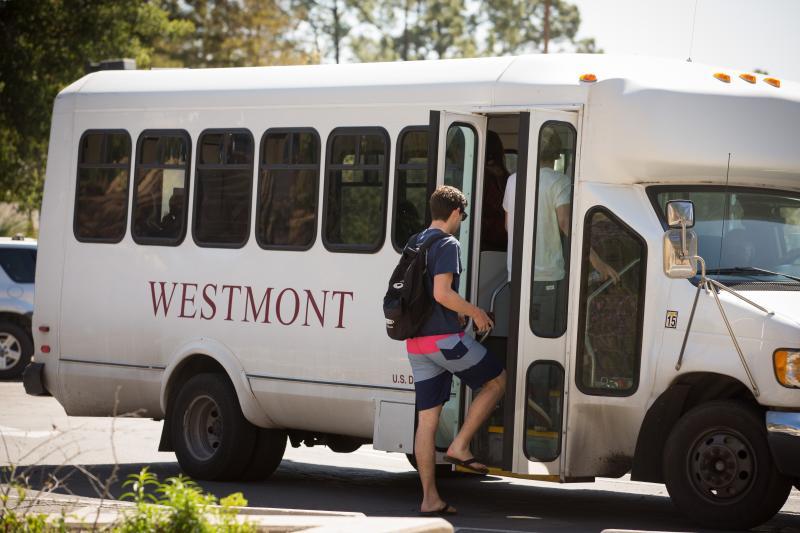 Did you bring a bike? Our shuttles are equipped with bike racks. Ride down to SB and, if you're tired out, you can catch a ride back to campus!