Westmont Downtown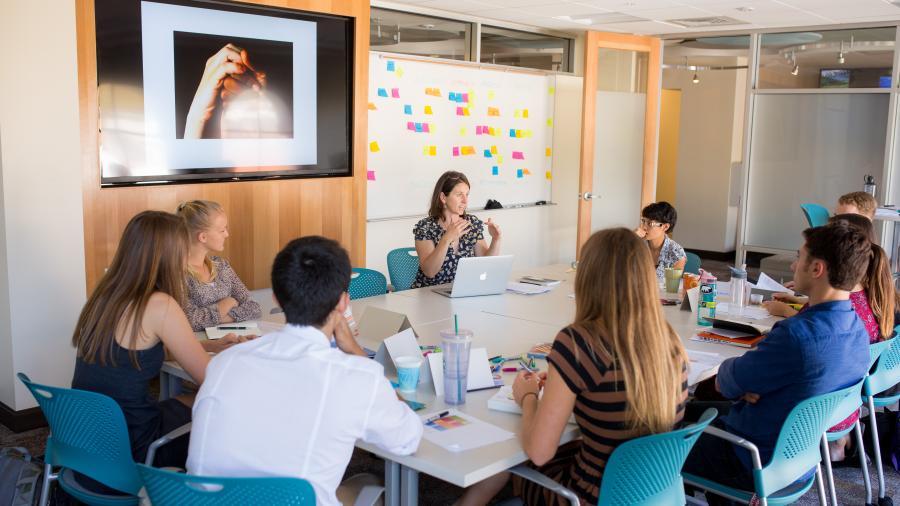 Semester in Social Entrepreneurship
Westmont Downtown is an off-campus program preparing students to apply the liberal arts to real life. Through tailored mentoring and teamwork, students draw on their academic disciplines to creatively transform their community.
---
Eligibility
GPA (minimum 2.3 gpa for eligibility)
Application and essay
Faculty recommendation
Apply HERE for Spring 2024Only answer question #1 in the essay section. 
For more information about the program or the application process, email downtown@westmont.edu.
Internships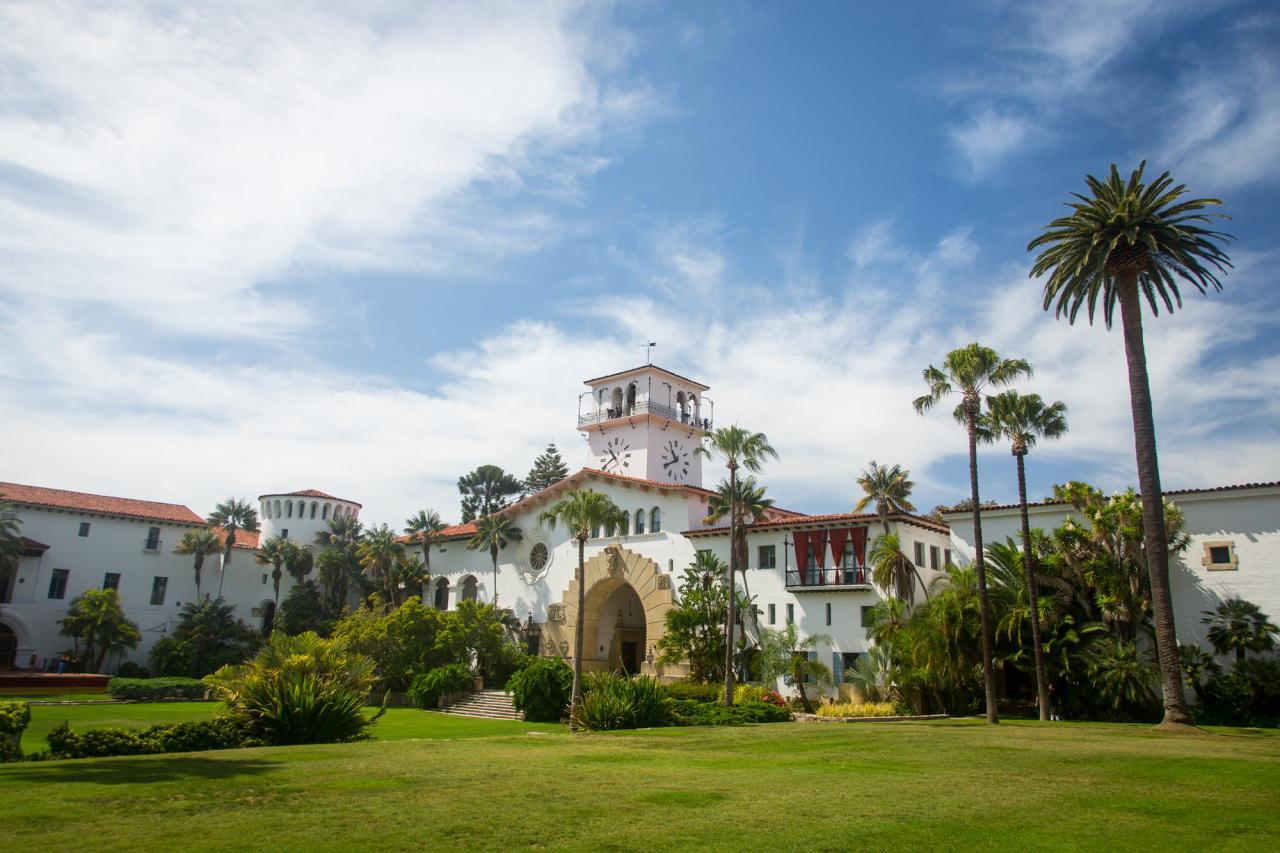 Westmont Downtown offers a wide variety of internships across sectors and disciplines.   A majority of students are able to receive major credit for their internship. See below for a small sample of where students are placed for their 20 hour a week internship with Westmont Downtown. 
Community Challenge Assignment
Students identify a particular challenge in the community and work together to develop a plan to address it.
Our Initiatives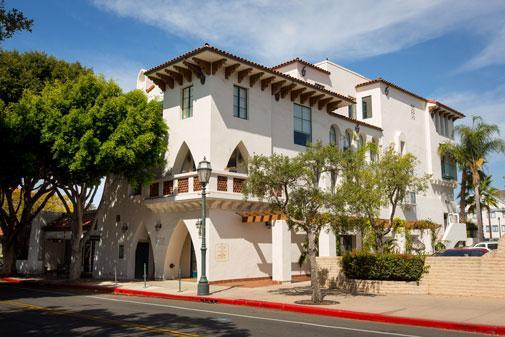 Westmont's Hub for Technology, Creativity, and Moral Imagination
The Westmont Hub (WestHUB) brings the campus together to incubate and accelerate entrepreneurial ventures across disciplines.  Dr. Don Patterson shared more about WestHUB in his recent YouTube video during a virtual faculty forum.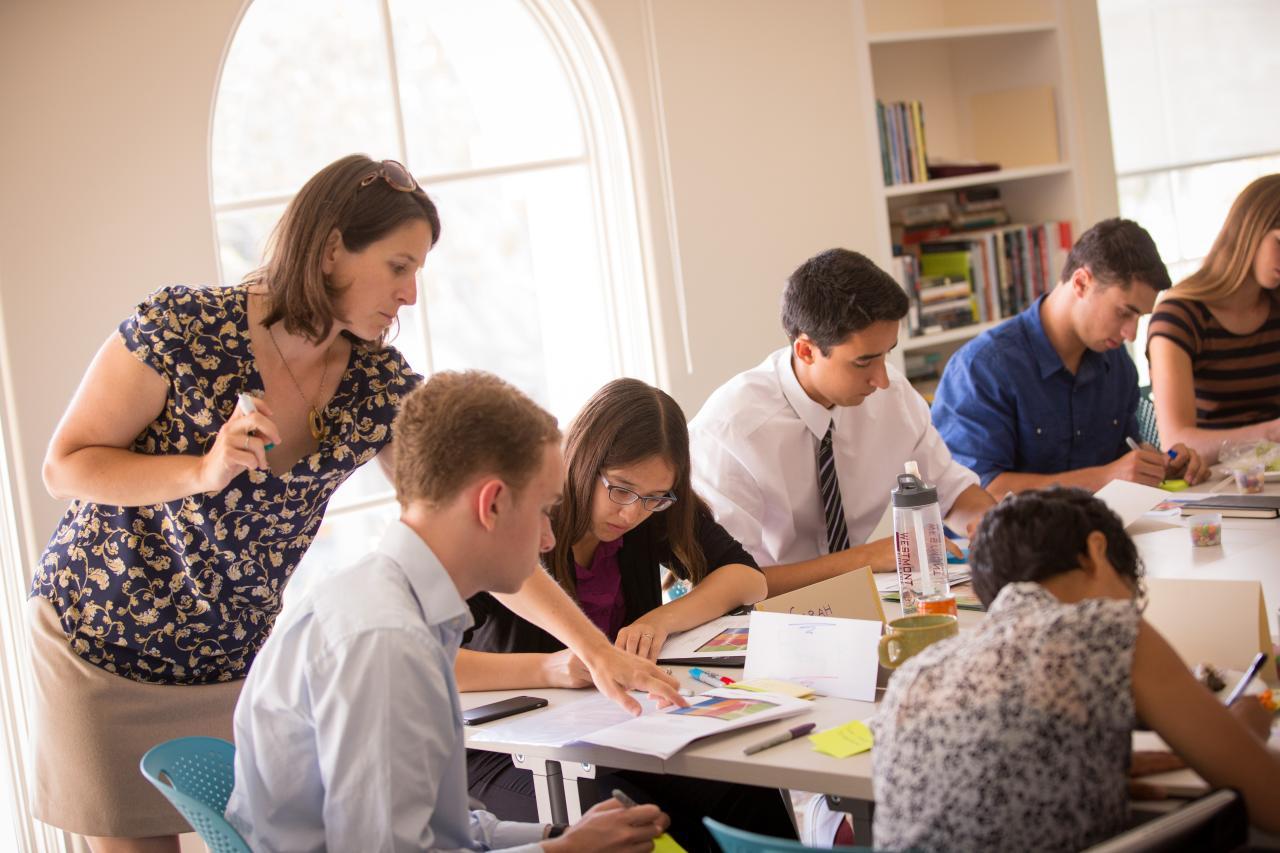 Westmont Initiative for Public Dialogue and Deliberation
This public dialogue works with neighbors to speak and listen well together about challenges facing the Santa Barbara community for our common good and human flourishing.
Westmont Downtown in the News
A 20-hour/week internship is the core of the program. Fulfills GE: Serving Society
Interns, in most situations, earn a small stipend. We will work together to ensure that your internship is a great fit—tailored to your discipline, career goals, and/or skills. 
Fulfills GE Understanding Society
This seminar-style course explores a range of methods to resolve pressing social problems. We examine locally specific, solutions-oriented social change efforts and then place those efforts into global context. Class sessions, group activities, and assignments reinforce that we learn best by doing. In this vein, students gain skills—such as designing a business plan, setting SMART goals, and using innovative technology—while also situating social ventures into theoretical, historical, structural, and scriptural context. This seminar offers students the opportunities to start their own initiatives or enterprises.
Spring 2023 electives will be provided as needed to meet various General Education or major/minor needs of student participants.  Please consult with Edward Song regarding possibilities.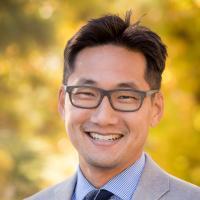 Edward Song, Ph.D. Associate Director, Center for Social Entrepreneurship and Associate Professor of Philosophy
Ed grew up in central Virginia and has degrees from Yale (BA), Oxford (MA), and the University of Virginia (Ph.D.).  Before arriving at Westmont, he was an associate professor of philosophy at Louisiana State University. Ed is married to Felicia Song, who teaches in the sociology department at Westmont.  They have two children.  He is an avid runner, cyclist, and cook.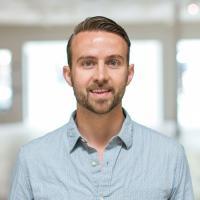 Kiah Jordan, Affiliated Faculty
Kiah Jordan moved to Santa Barbara to attend Westmont College, where he graduated with Bachelors in economics/business and Spanish. While working for a local real estate investment firm, Santa Barbara Capital, he completed his Certified Financial Planner™ designation and found a passion for applying a holistic planning perspective to personal finances and business operations.
After completing his Master's in Social Entrepreneurship at the University of Southern California's Marshall School of Business, Kiah launched Impact Family Office to focus on the alignment of capital resources with an impact strategy by providing financial consulting, planning, strategic philanthropy, and infrastructure for individuals and businesses. Though his clientele have operations in Ethiopia, Sweden, and throughout the US, intentional and meaningful local impact is a primary focus for each of them.
In Santa Barbara, he has dedicated much of his time to startups and organizations focused on benefiting our local community. Kiah currently serves on the board of the Santa Barbara Rescue Mission, is an Ambassador at the Impact Hub, completed the Katherine Harvey Fellows program in 2016, and was featured in the Pacific Coast Business Times 40 Under 40 in 2015. When not working he's spending his time with his wife and three kids and playing soccer.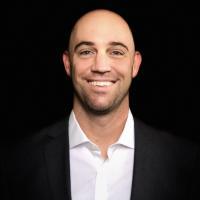 Dr. Aaron Marshall, Affiliated Faculty
Aaron grew up in San Luis Obispo and has degrees from George Fox University (BA, Interdisciplinary Studies), Talbot Seminary (MA, Philosophy), and the University of Edinburgh (Ph.D., Education). He serves Santa Barbara Zoo as Chief Operating Officer. Keeping a toe in academics, Aaron teaches adjunct graduate courses for Miami University, serves as affiliate faculty for the Kurt Hahn Consortium for Values and Experiential Learning (Penn State), and pens the occasional academic piece.
Beyond his zoo work, Aaron spent a decade in secondary education, ran a small business, founded a service learning NPO, consults/coaches for a number of local organizations (culture, strategy, and strengths), serves as a Board Director for Kids Helping Kids, coaches club water polo, and writes kid's books. He recently completed an Executive Leadership Development Program with the Association of Zoos and Aquariums (2018), and was featured in the Pacific Coast Business Times 40 under 40 (2015).
Aaron and his brilliant wife (and Westmont alum) Janay have three children. They attend Santa Barbara Community Church. In the event that some portion of their lives goes un-programmed, you'll find them enjoying life together – hiking, biking, paddling, skating, or surfing locally.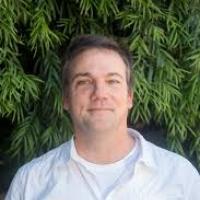 Jeff Shaffer, Affiliated Faculty
Jeff's earliest years involved disco dancing and stirring up trouble as class clown.  Thankfully God intervened!
He is a California boy at heart growing up in San Jose and attending the University of California San Diego and San Jose State.  He graduated from SJSU in 1980 with a BA in Religious Studies.  He has served in various pastoral roles in Santa Barbara as well as working on the Westside with the Turner Foundation at the Village Apartments. Jeff currently serves as the Co-founder and Director of Initiatives for SB ACT and as a Pastor with Communitas International.  He continues to work with and for the vulnerable in the city - focusing on assisting those experiencing homelessness and assisting the County's Human Trafficking Task Force.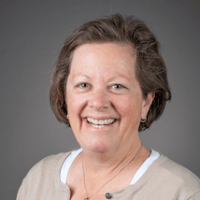 Kelly Soifer, Affiliated Faculty
Kelly Soifer lives in Santa Barbara, CA and is a Leadership Development Consultant and Coach. She is also a 30-year youth ministry veteran with the church and Young Life. She has taught practicum courses for Westmont since 2009 within the Religious Studies, and Kinesiology and Sociology departments, and has been a guest lecturer for Westmont Downtown since 2018. She has also spoken several times in chapel, and served as the speaker for First-Year retreat four years in a row. She graduated Phi Beta Kappa in English Literature from UC Santa Barbara well before you were born, and she has an MA in Theology from Fuller Seminary. 
She does not own a car, choosing to ride her Italian scooter or bike instead. Her favorite vacations are to the national parks or Italy. She loves to cook. She also happened to own the best cat in the world – his name is Oliver. She has many photos, should you be interested. 
Kelly is not a huge fan of social media, but you can find her on LinkedIn and Instagram, or at her website: www.ksleadershipdevelop.me. 
Our Facility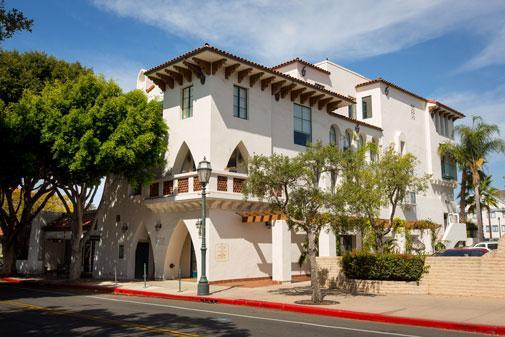 The headquarters for Westmont Downtown are located in the Upper Downtown area at 26 W. Anapamu Street on the 3rd floor. Our facility is newly remodeled and includes state-of-the-art classrooms and technology. Designed with collaboration in mind, the space provides students, faculty, and community partners with the adaptability that helps innovators to thrive. It is just steps away from businesses, local government, start-up hubs, coffee shops, restaurants, shopping, museums, and public transportation. It is also less than a block away from the Westmont shuttle stop.