Selected Fall Semesters Westmont in Asia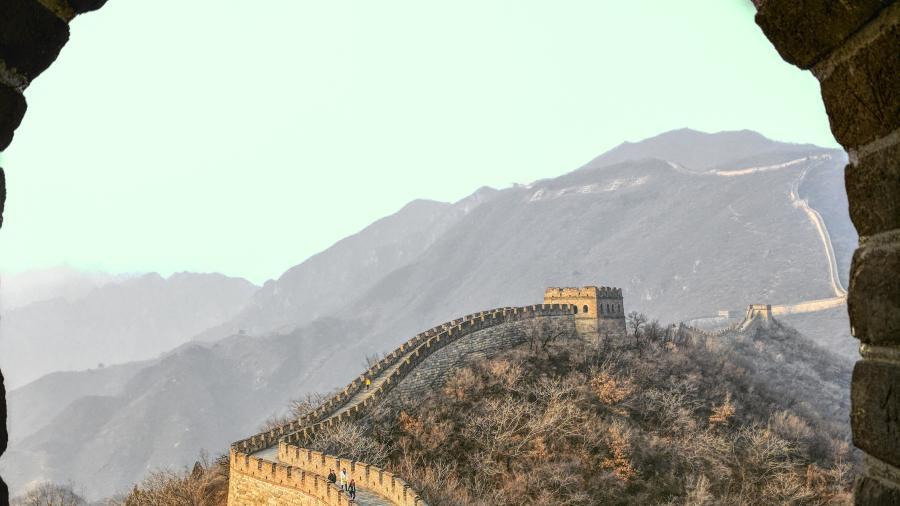 Discover the people, places, and politics of Asia
Learn about the rich cultural heritage of a range of Asian countries. Explore the dramatic changes taking place in countries in East and Southeast Asia. Previous programs have included studies in China, India, Korea, or Singapore. Students fulfill several general education requirements including modern language and communicating cross-culturally.
Schedule an appointment to learn more about upcoming programs at ocp@westmont.edu.
Program Costs
Westmont tuition, room and board, and a program fee. Students will be responsible for the cost of the round trip transpacific flight.  All travel expenses within the program dates will be covered by the program. 
Eligibility
Class standing
GPA (minimum 2.3 gpa for eligibility)
Application and essays
Personal and faculty recommendations
Leadership experience
Criteria 
In addition to the general qualifications above, the following are requirements that must be met, with or without reasonable accommodation, in order to complete all essential elements of the program. All participants must be able to:
Participate in regular communal meals based on a local diet and with limited control over food choices.
Tolerate local diet with limited control over food choices in most locations.
Anticipate possible exposure to peanut or other food allergens.
Navigate multiple irregular surfaces and walk/travel up to 10 miles in a day independently. (Extensive walking, as well as travel throughout ancient cities and towns with narrow passageways and many stairs, are part of the daily life of the program.)
Navigate carrying personal items including suitcase and/or backpack without assistance.
Anticipate having sufficient emotional wellness to fully participate in the program safely and successfully despite the limited availability of frequent access to psychological services.
Anticipate at least double occupancy accommodations on some if not all locations.
Must be fully vaccinated prior to program start date.
Must have a passport valid for 6 months BEYOND your return to the US from the program.